Family Fun Night will be inside due to weather. It will be in both gyms from 5:00-6:30. See you there!

Today in 6th grade science students created topographic maps using contour lines to show the different levels of elevation in the landforms they created!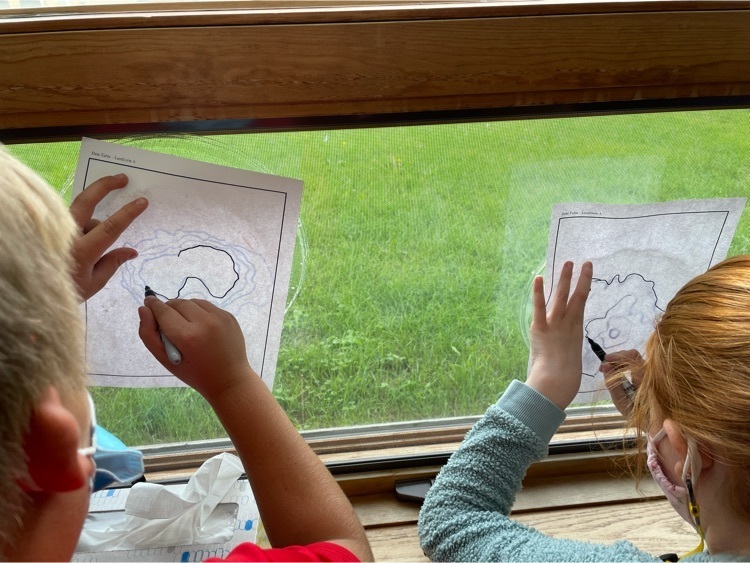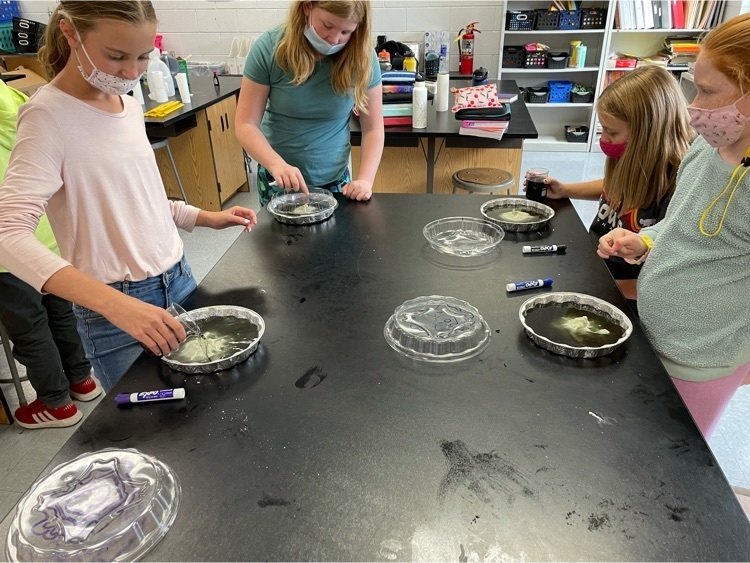 Supreme Court riddle challenge accepted and conquered in 5D Social Studies! Students found out their note taking came in handy!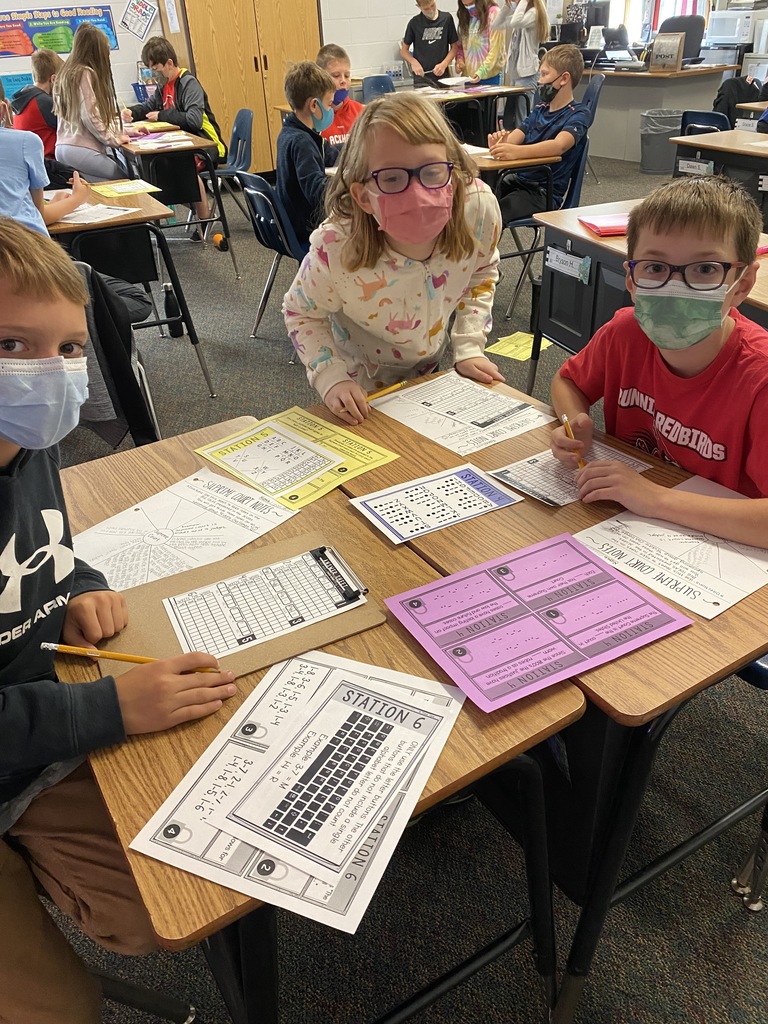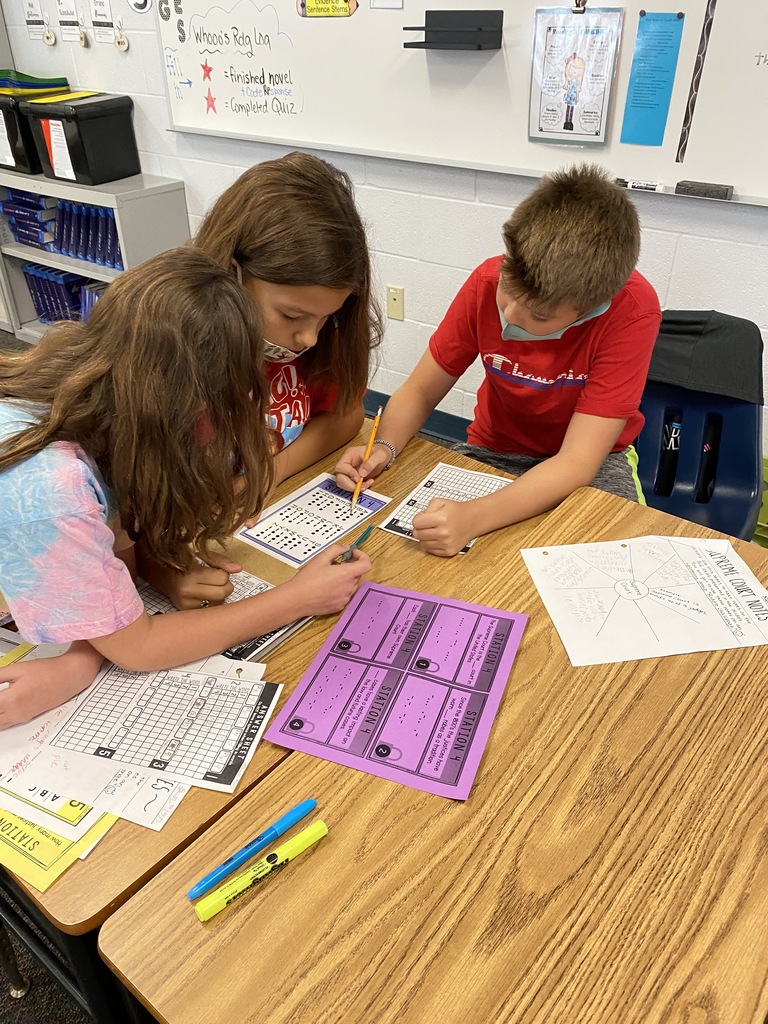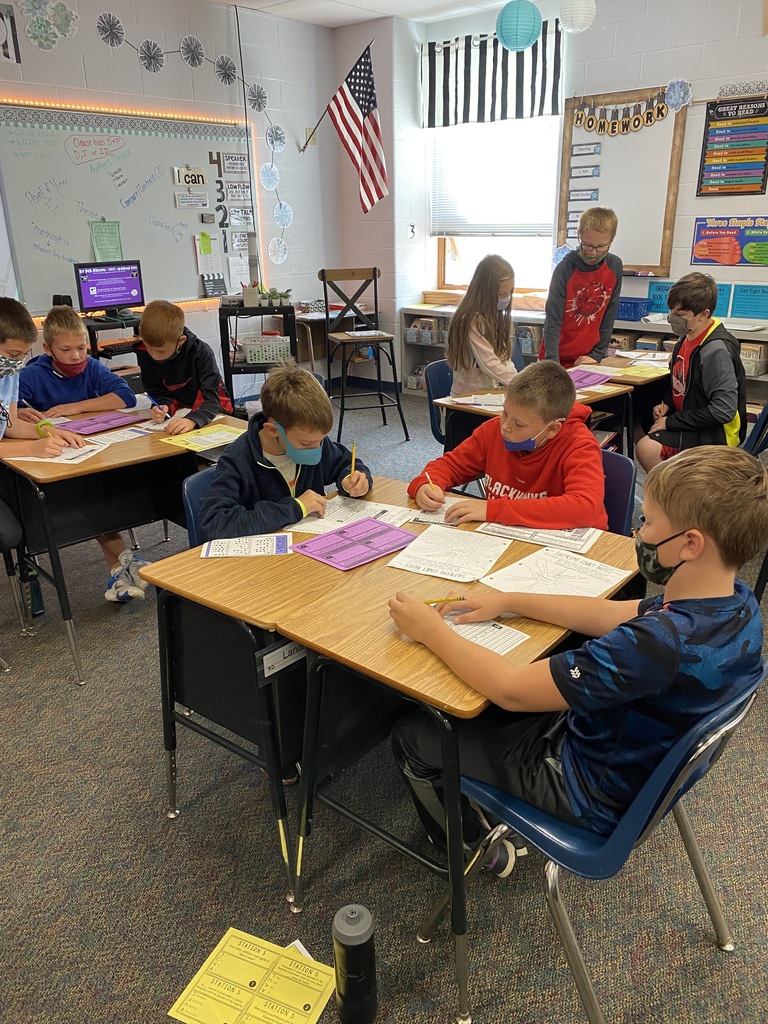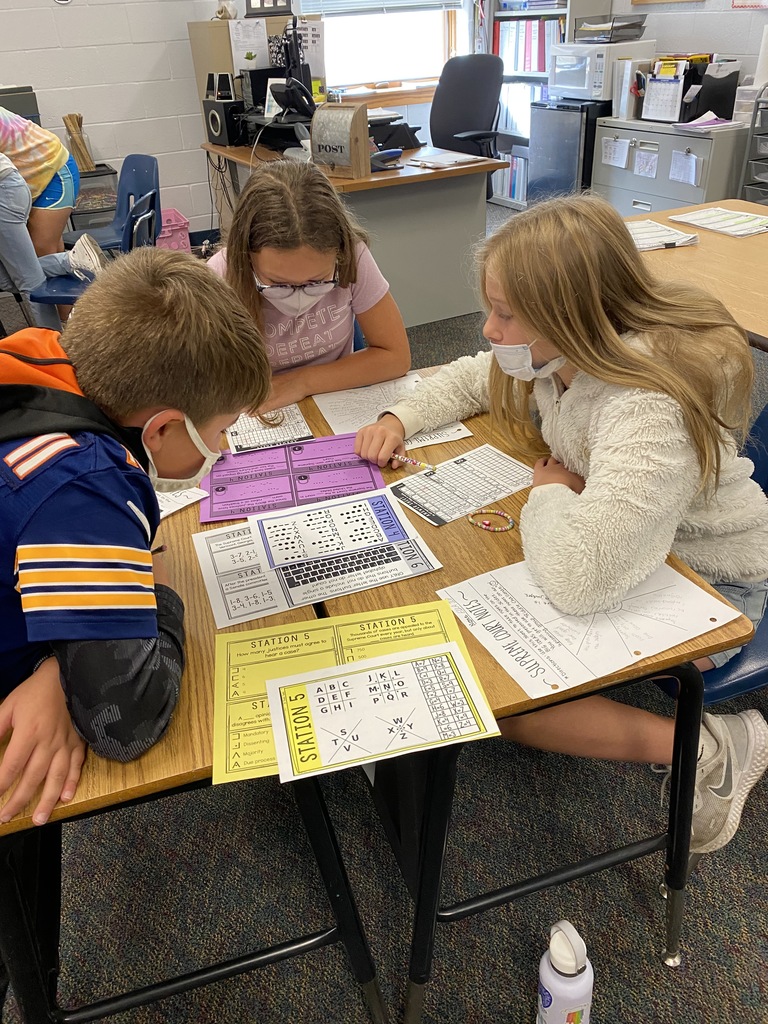 Reminder: 🎉🌙Family Fun Night🎉🌙 TONIGHT, October 15th from 5-6:30PM on the MGS Playground (if raining will be moved to the gym. Note: NO DROP-OFFS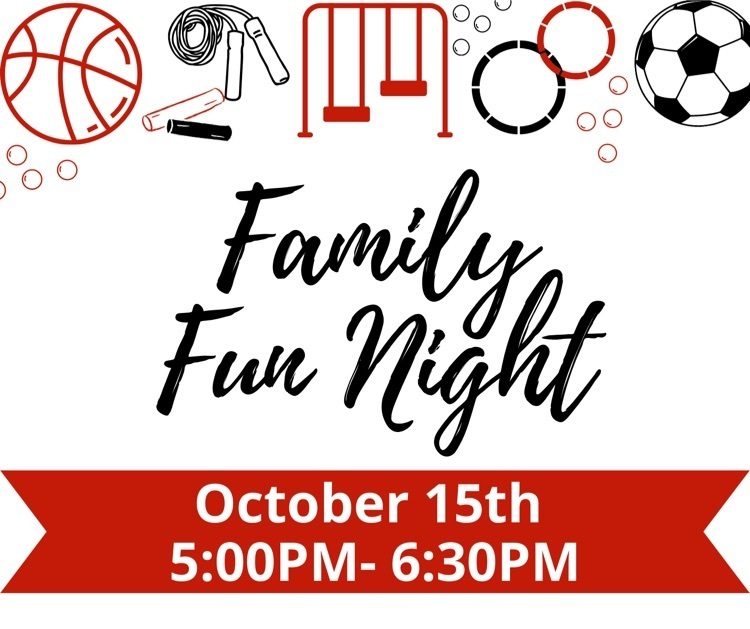 8th Grade Algebra students have started their unit on linear functions and are practicing finding slope given multiple representations.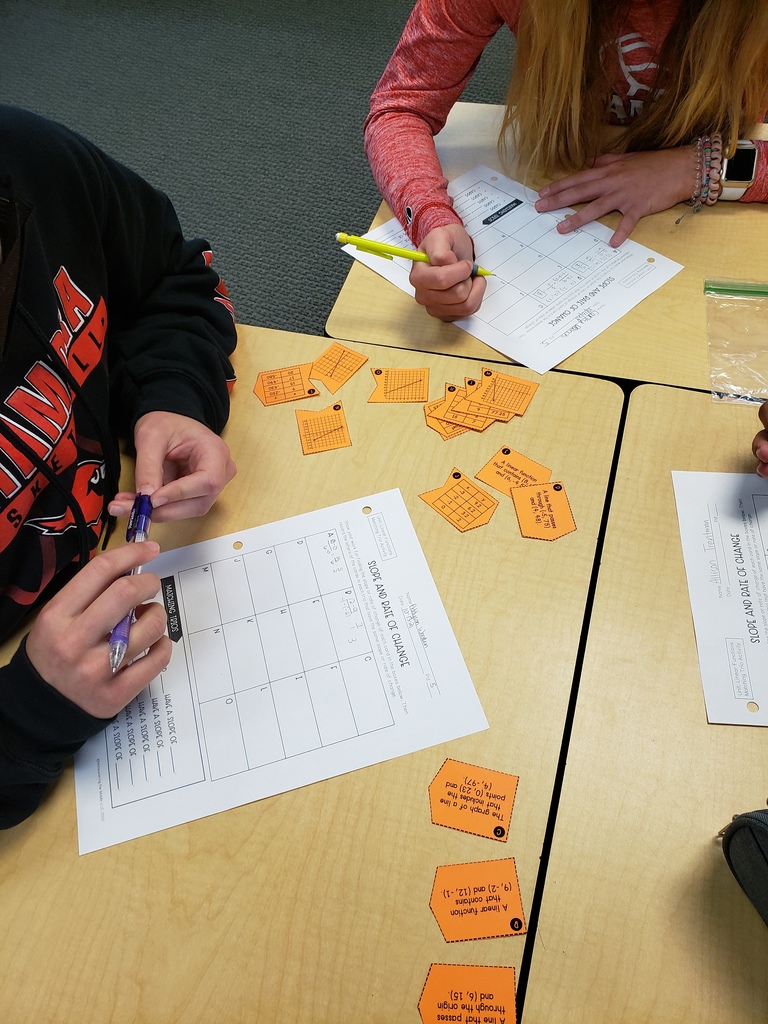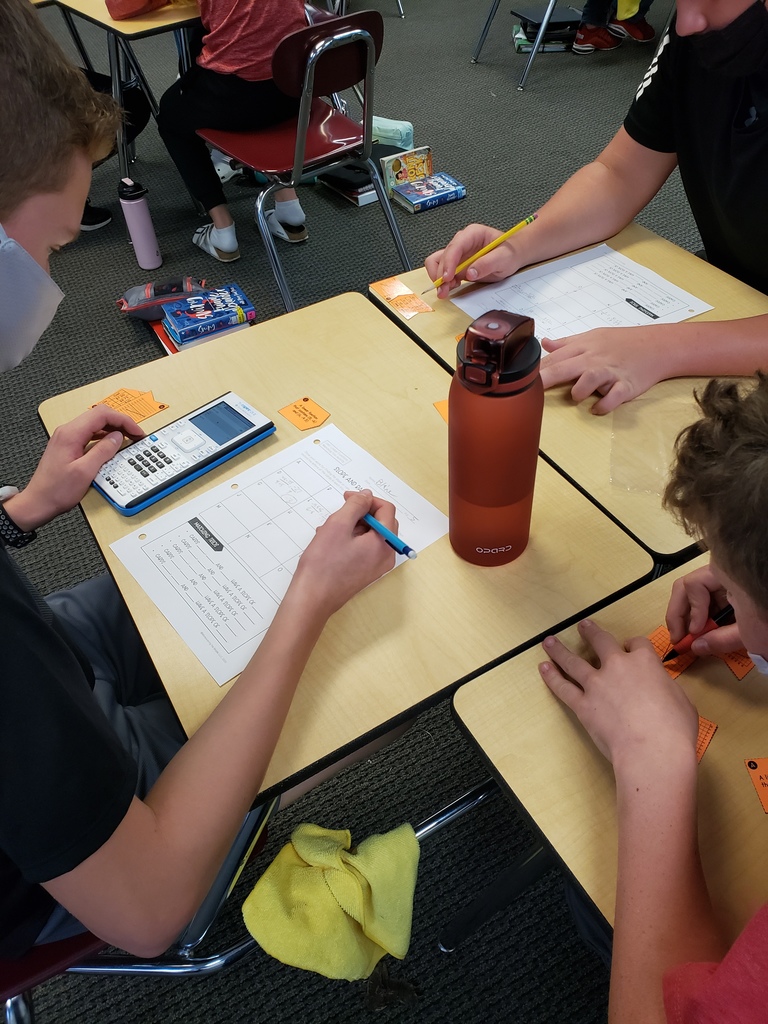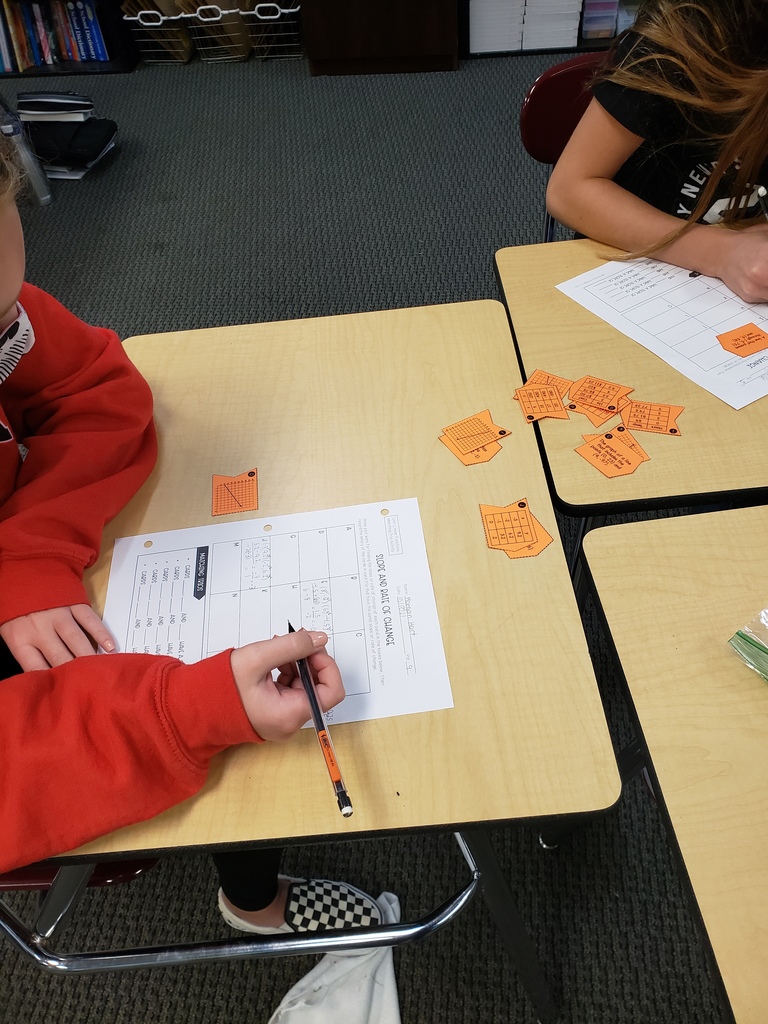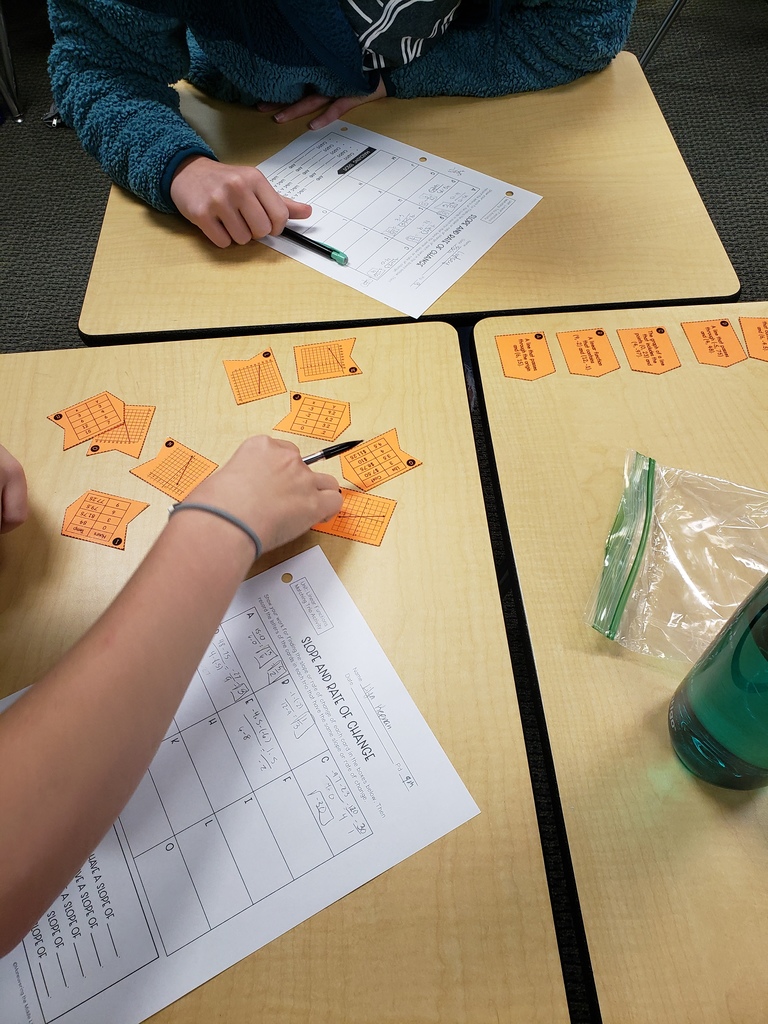 Congratulations to the Boys and Girls Cross Country teams at the IESA Sectional. Boys are Sectional Champs and qualify to run at state. Girls placed 4th. Riley Egan qualified to run at state as an individual! Good luck at state!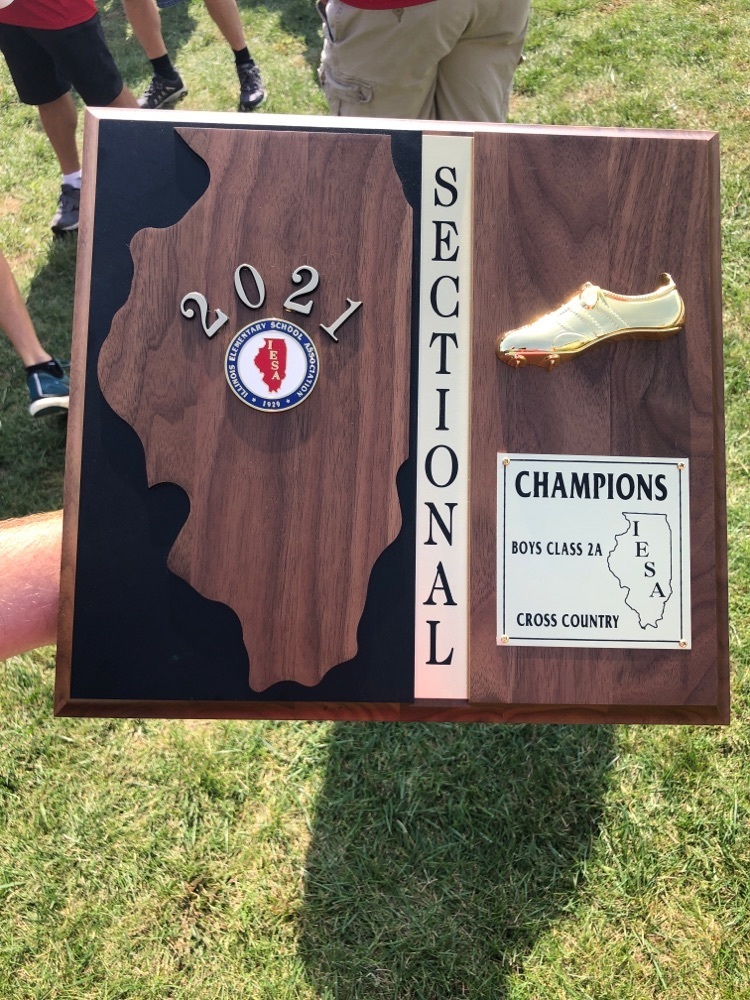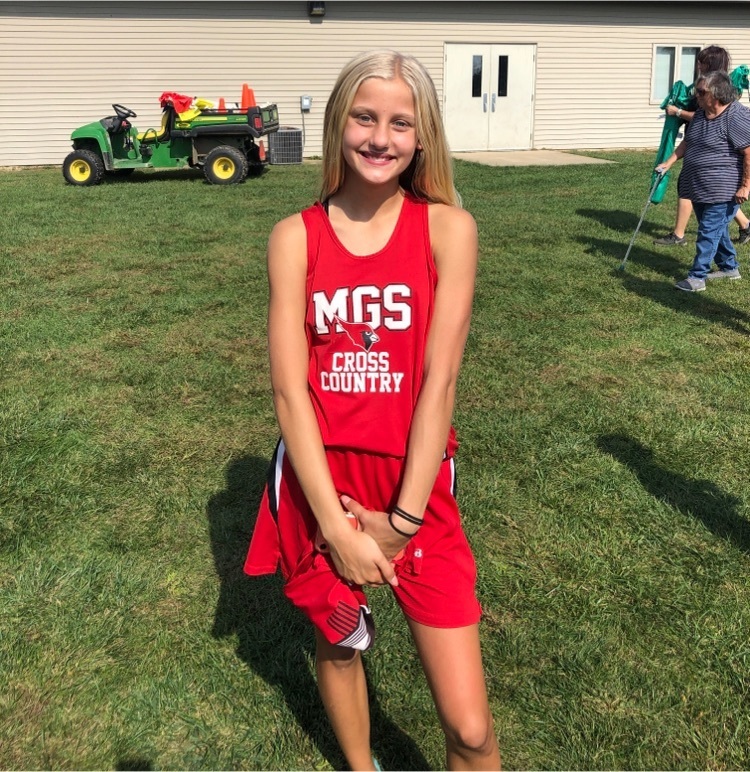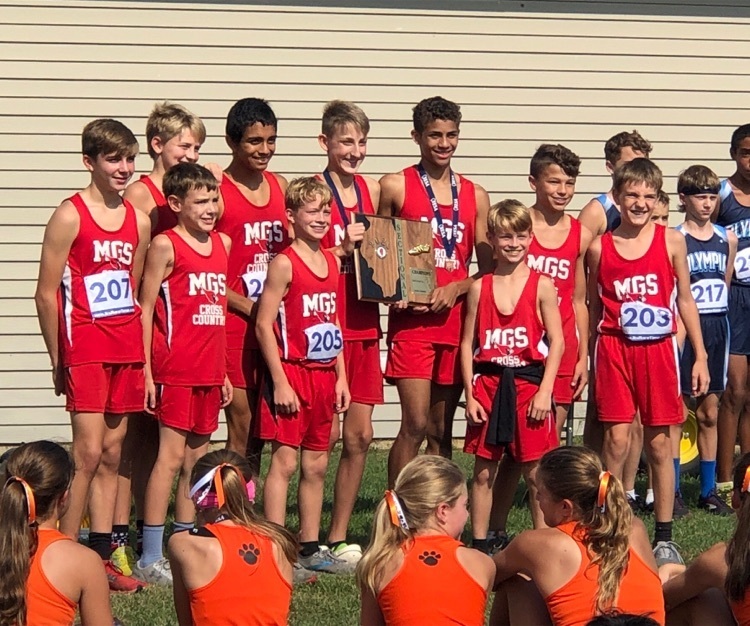 "Flashlight Friday" reading is a favorite with Mrs. R.'s first graders.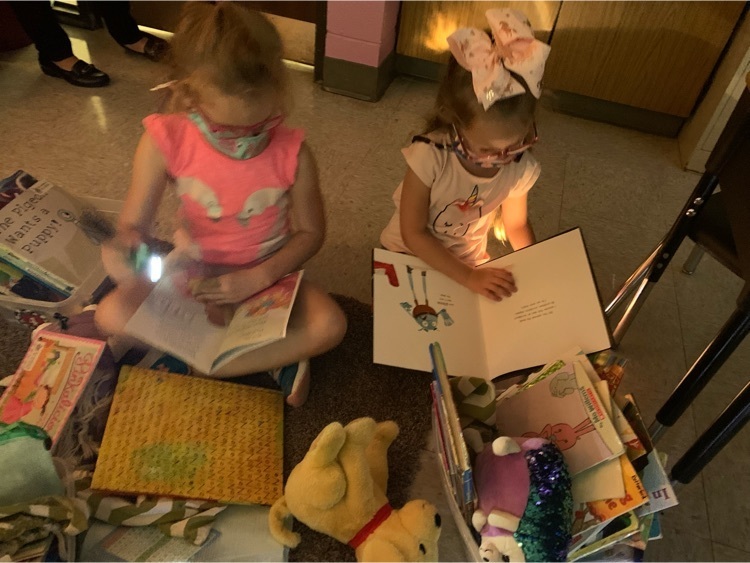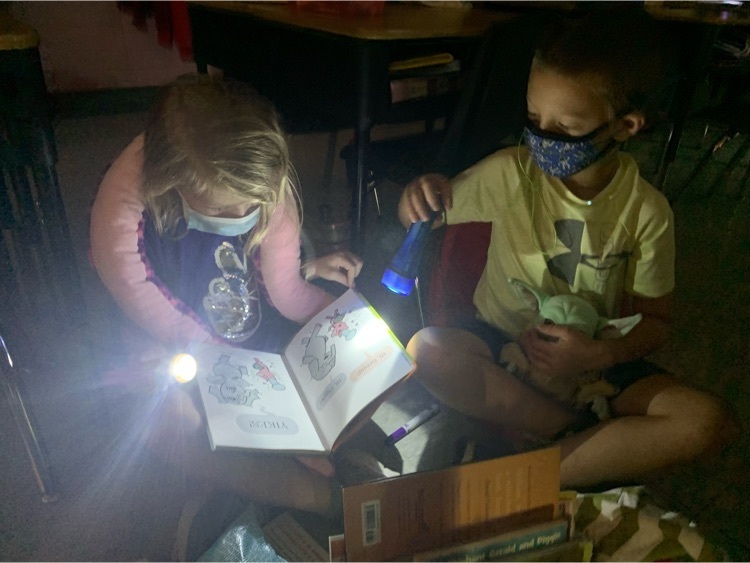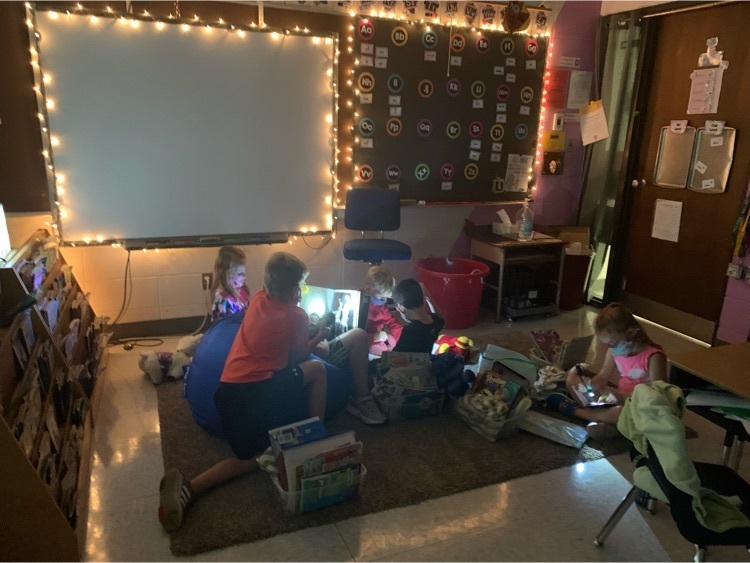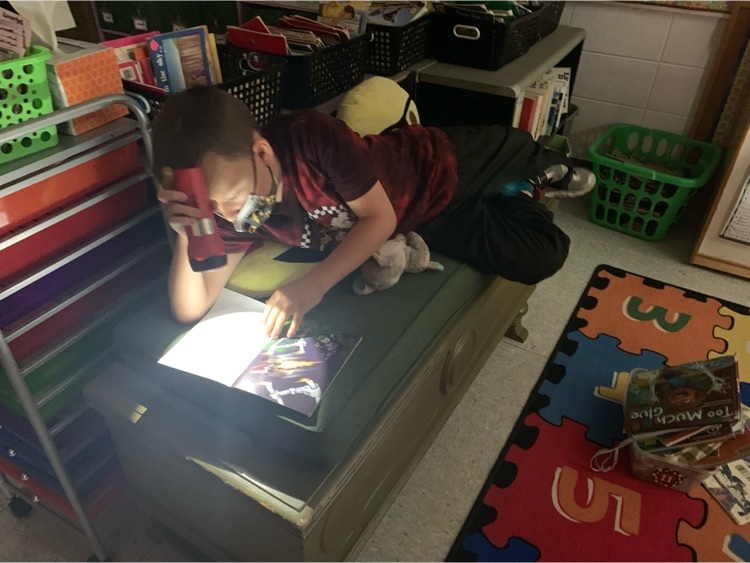 Excitement filled the streets of Metamora as the kindergarten students took their annual walking field trip to the Metamora Fire Department. Thank you to the Metamora Police Department, Metamora Emergency 116 Ambulance Service, and the Metamora Fire Department for hosting this eager bunch and keeping them safe on their travels. You have made a lasting impression on this great group of students and we hope to see some of them join your forces one day.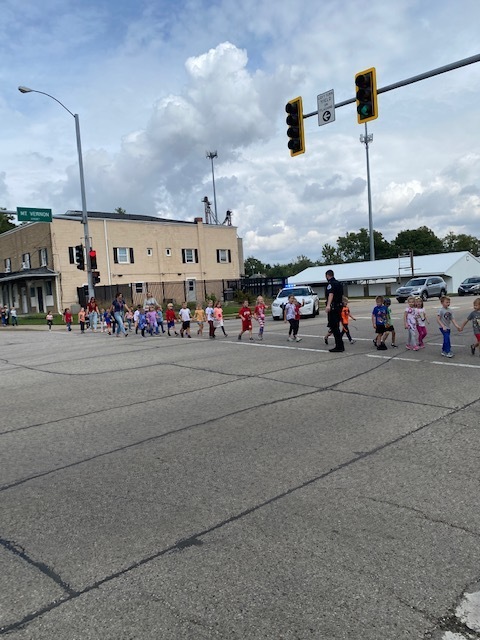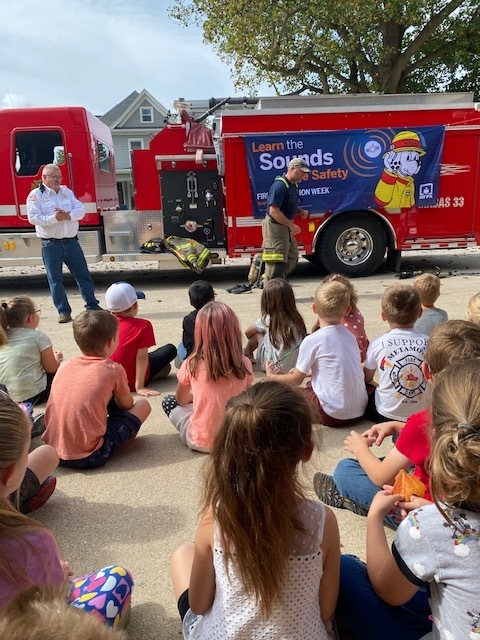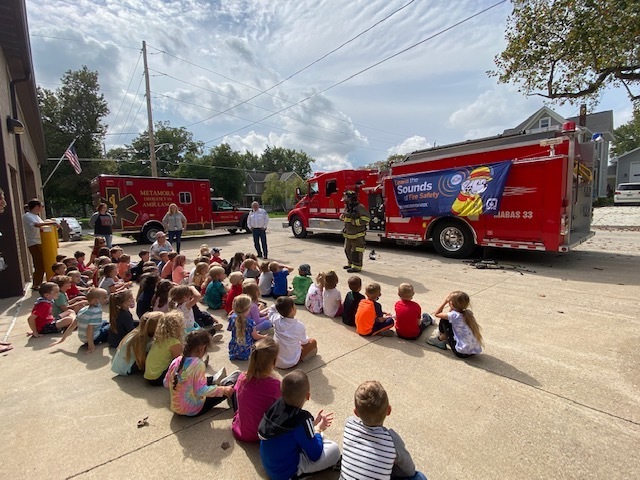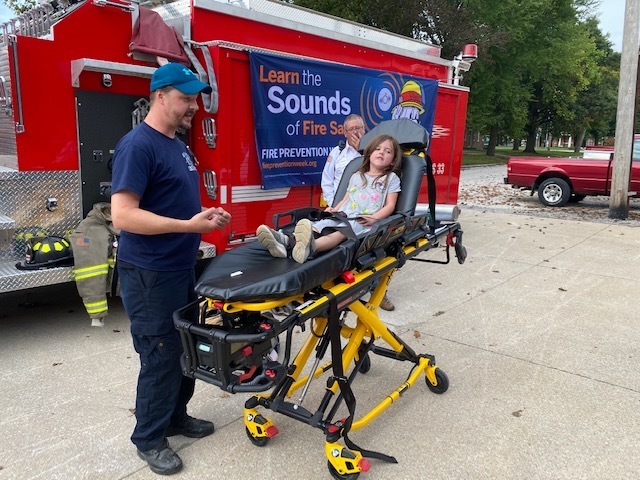 M&M graphing in 3D!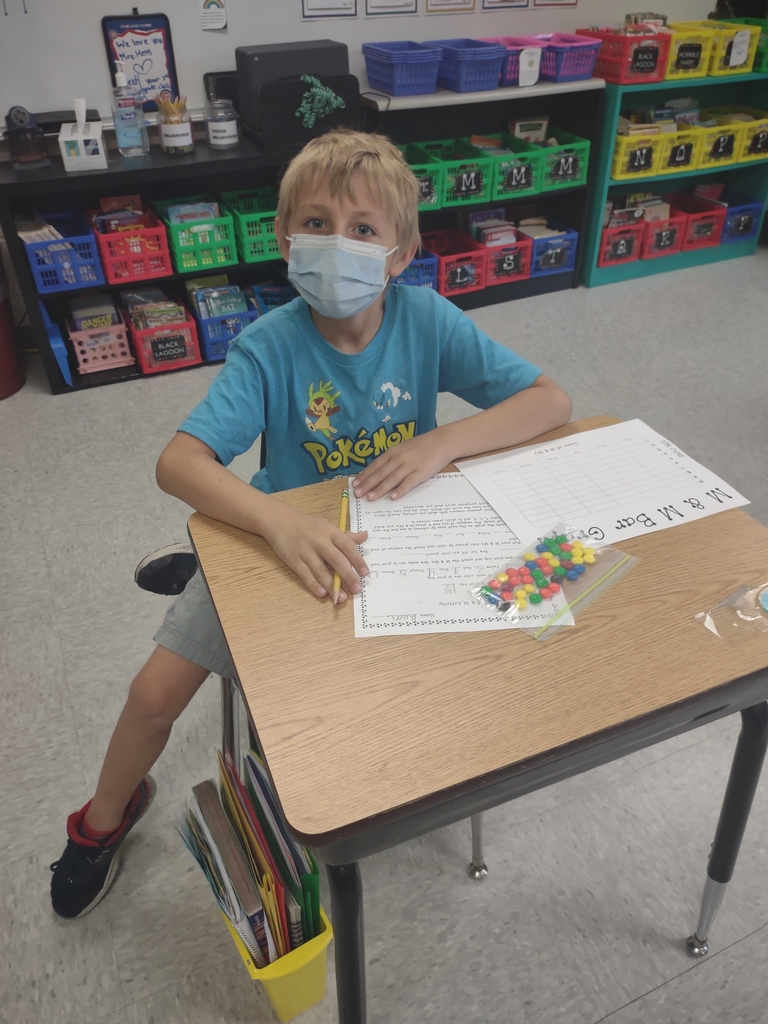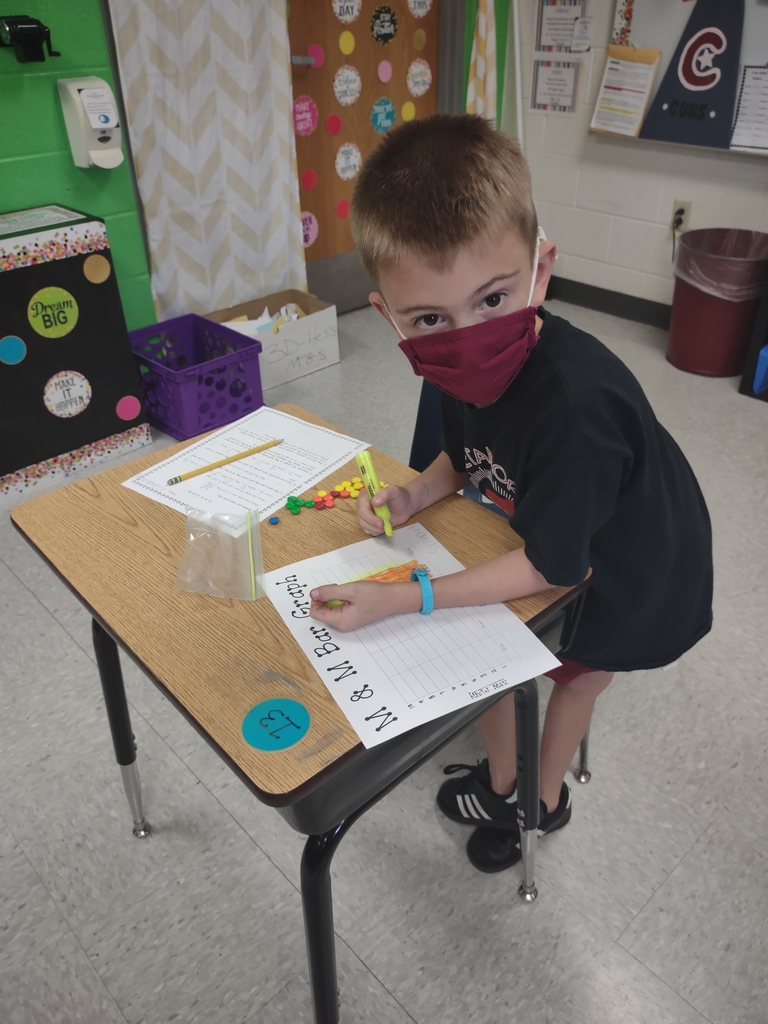 Mrs. Trentman's class explored the different properties of materials used for clothing, such as texture and absorbency. In this Mystery Science lesson, they designed and built a hat using certain materials.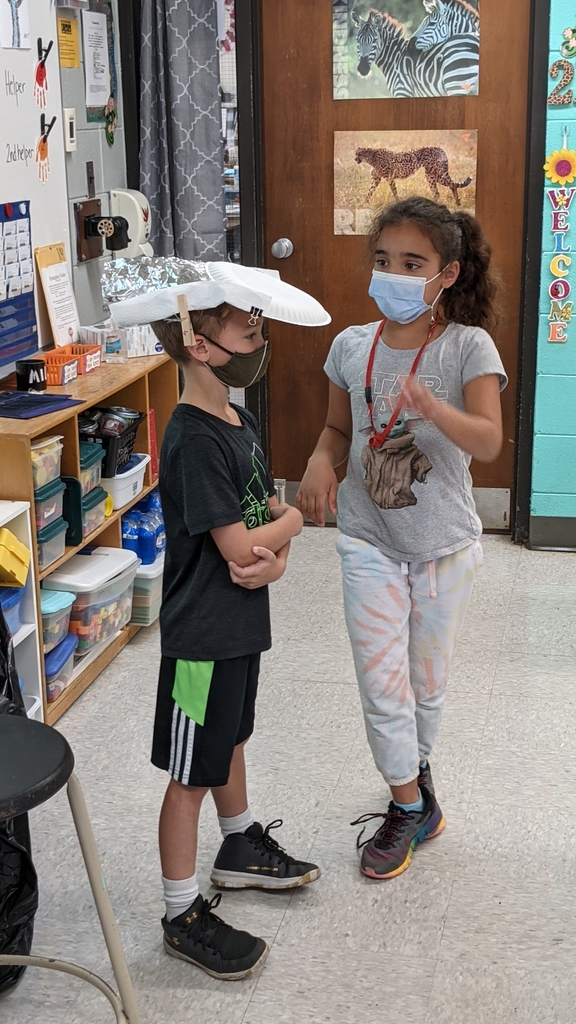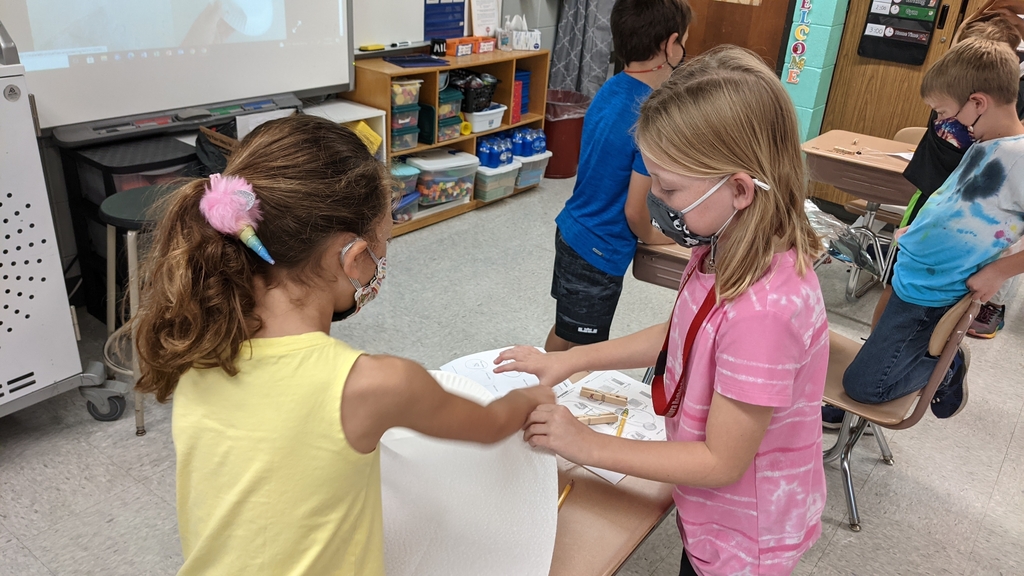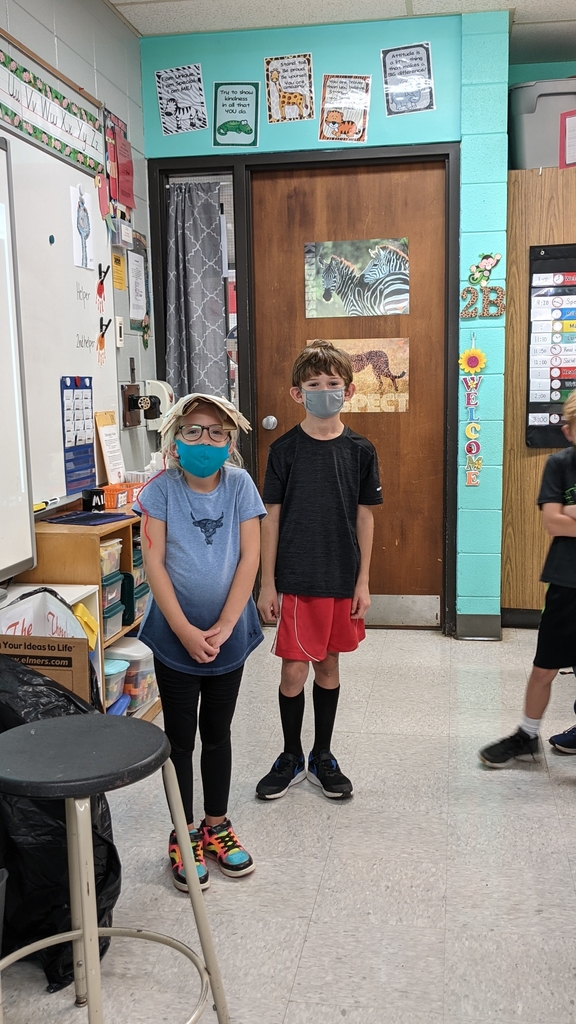 Parents, We hope you will join us today, October 7th for our October PTO meeting at 7pm in the library. *NEW*: Student Council will be providing childcare during the meeting! Please find our October newsletter with updates including FAMILY FUN NIGHT Friday October 15th!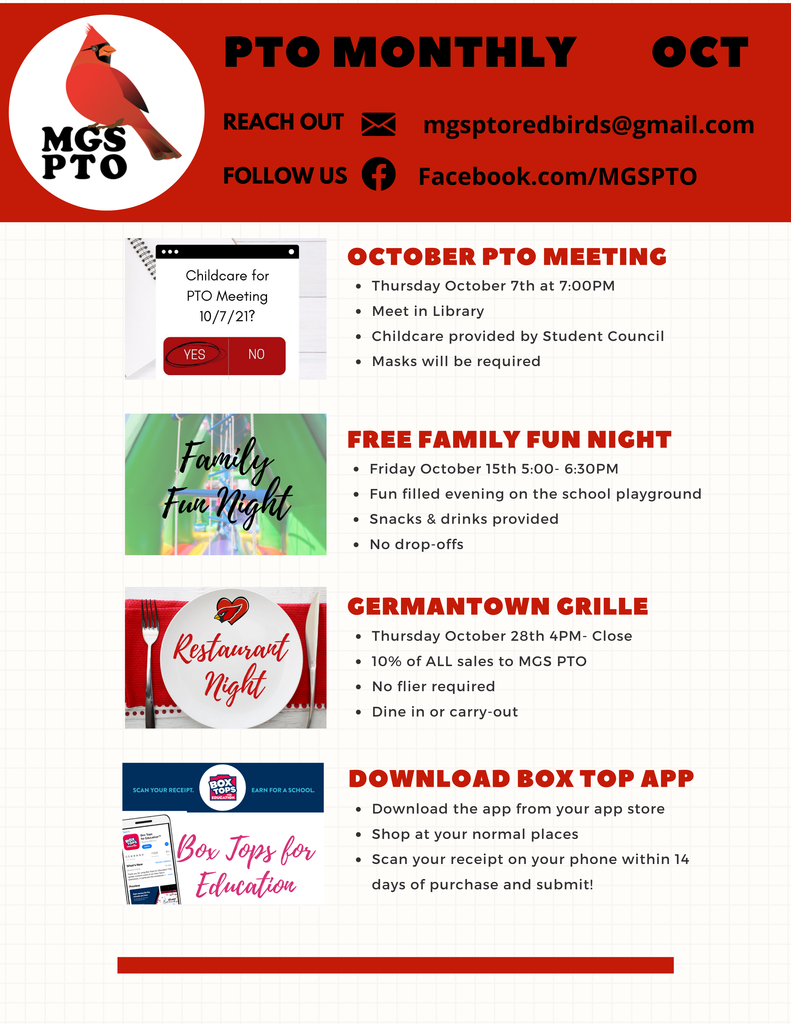 Mrs. Rutherford's first graders made a class tree together in their morning meeting. They used their fingerprints for leaves and filled their tree with words that made them think of their class and classmates.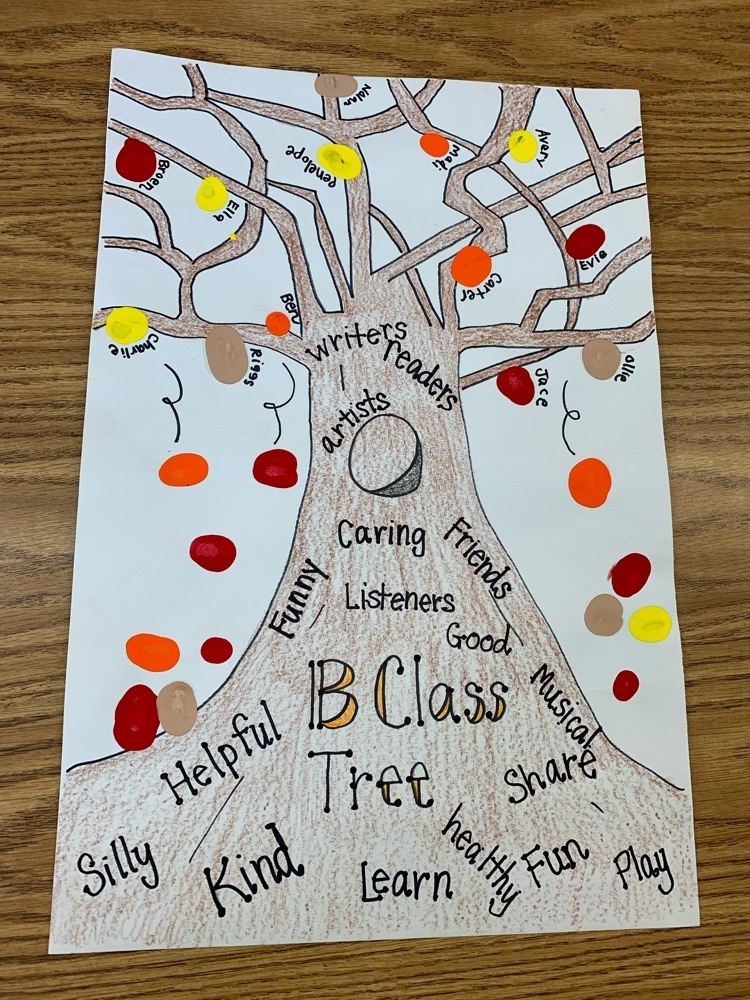 MGS has the BEST substitutes!!! Thanks to each and every one of you for your hard work and flexibility!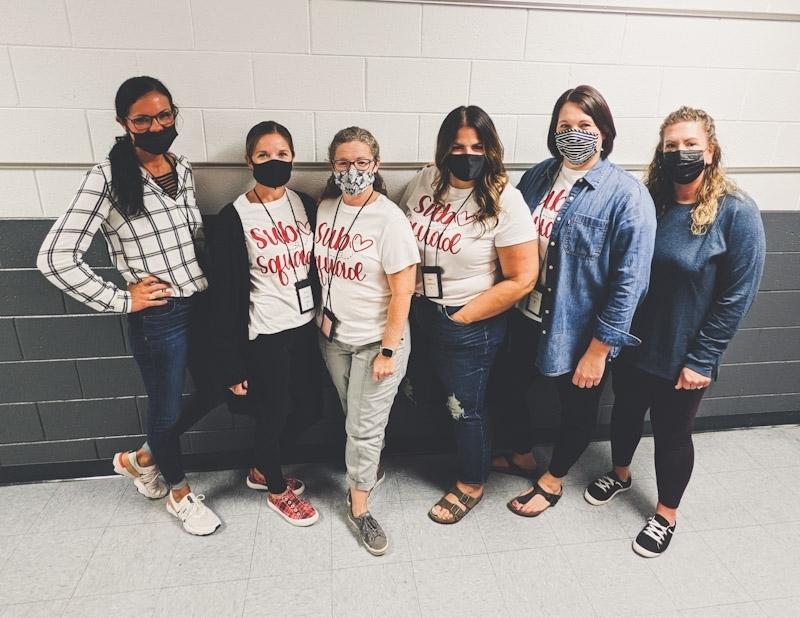 Kiddos (and parents) can run wild & free enjoying face/hand painting, bubbles, sidewalk chalk, jump ropes, swings, basketball, soccer & SO MUCH MORE! Snacks & drinks provided (feel free to bring own water bottle) Come and meet other MGS families Note: NO DROP-OFFS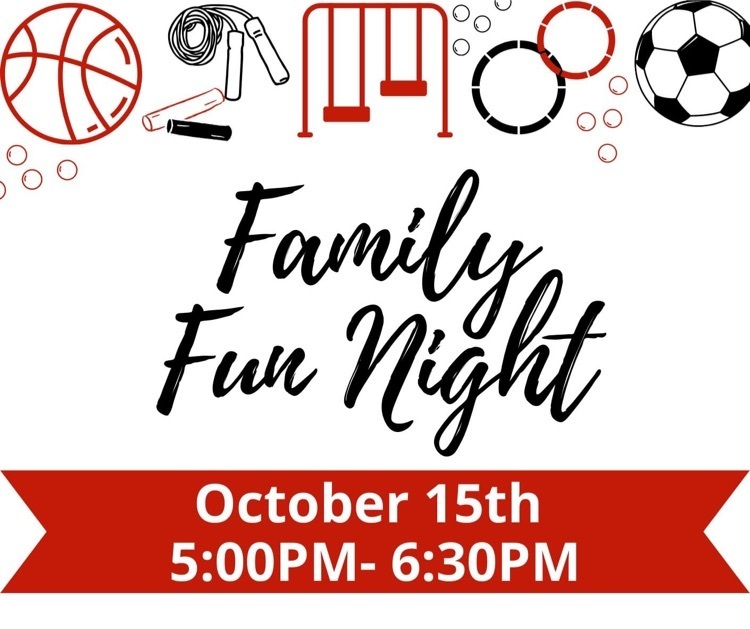 Mrs Call's Little Redbirds on Homecoming Parade Day:)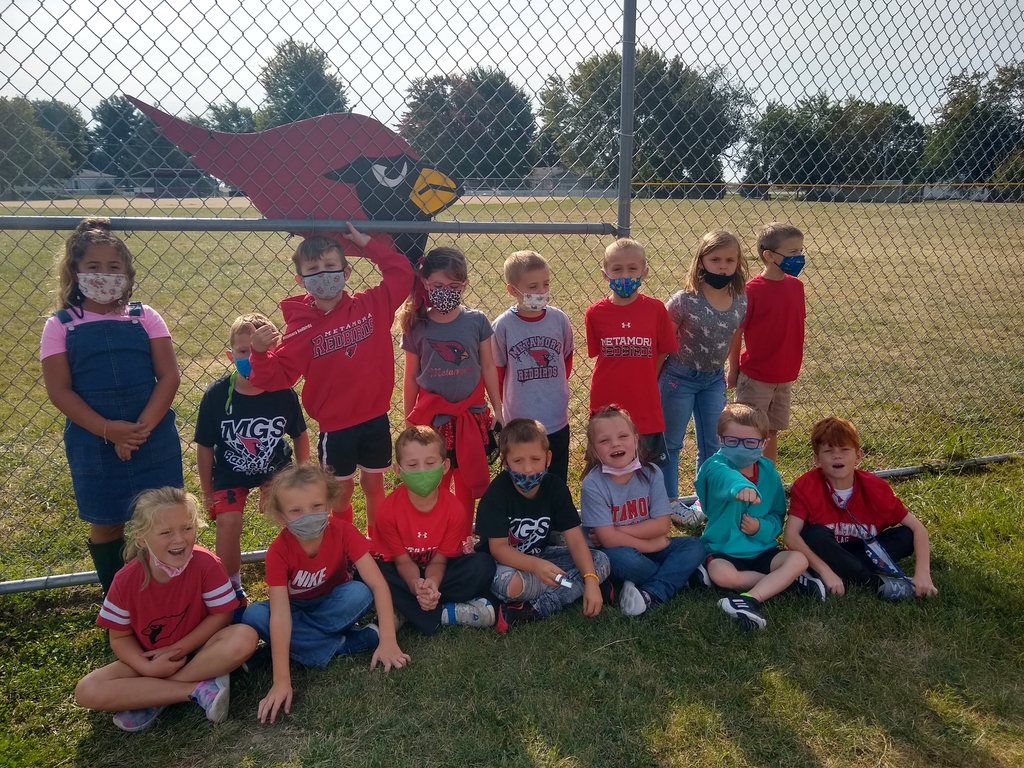 Mrs. King's class wrapped up their owl unit with an owl pellet dissection. The students had to sort out the different bones in the owl pellet and try to decide what animal their owl had eaten.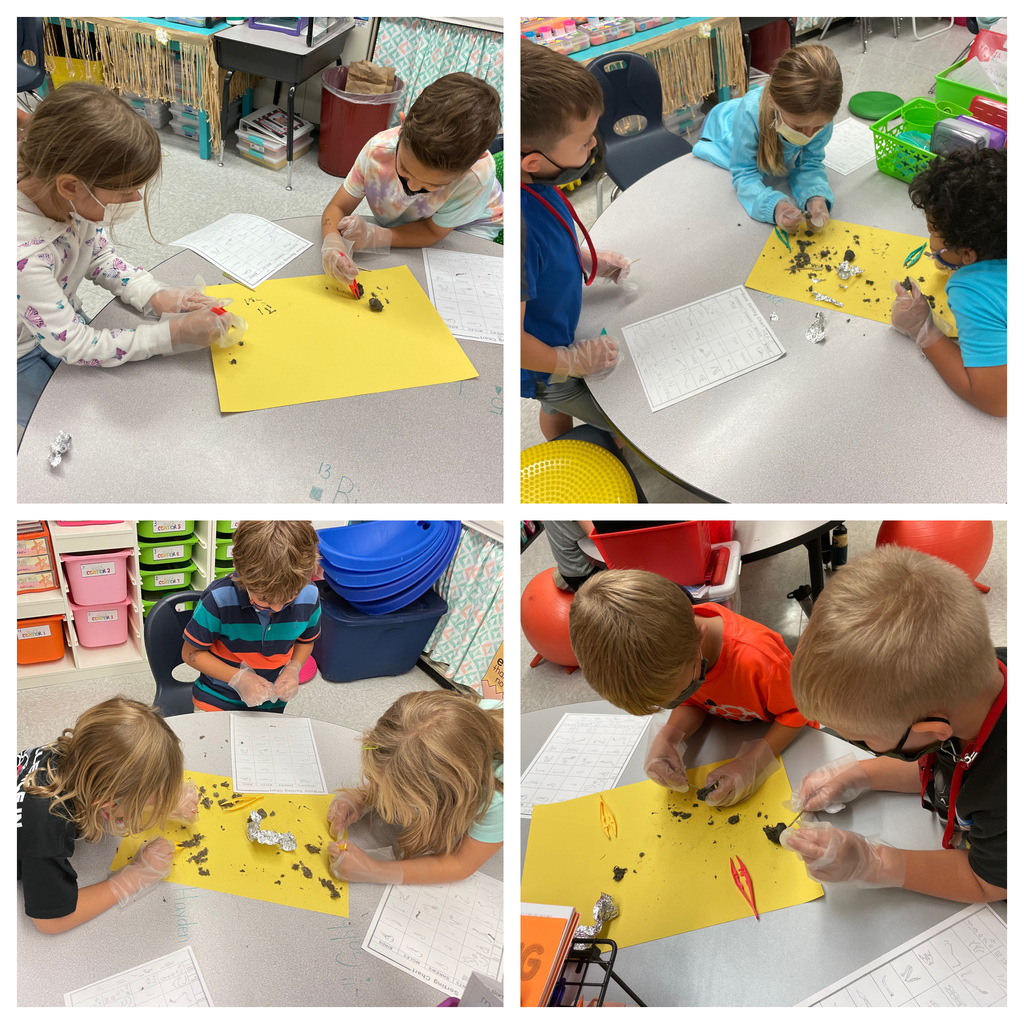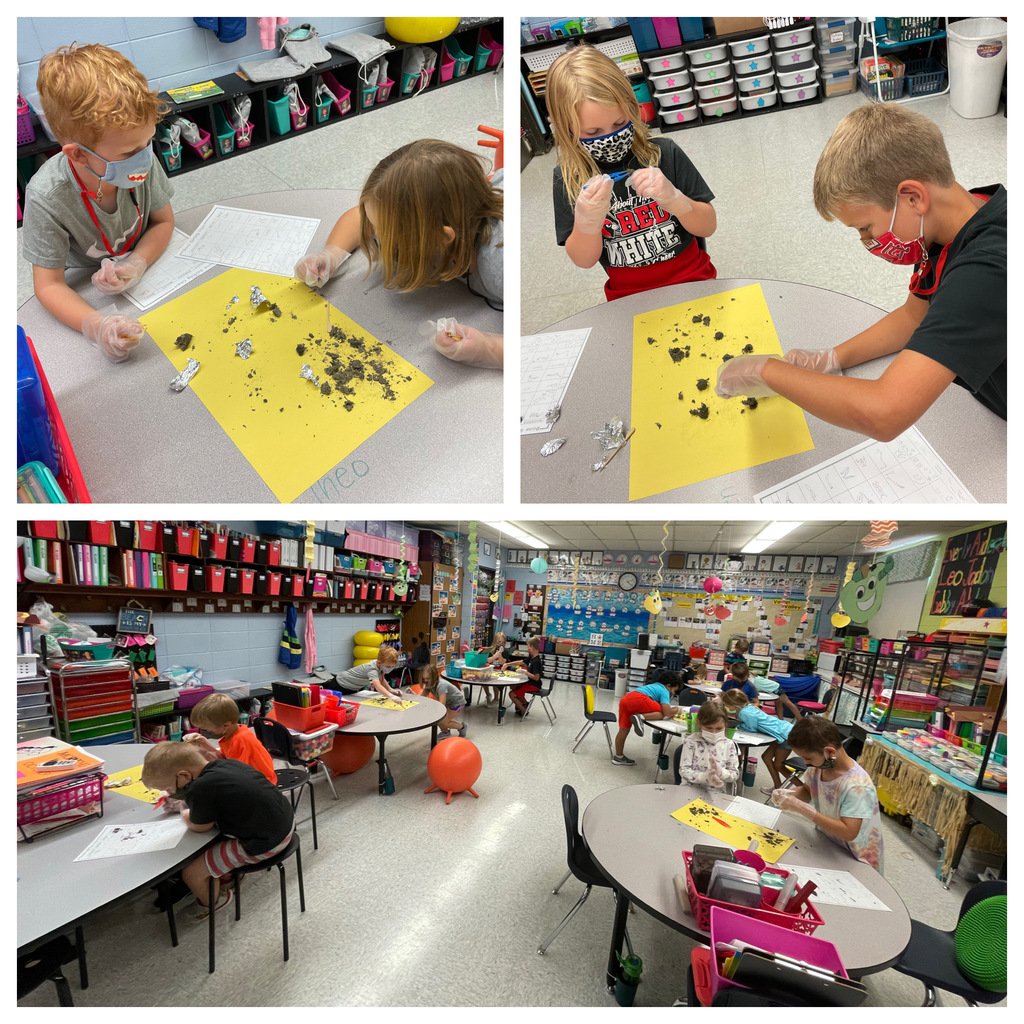 How can the same materials be used to build different structures? Ask Mrs. Miller's class! Learning about how matter changes can be fun!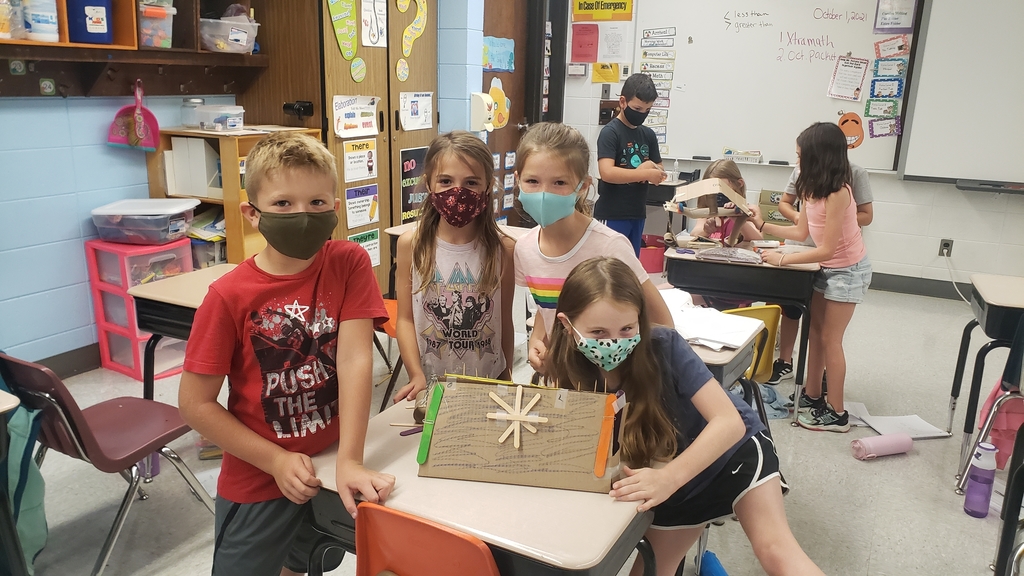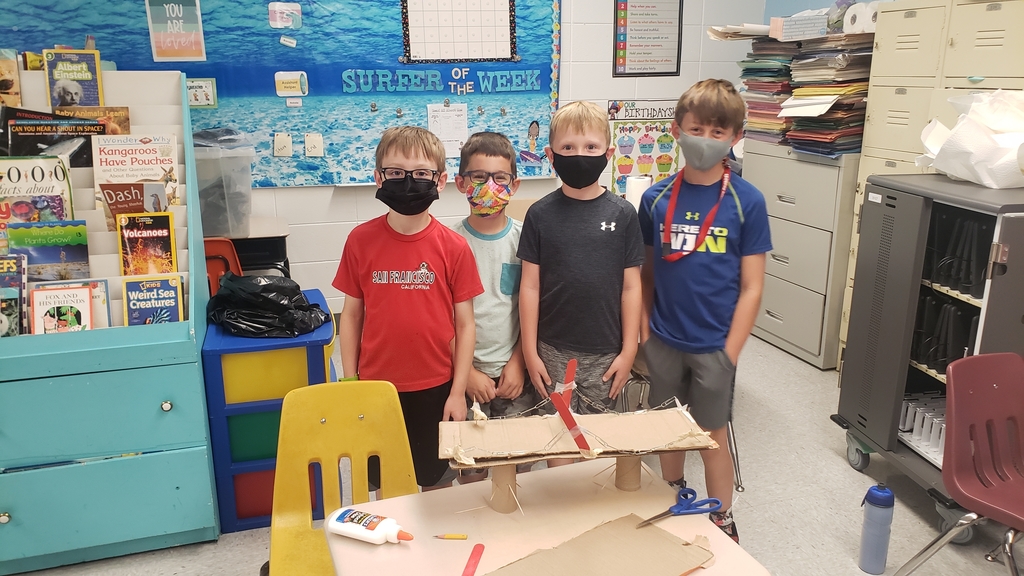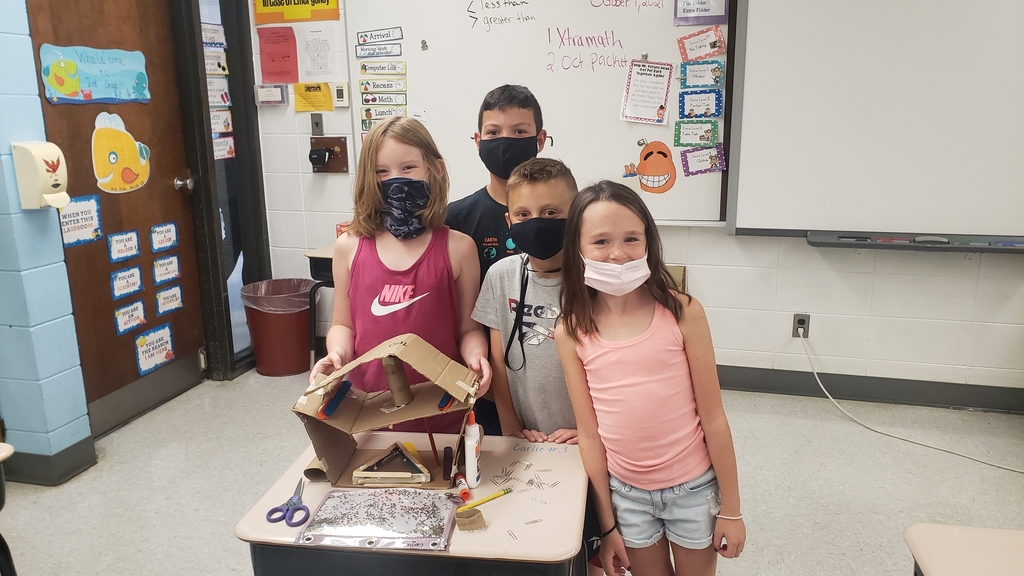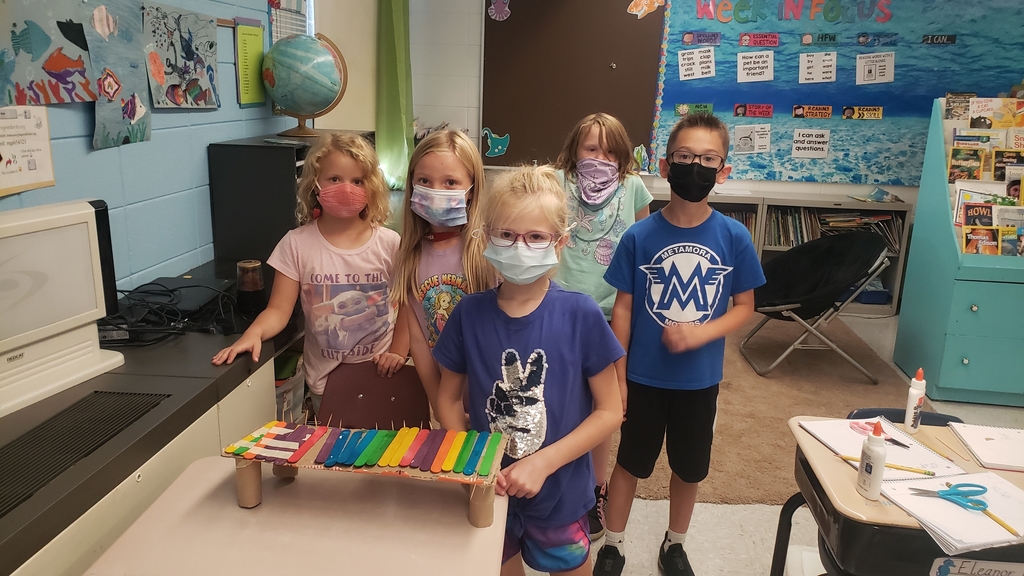 Mrs. Toft's class did some Free Journaling today! One prompt: When I Grow Up. This self-led activity in self-expression with minimal guidance resulted in some amazing work by our 4th graders!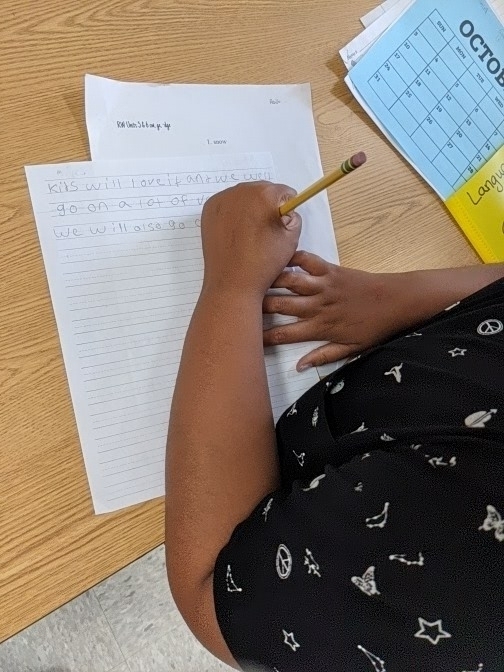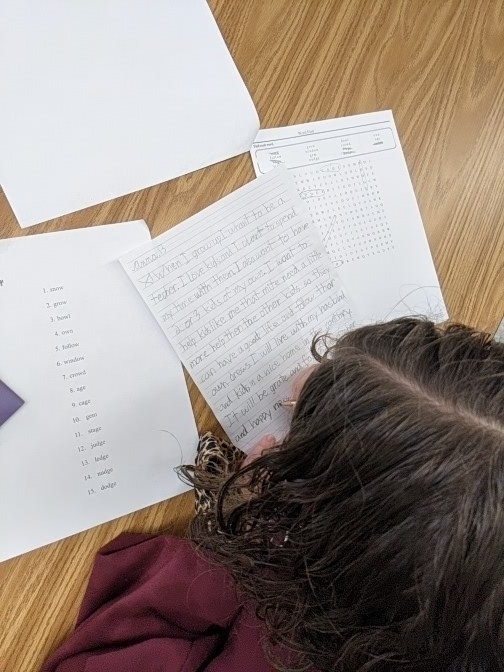 2021-2022 School Directories are now on sale in the main office. Directories are $3 each.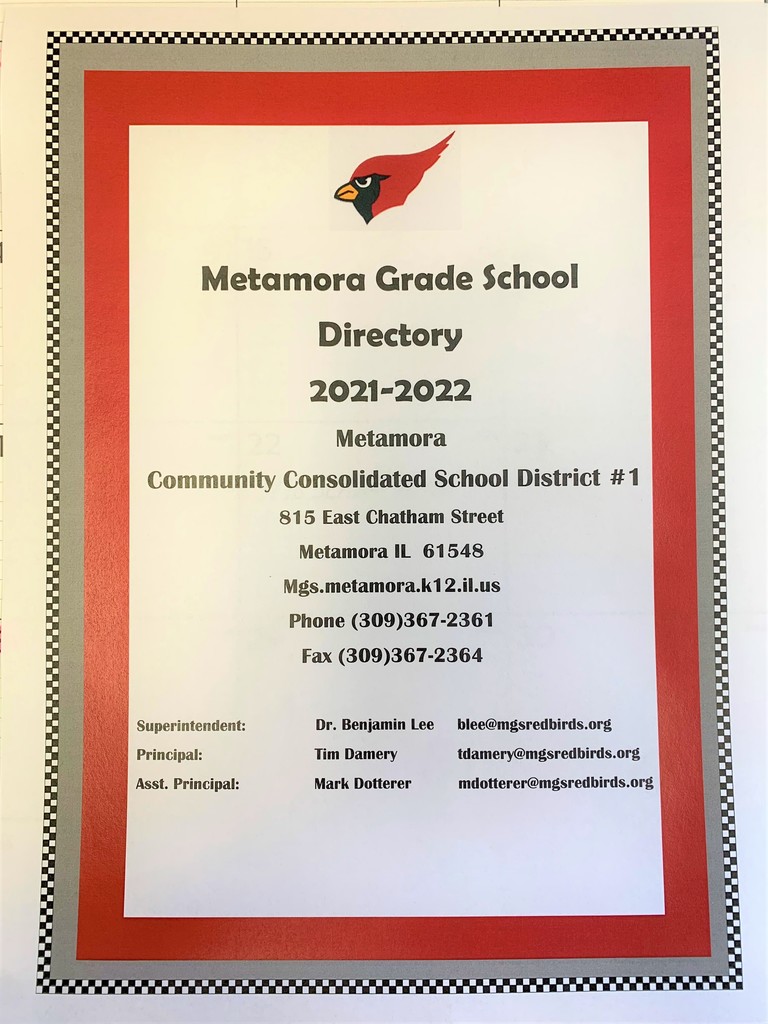 Is it a solid? A liquid? Either way, fifth graders are having fun with Science!