Mrs. King's class enjoyed yummy snacks & visiting with each other during our Friendsgiving Feast! The kids wove their own Fall placemats to use for the occasion & wrote down some of the things they are thankful for on the turkey feathers of their hats. Happy Thanksgiving from 1E!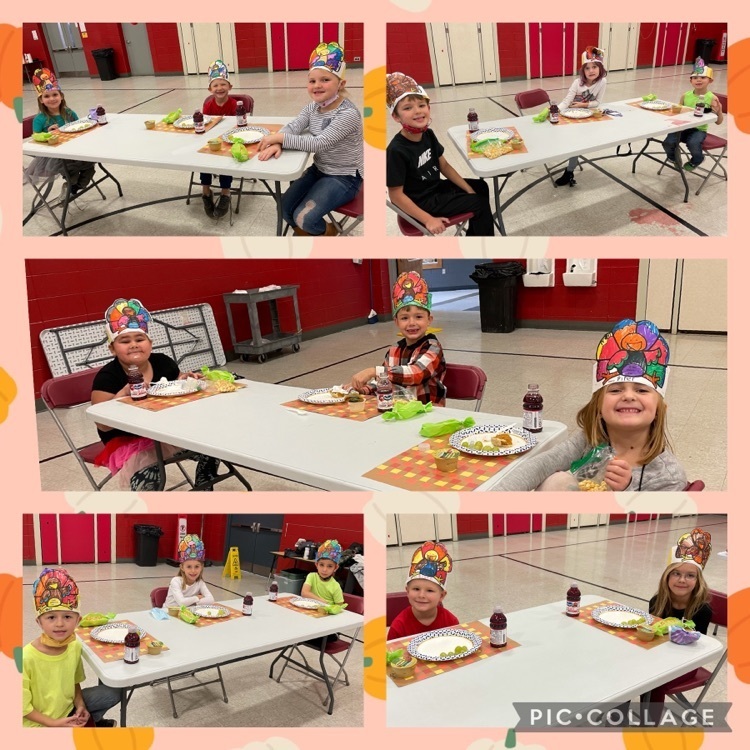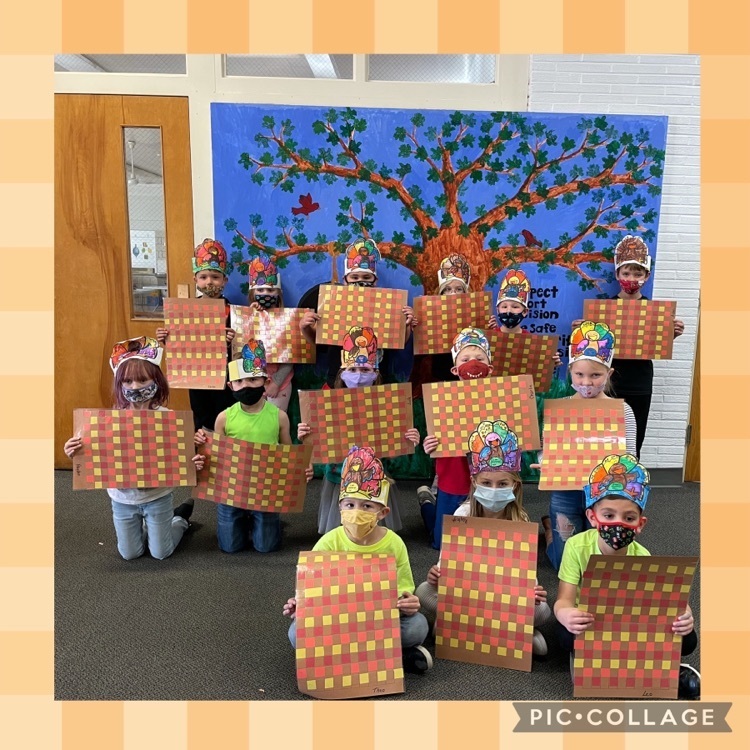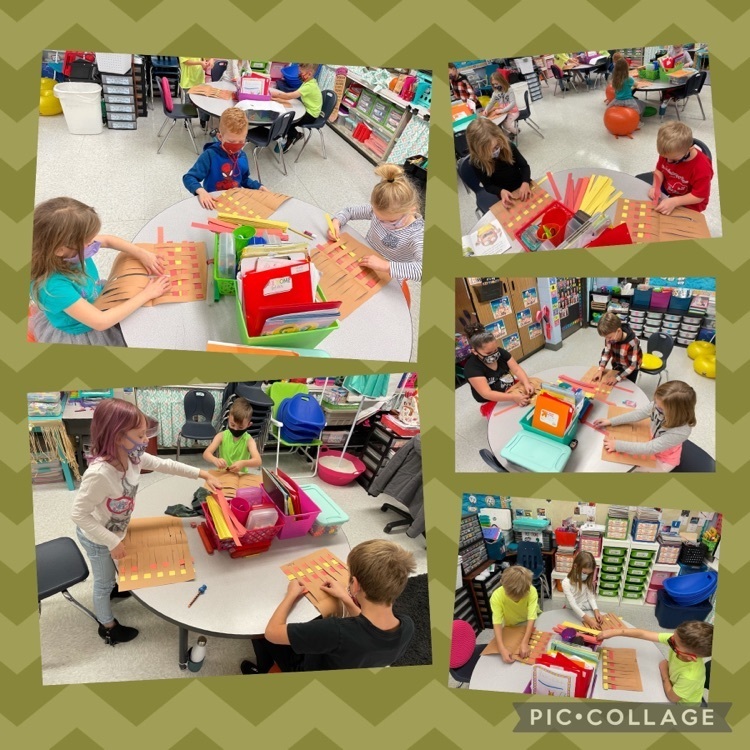 5A and 5B got creative, disguised turkeys and then wrote inferencing riddles for 5C and 5D to "guess" who their turkeys could possibly be 🦃!!Wishing all of MGS a wonderful Thanksgiving!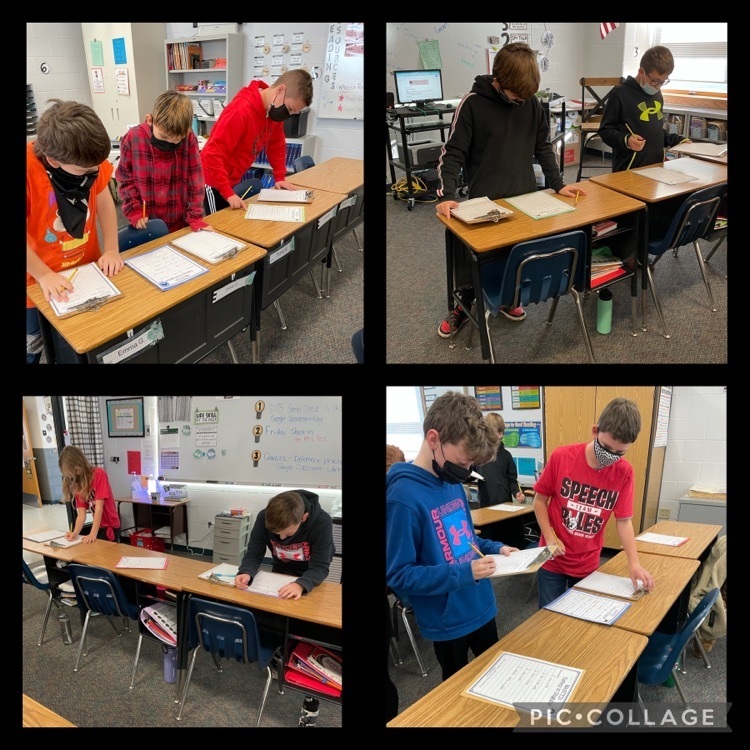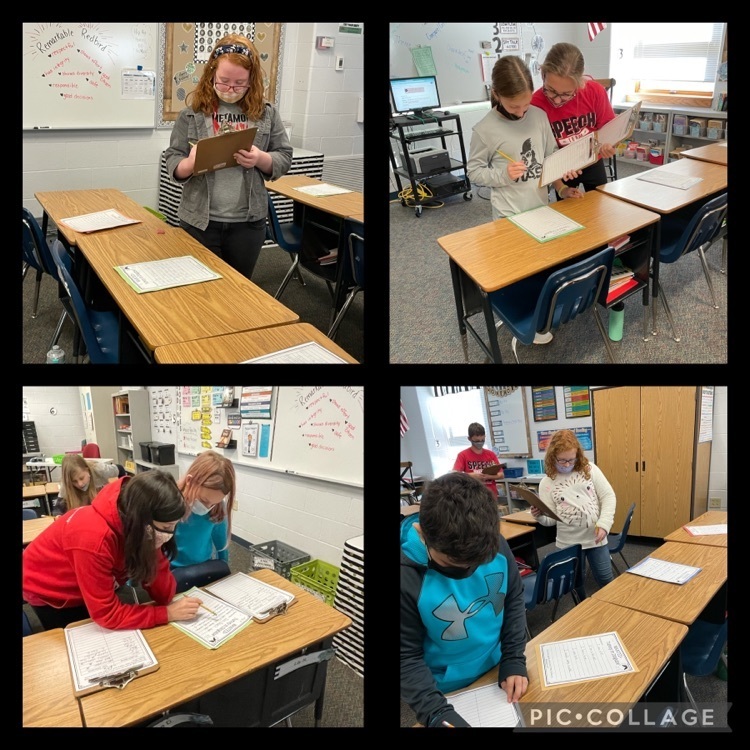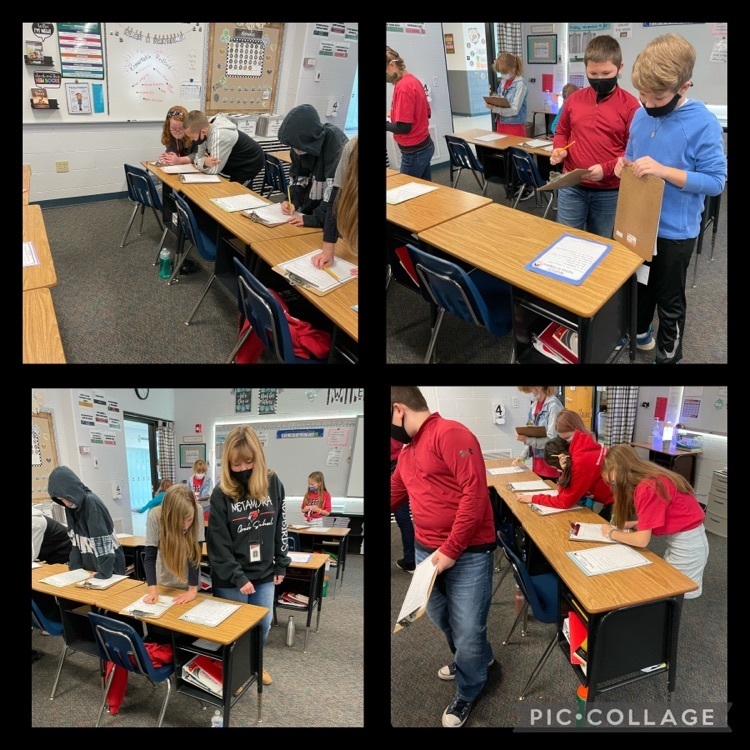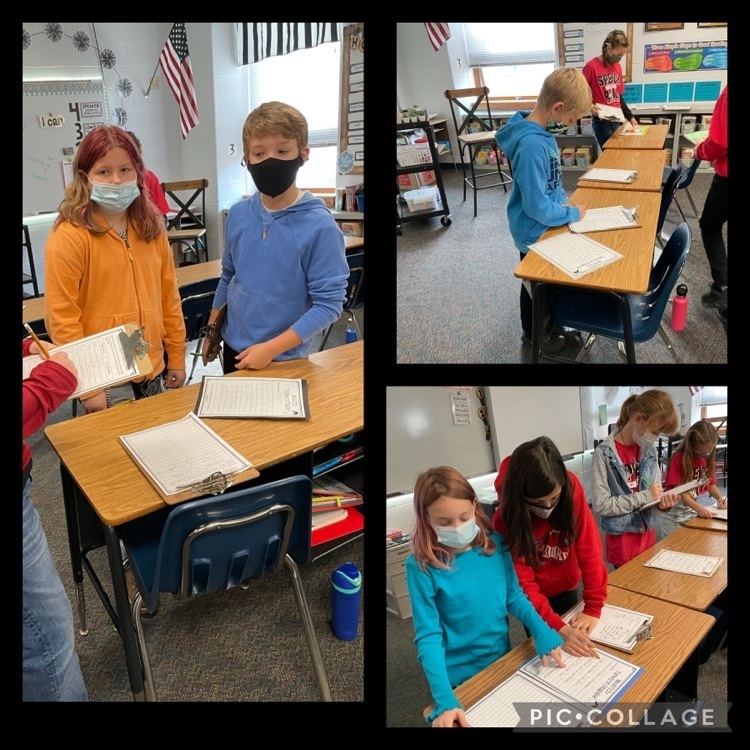 Happy Thanksgiving from 5D & 5C! 🦃 Students helped "hide" a few turkeys this year so they wouldn't be eaten and created inference riddles for classmates to guess who their turkeys were disguised as.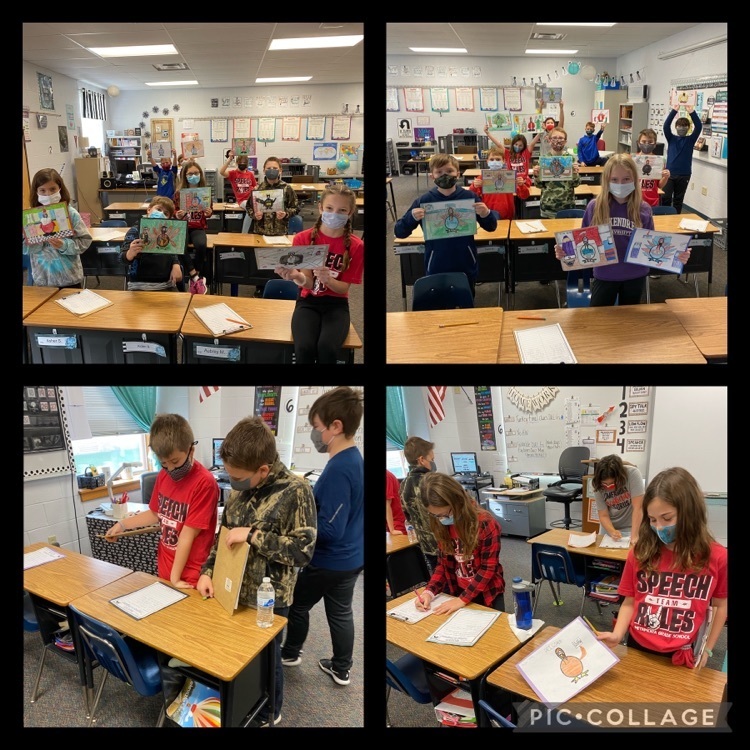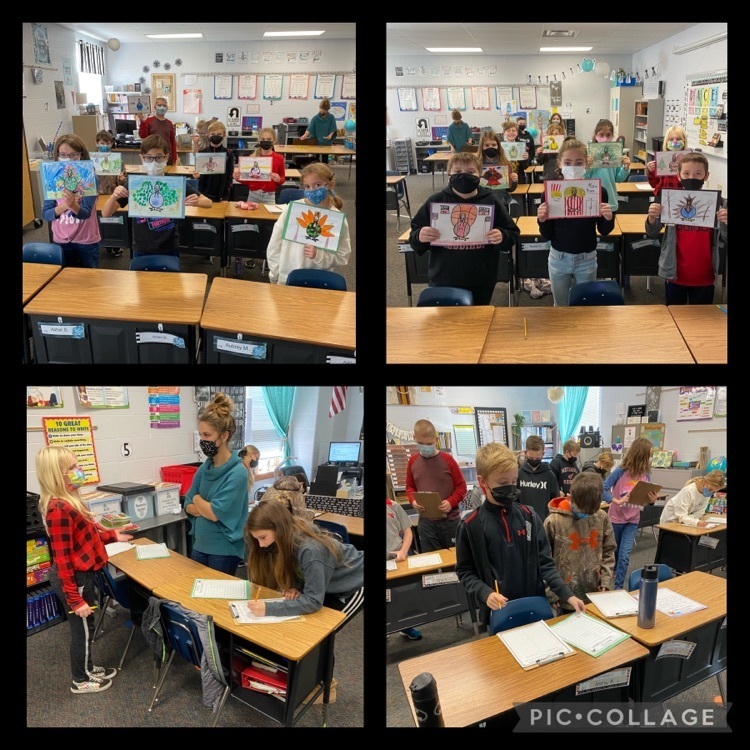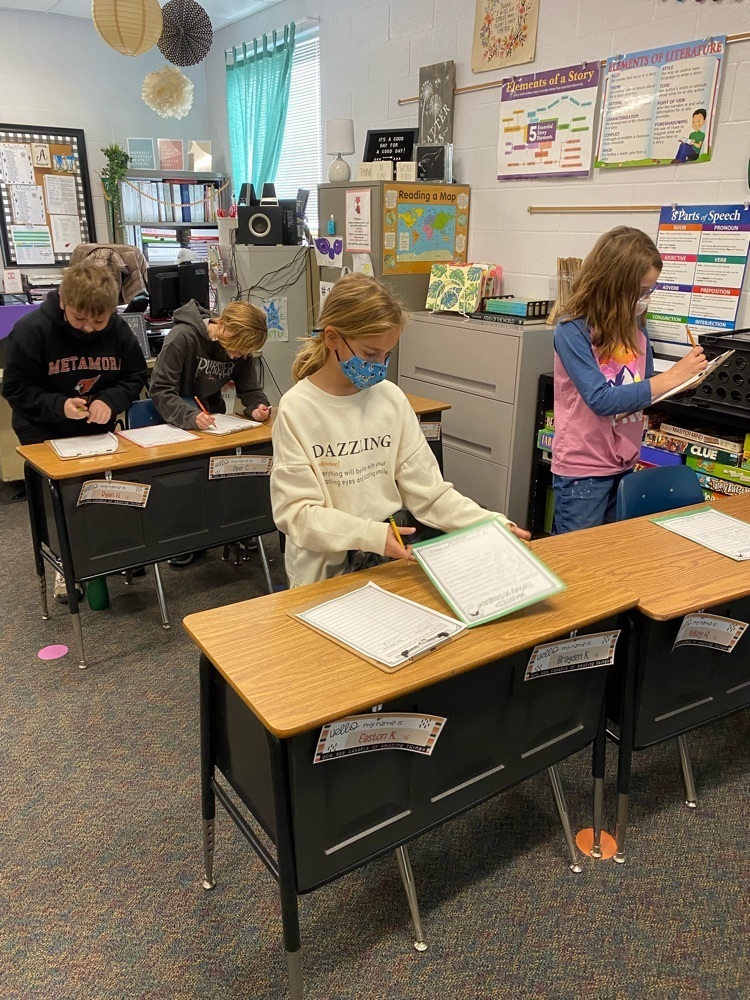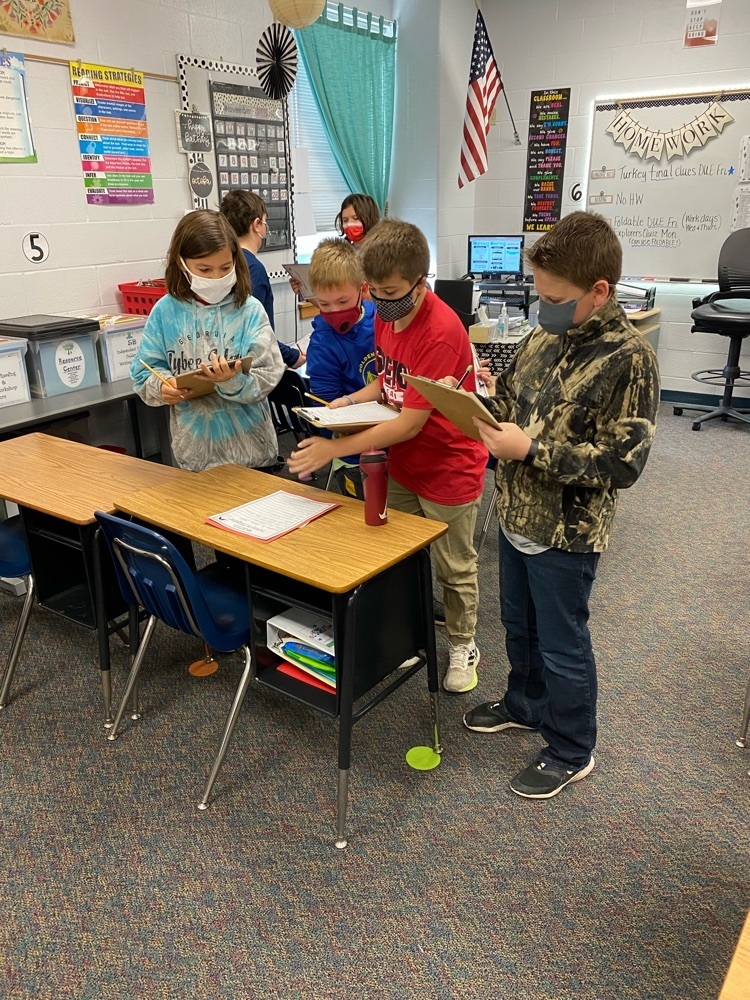 MGS Student Council collected thankful feathers from the entire school to make a Thanksgiving Thankful Turkey. Have a wonderful Thanksgiving break!!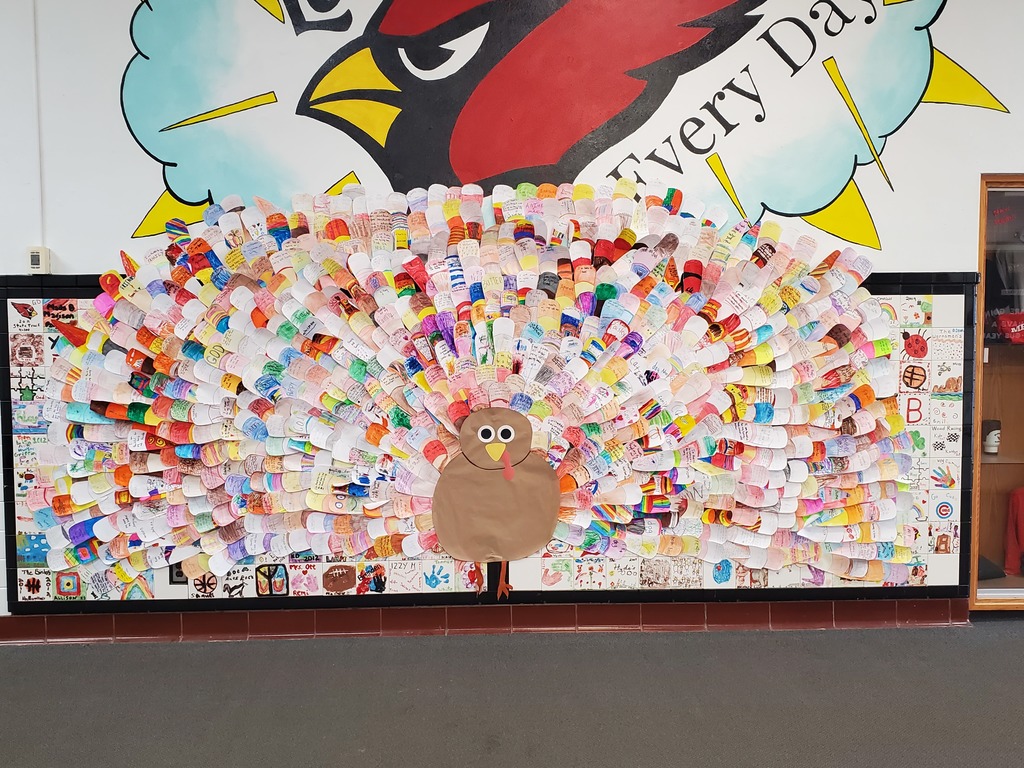 Today in 5A & 5B, we finished our study of radial symmetry and the students put the finishing touches on their Thanksgiving/Fall themed radial symmetry designs. Check out these great designs!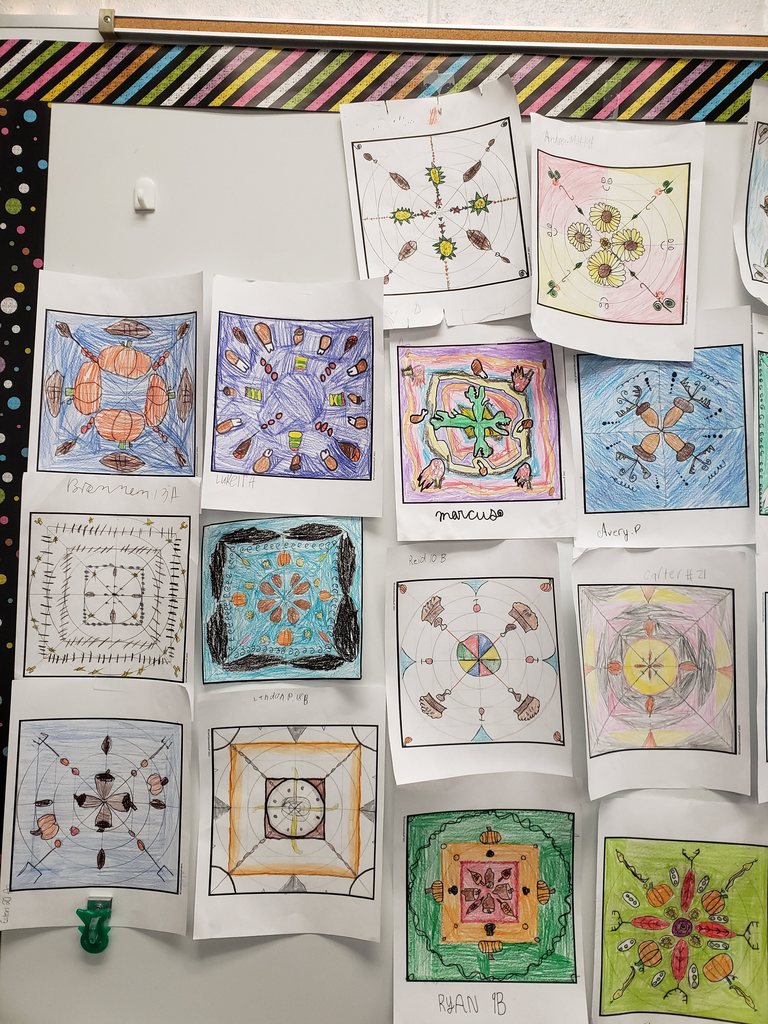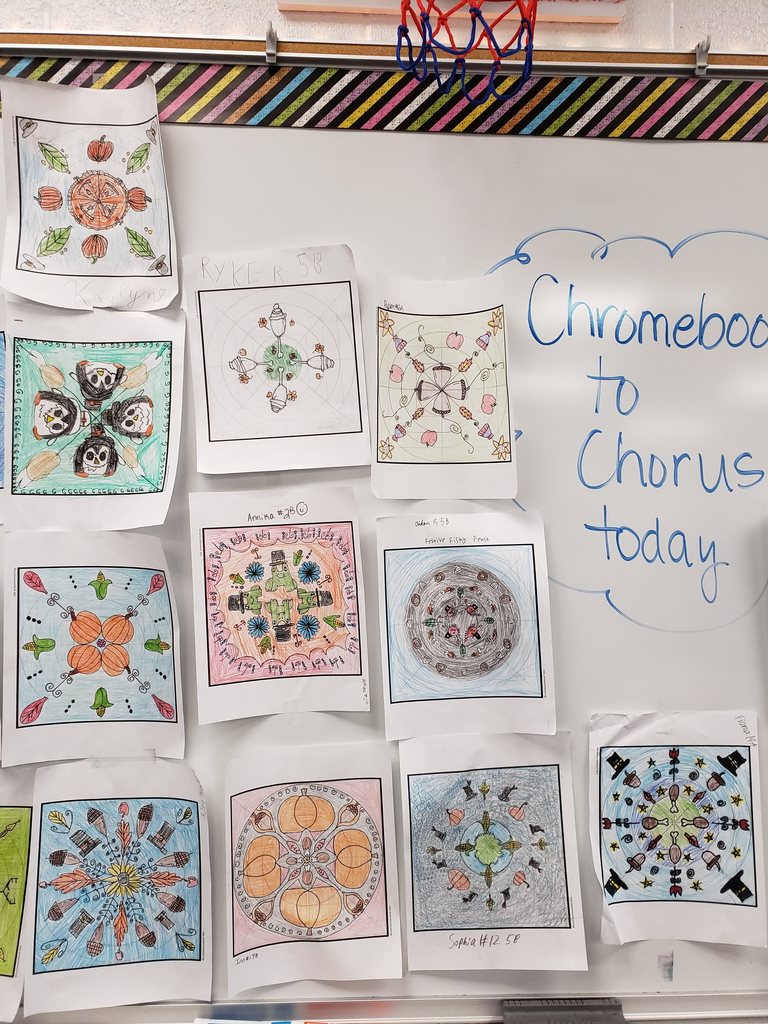 Mrs. R.'s first grade scientists wrapped up their owl unit by dissecting owl pellets today. They worked hard to sort and identify the bones to discover what prey their owl had eaten.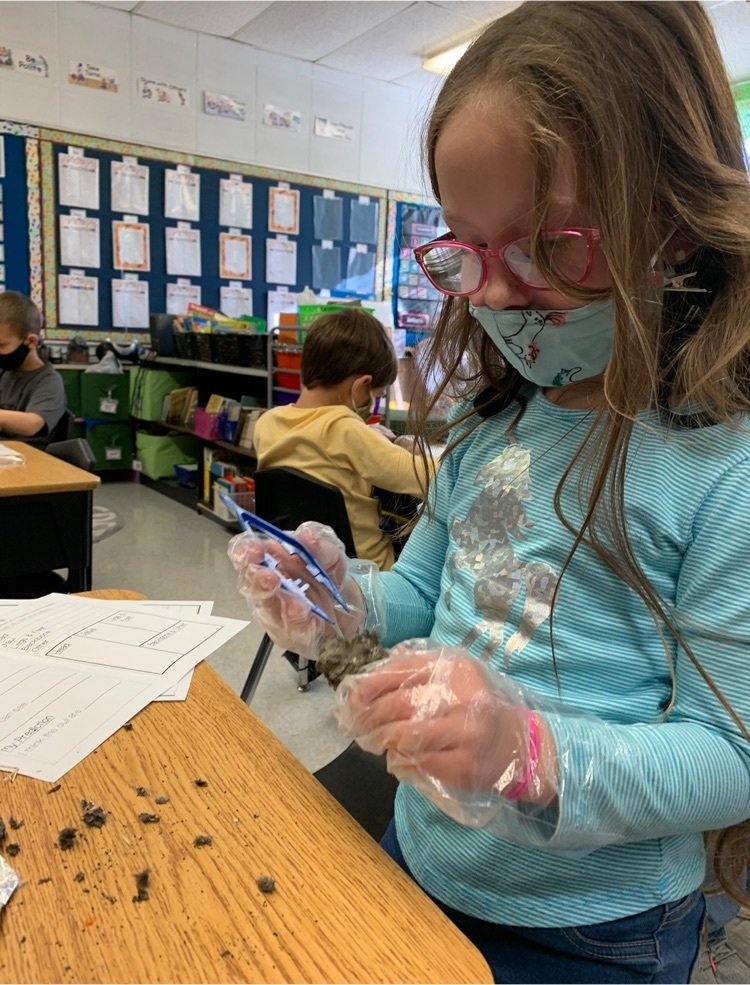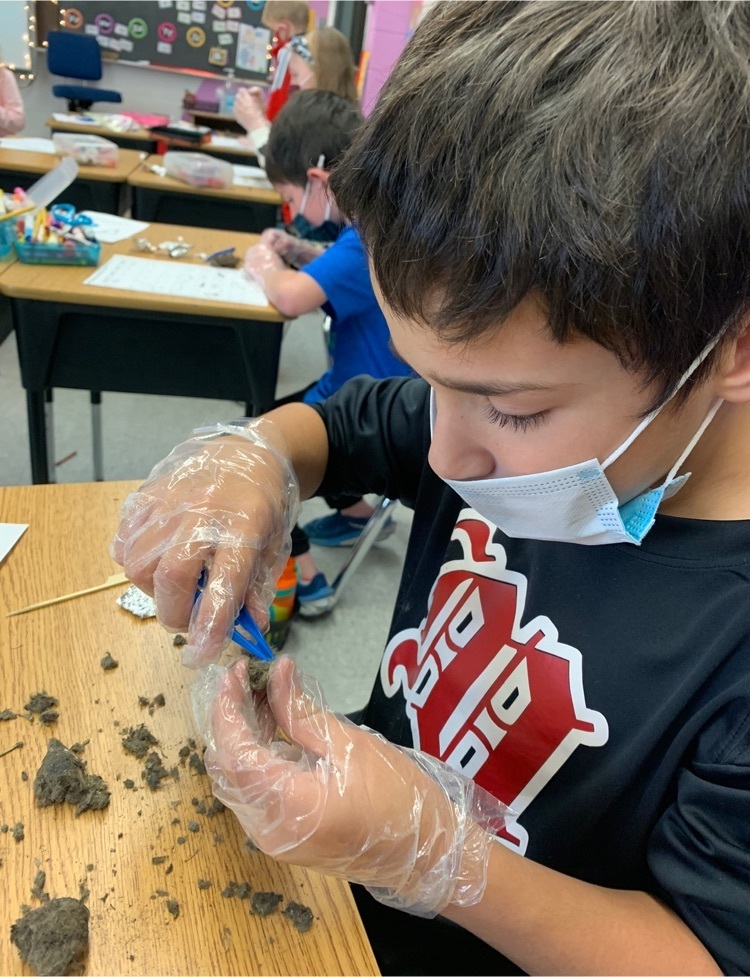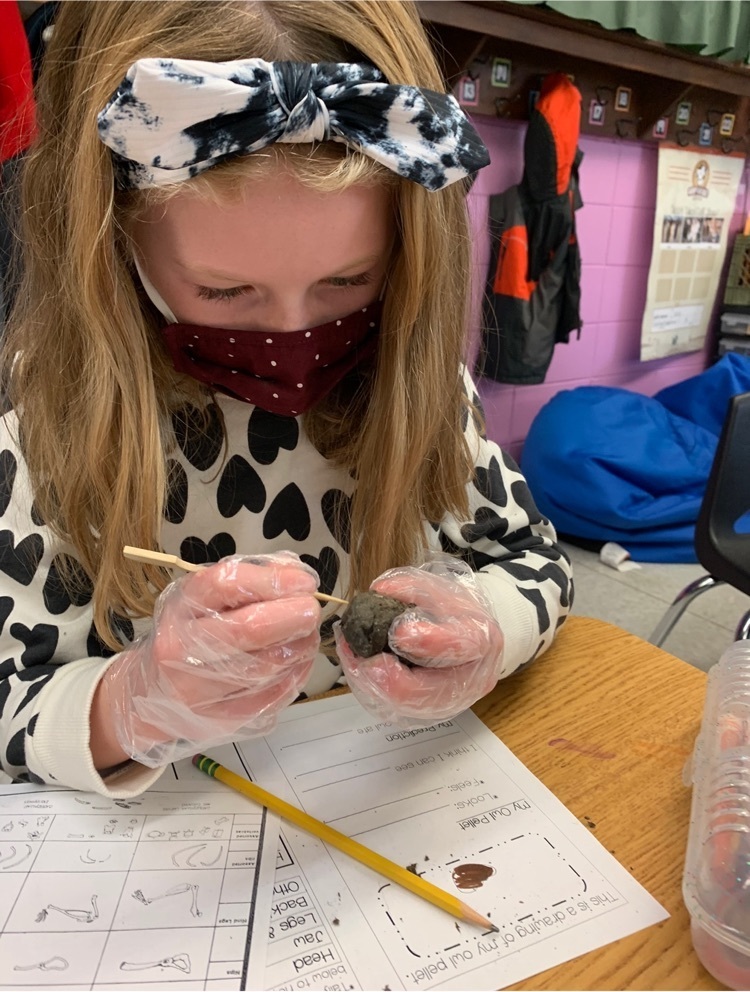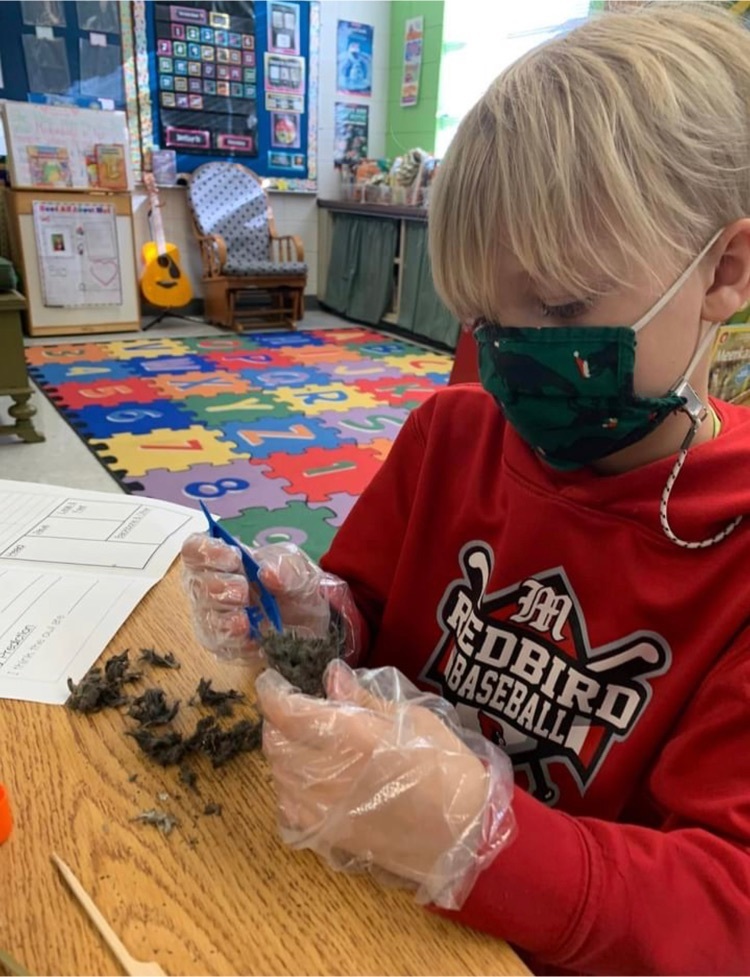 Due to a transportation issue with our opponent, the start time for tonight's 7th grade boys basketball game is being delayed. We are anticipating a 4:45 start. Thank you!

Bravo to Mrs. Gregait and the MGS choir as they led the Peoria Rivermen fans in the National Anthem at the Peoria Civic Center tonight!!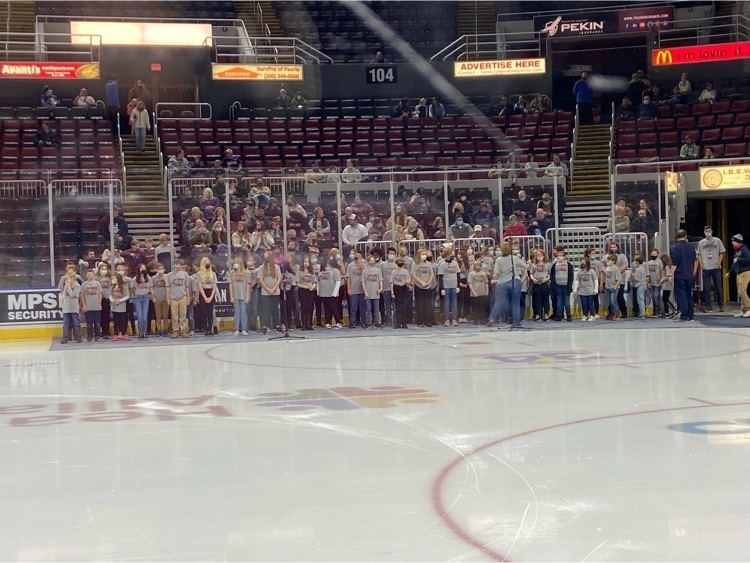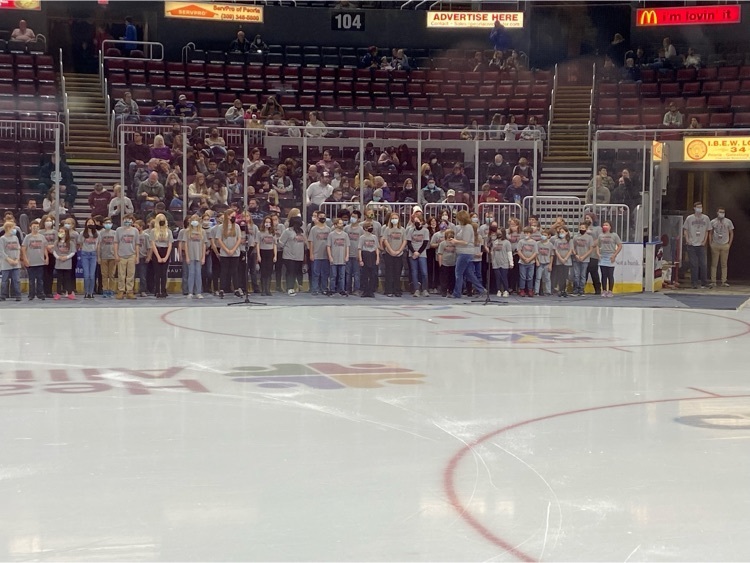 Great job to all of our MGS speech team members. You did great at the IESA speech contest! All of your hard work is paying off.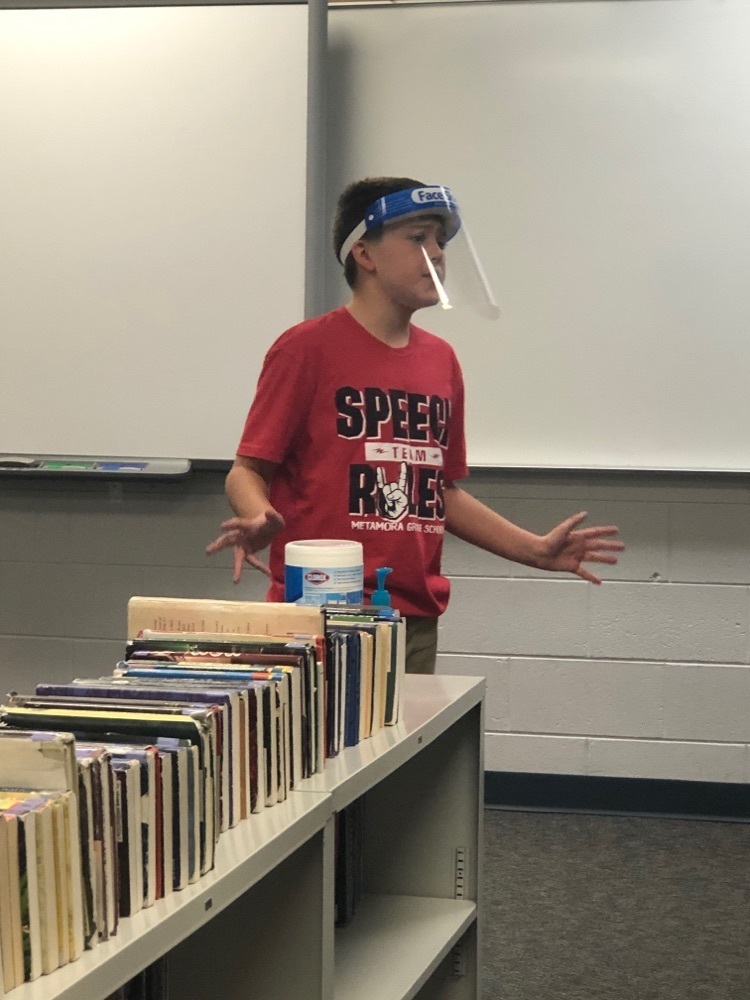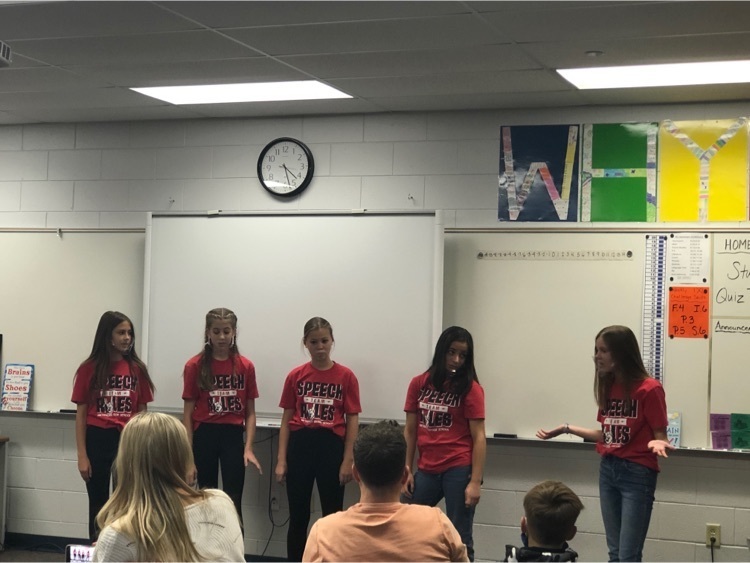 Your Redbird Review is available for viewing at the link below! Have a great weekend! Remember that next week is a short one--we are only in session Monday and Tuesday.
https://prezi.com/i/gzlrqgckmypz/11-19/
2021 Music Boosters Fruit Sale was a huge success! Thanks to all for their help and support; Special thanks to Meghan Peterson for all of her hard work! ~Dawn Trotter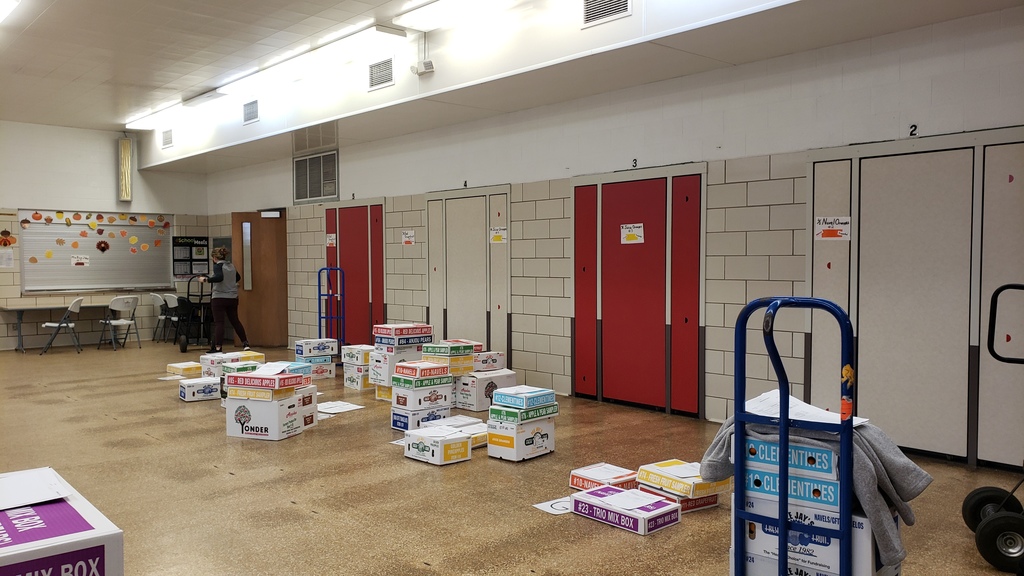 Mrs. Trentman's class read the book Balloons Over Broadway today. This is the story about the original puppeteer of the Macy's parade, Tony Sarg. The students created and designed their own balloons.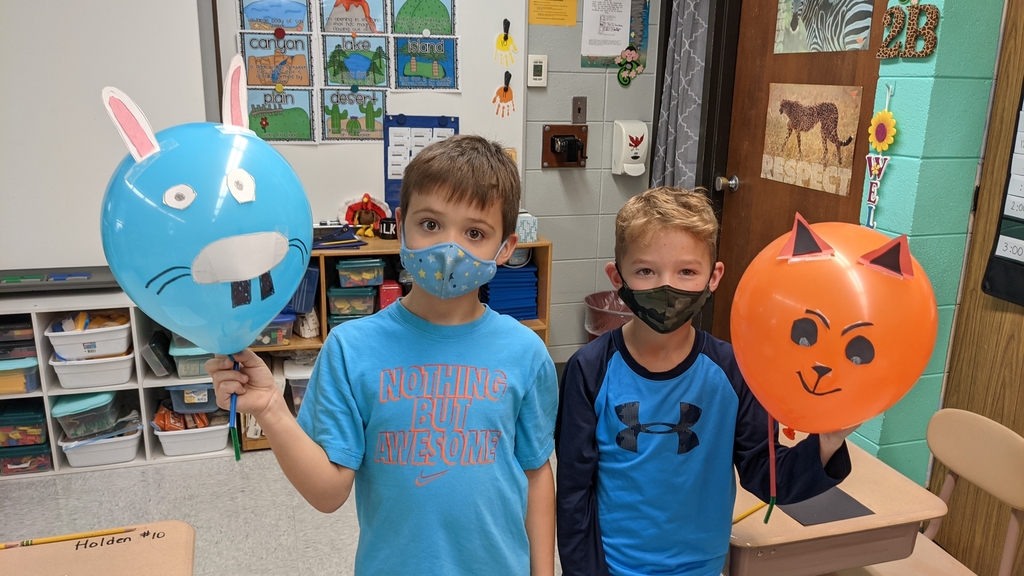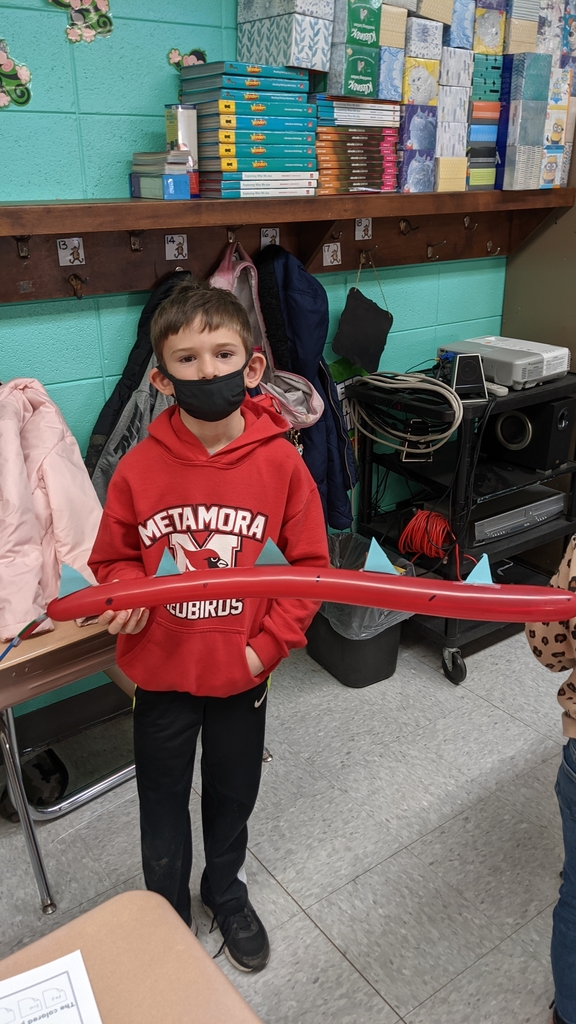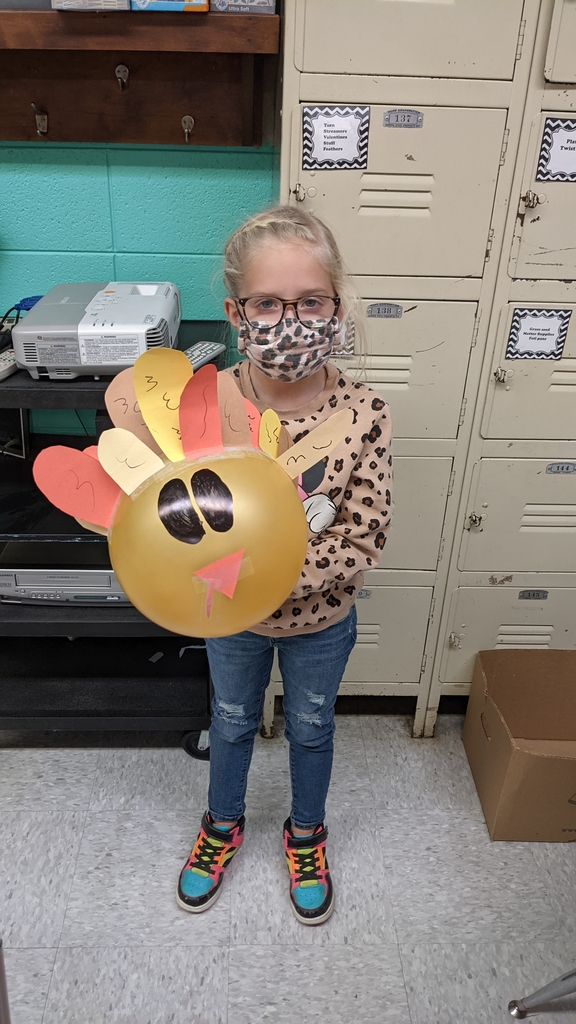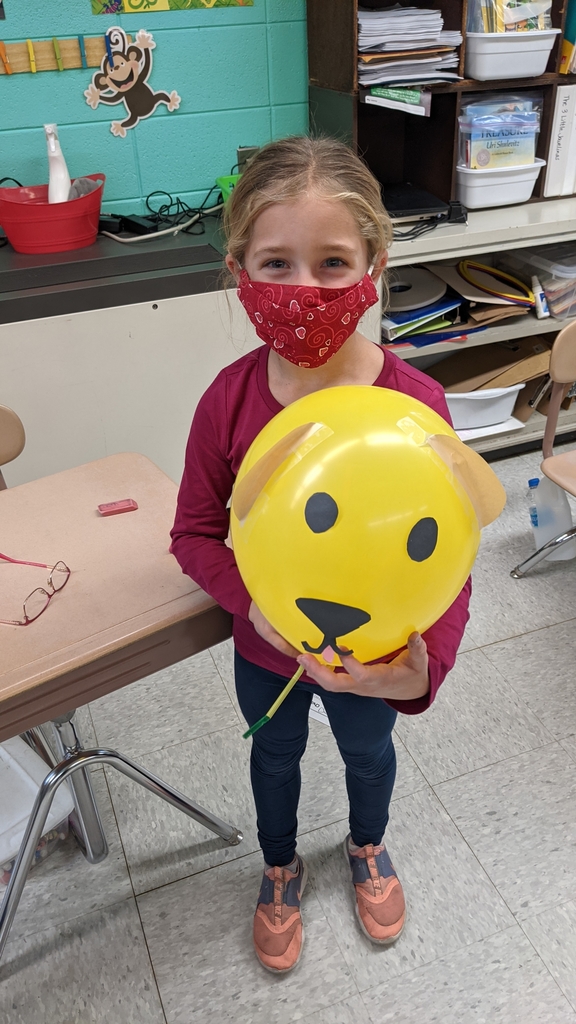 The Countdown to the Biggest Day of Generosity is On! #GivingTuesday2021 is on November 30th Please consider a tax-deductible donation to the Metamora Grade School Foundation for Educational Excellence. Donations accepted via our online portal:
https://givebutter.com/metamoragradefoundation
or by check payable to Metamora Grade School Foundation to the MGS front office. 💛BONUS: Caterpillar Employees: Now-12/1/21 Caterpillar will do a 2:1 match for your donation! You can find more information here:
https://www.caterpillar.com/content/caterpillarDotCom/en/company/caterpillar-foundation/matching-gifts/
. The mission of the Foundation is to raise funds to meet student and teacher needs in our classrooms. In the past, these funds have been used for the purchase of Chromebooks, xylophones, science labs, books, and so much more! Thank you for your support of Metamora Grade School.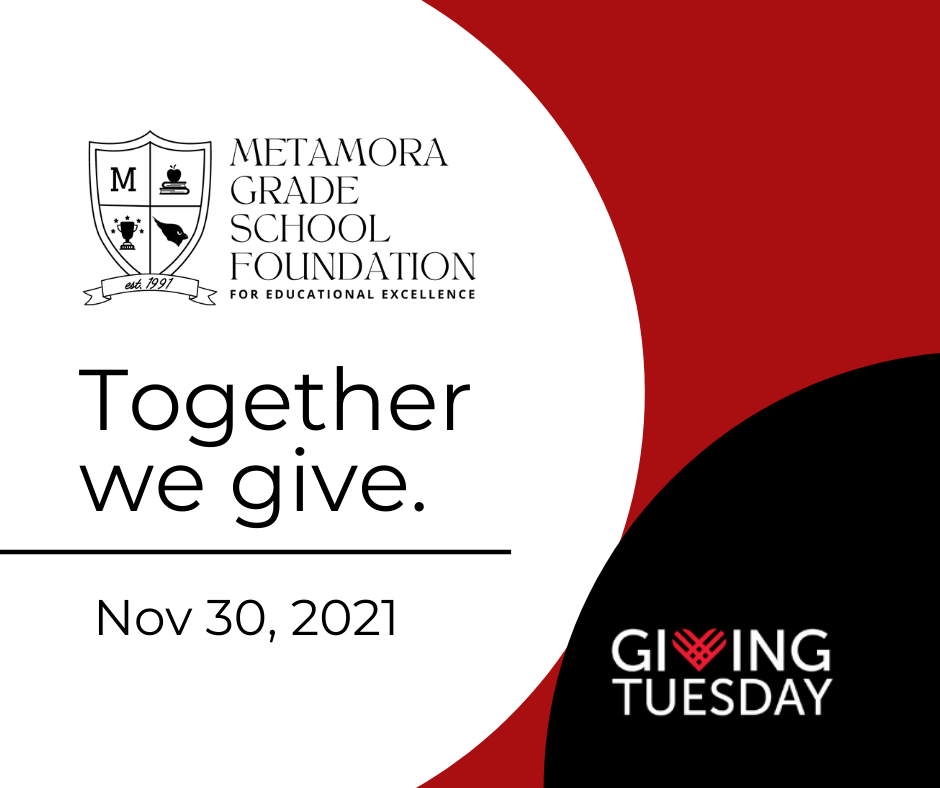 7th graders immersed themselves in Colonial Unrest this week as they created their Countdown to Revolution Timelines in Social Studies.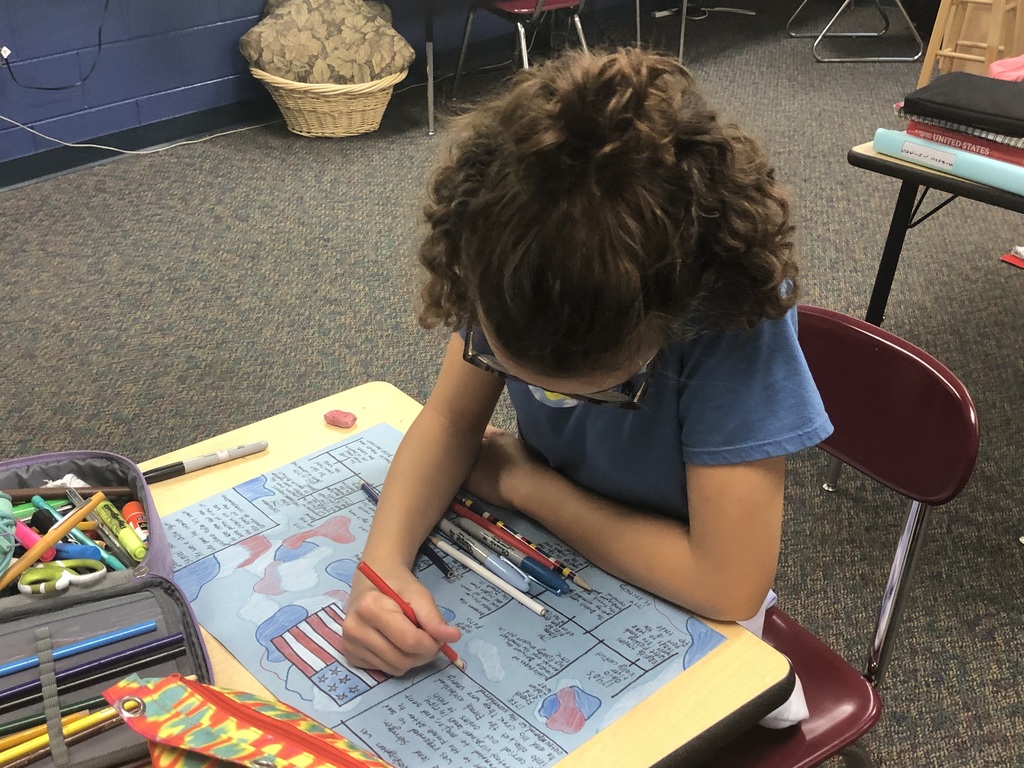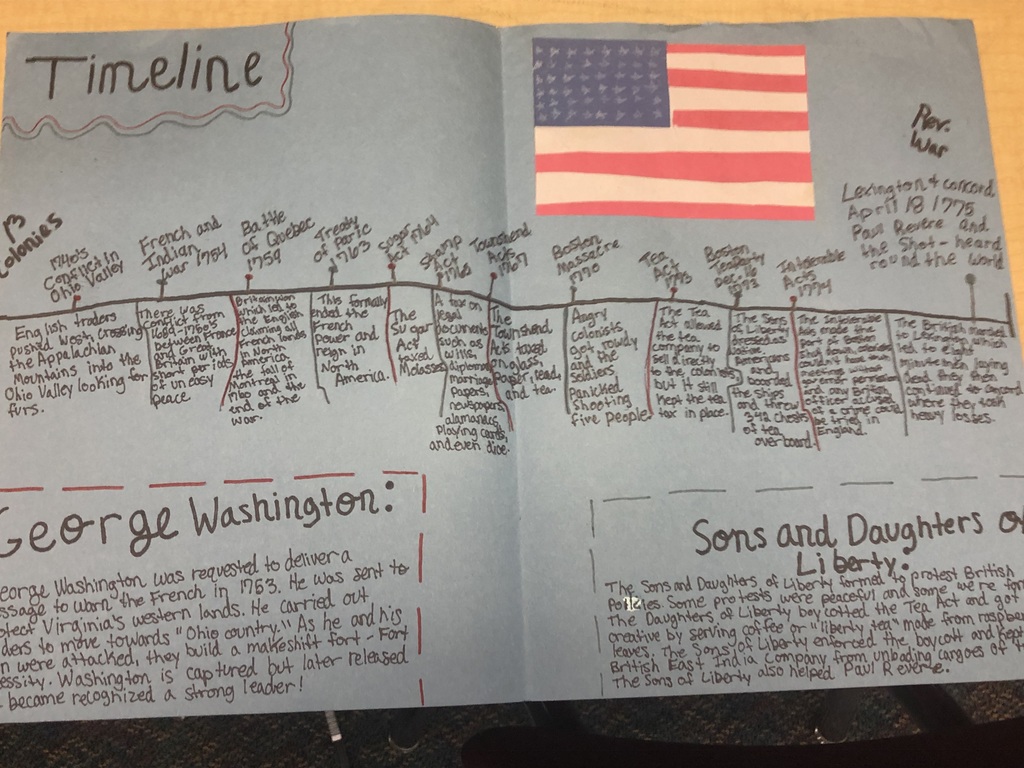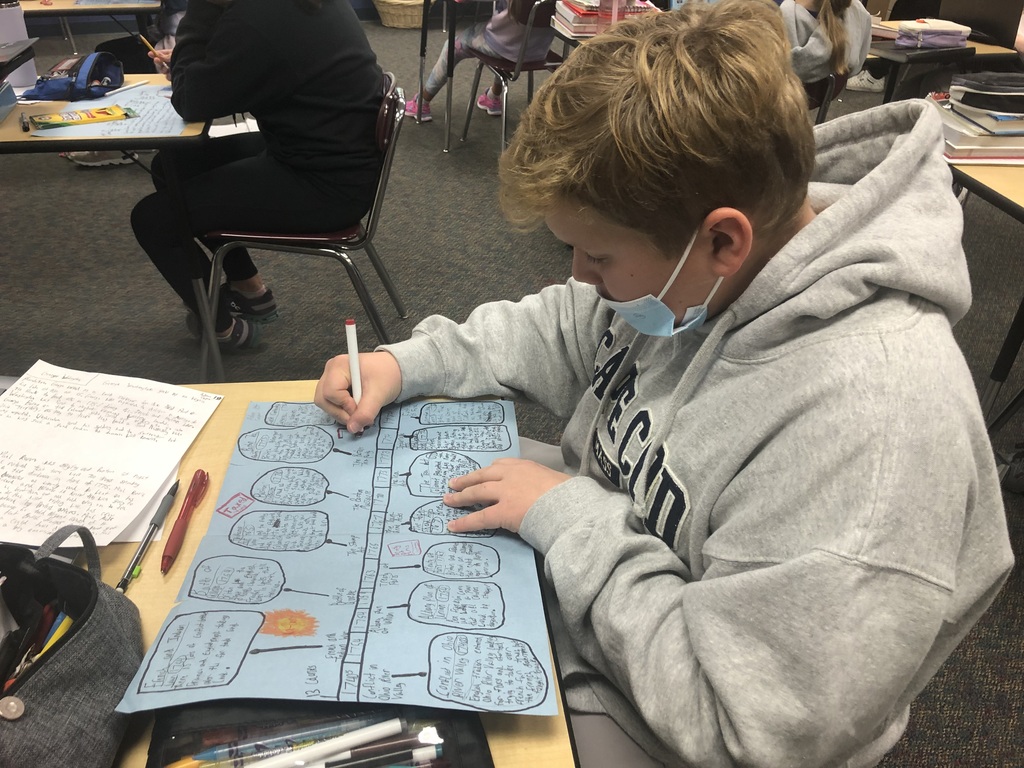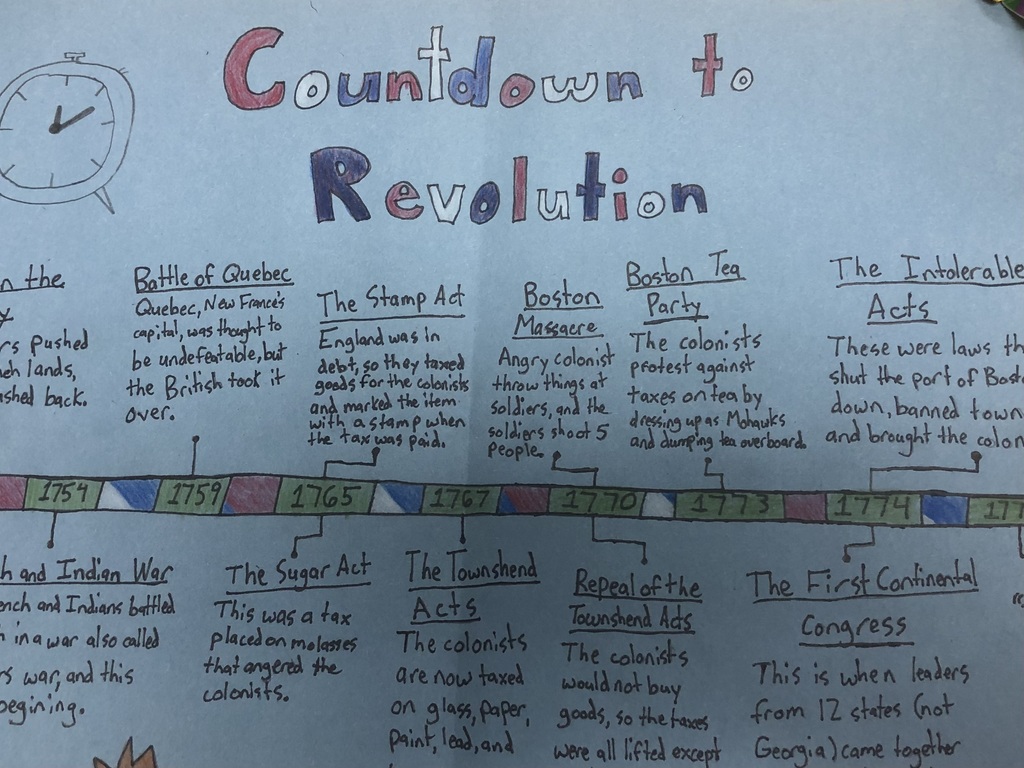 5E presenting their Google Sites they created for Social Studies. They became experts on a region in the United States and described how that area has changed over time! 💯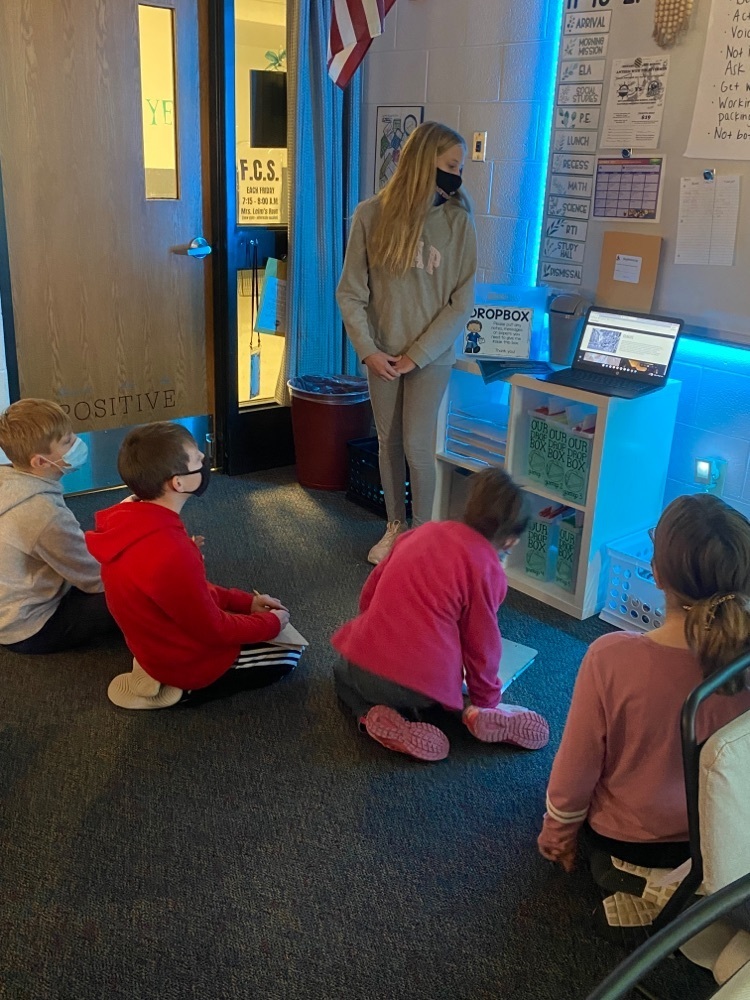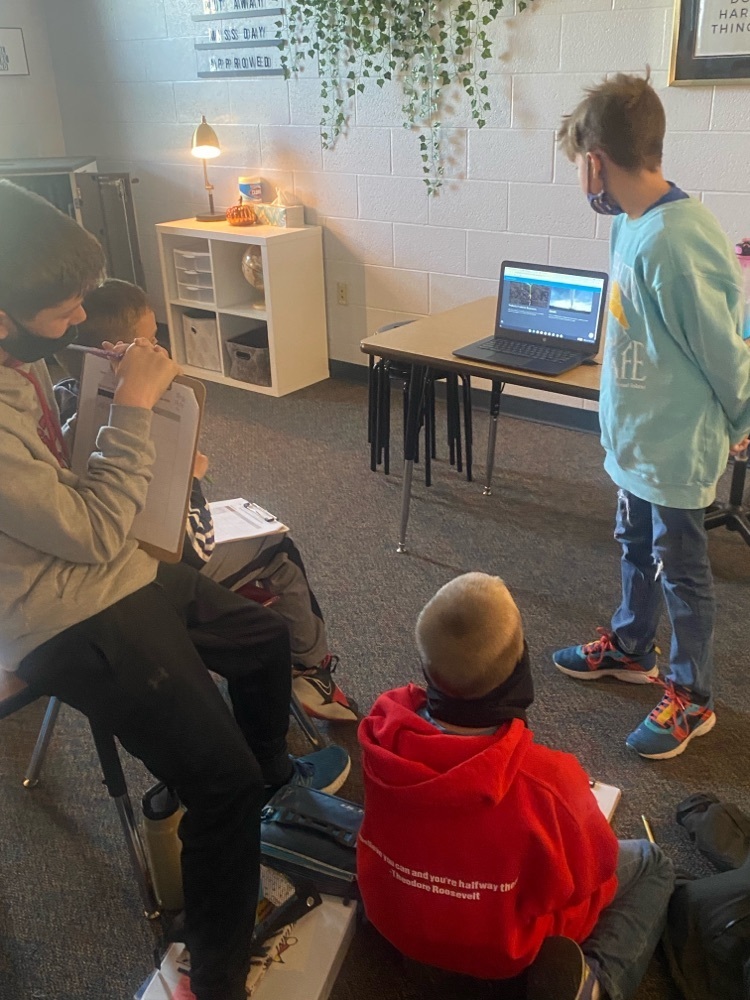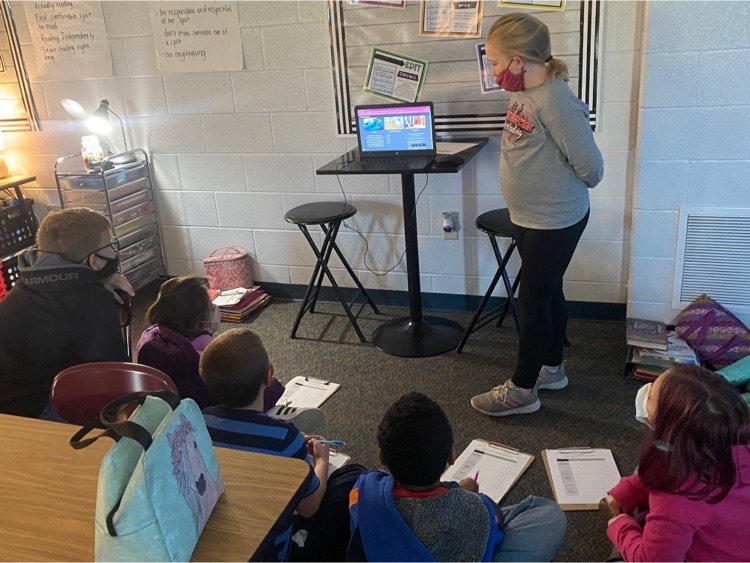 Thank you to the PTO and parents that either donated or helped with the soup and salad luncheon for the MGS staff today. It was all so wonderful!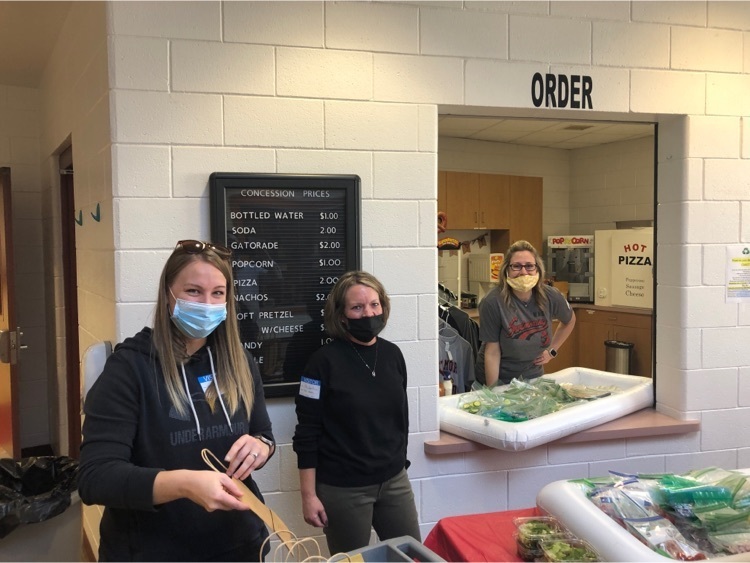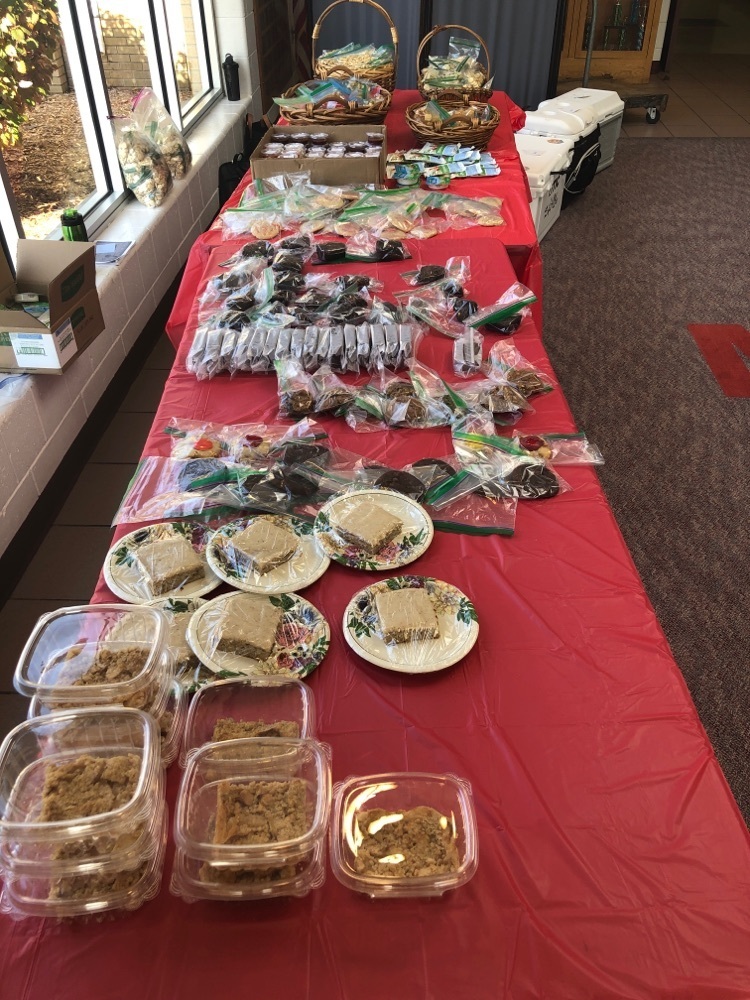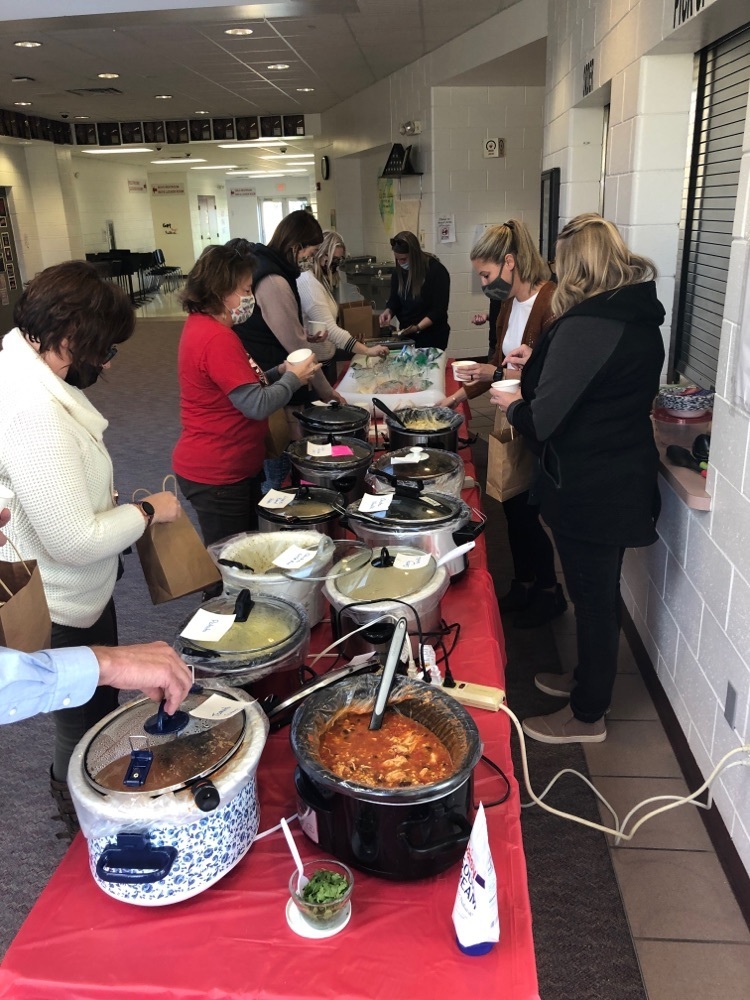 Congratulations to our 5th grade Remarkable Redbirds!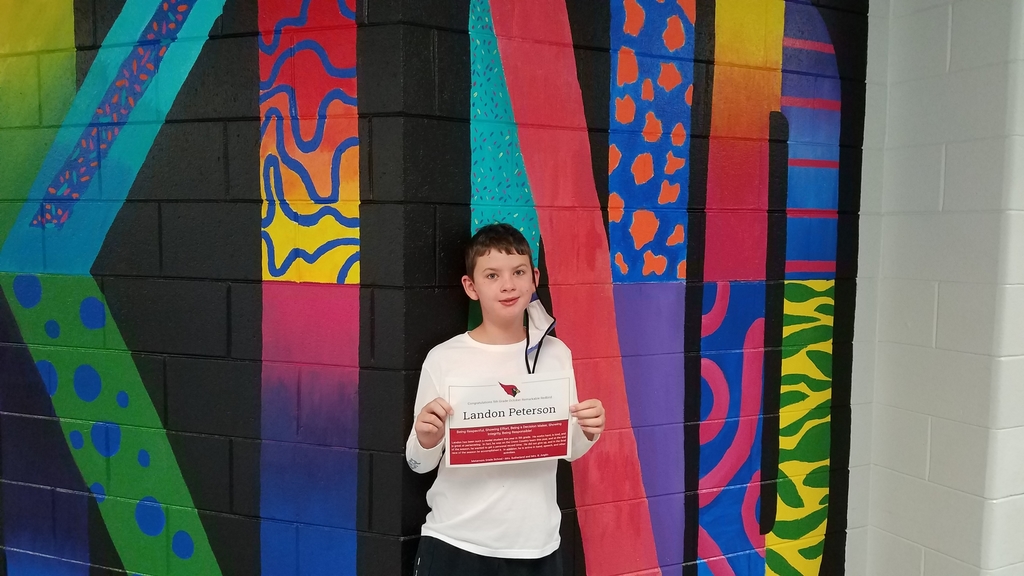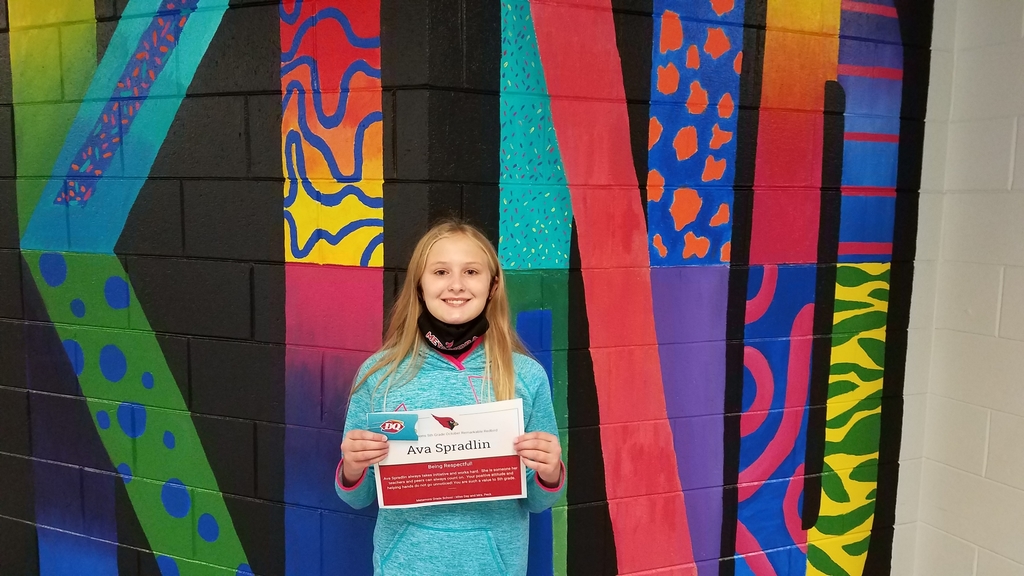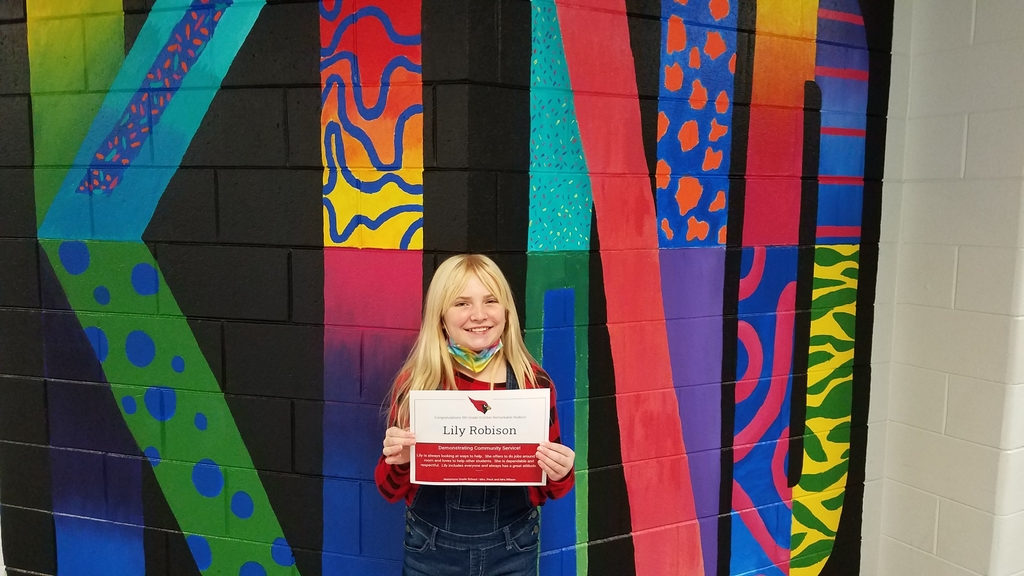 Congratulations to our 5th grade Remarkable Redbirds!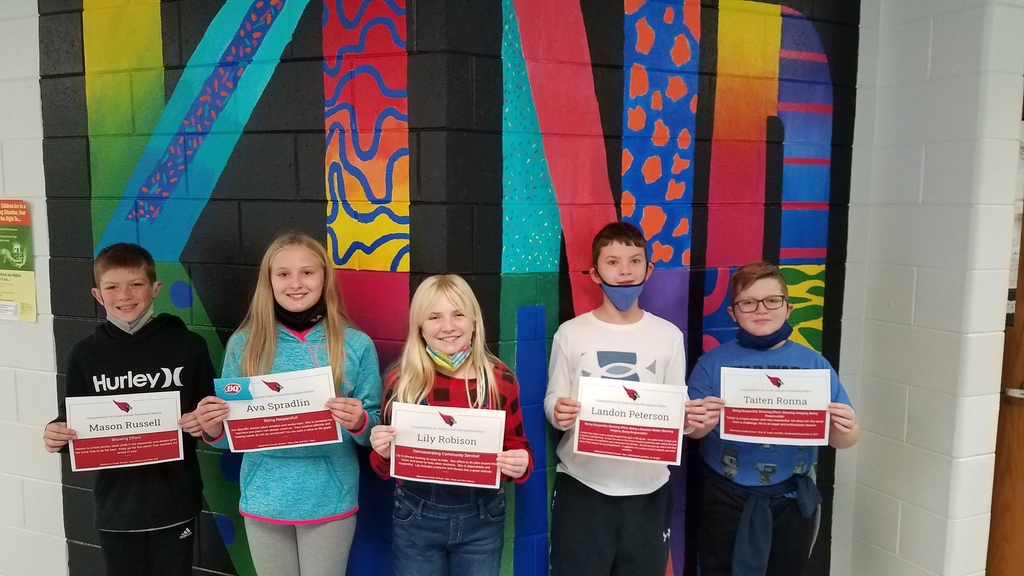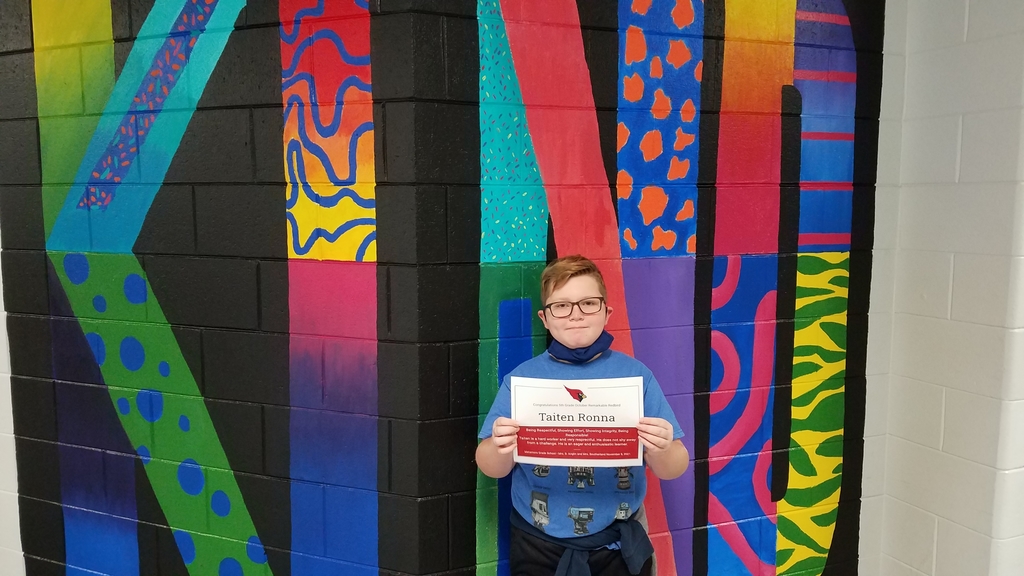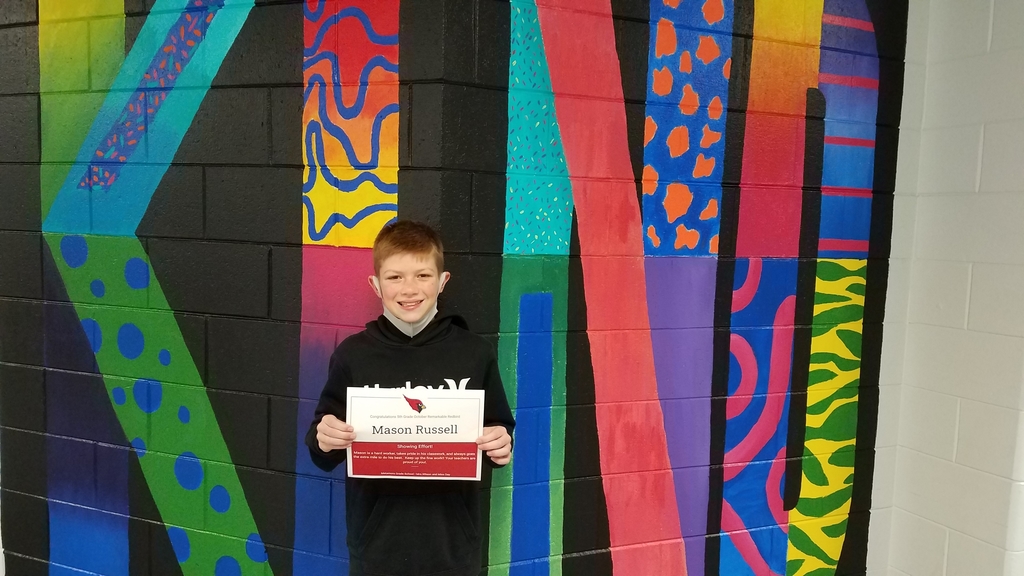 The 7th/8th girls basketball games at Fieldcrest tonight have been canceled.
Band students enjoying their bonfire!