During today's teacher inservice, MGS math teachers work together and brainstorm multiple ways to solve problems using math reasoning.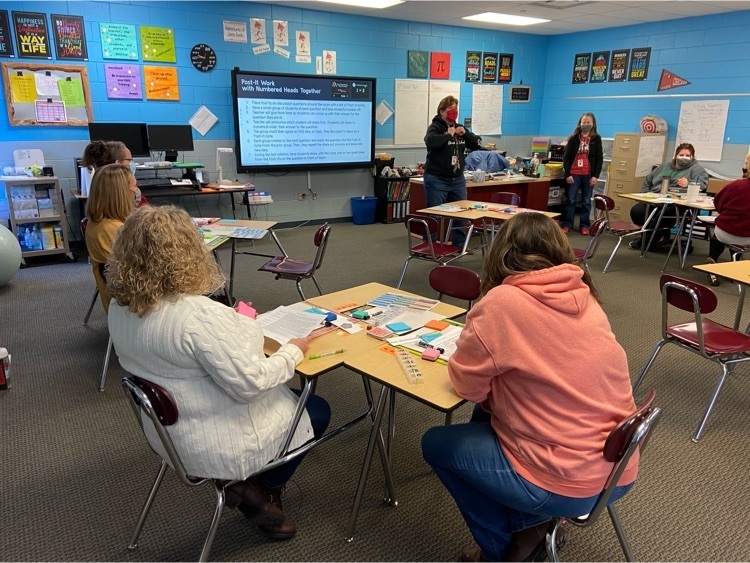 Jr. High Band Outdoor Christmas Assembly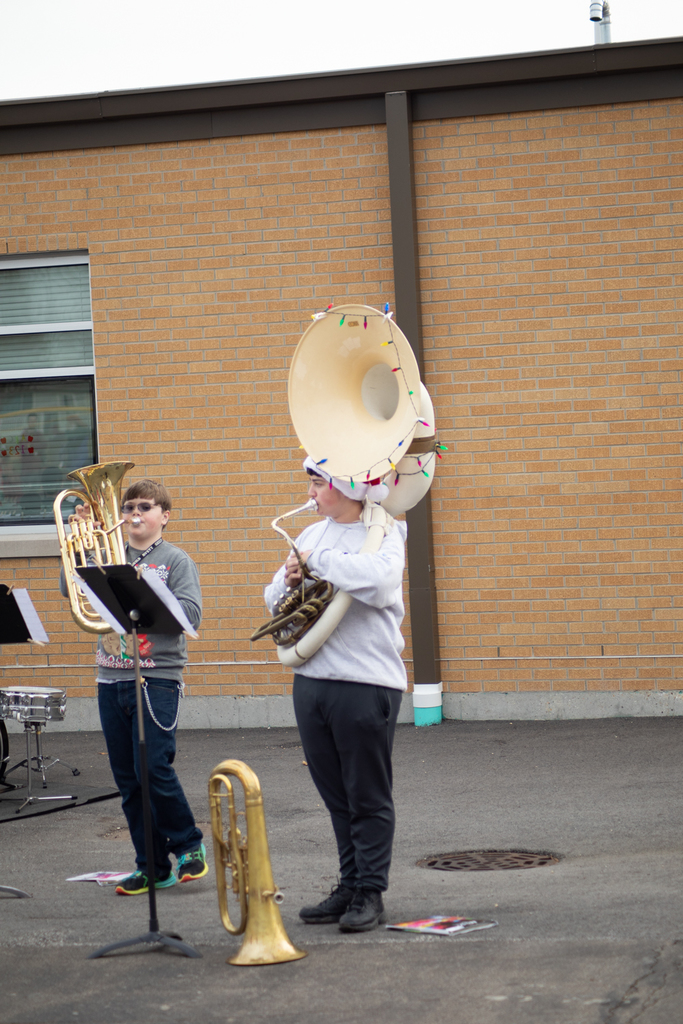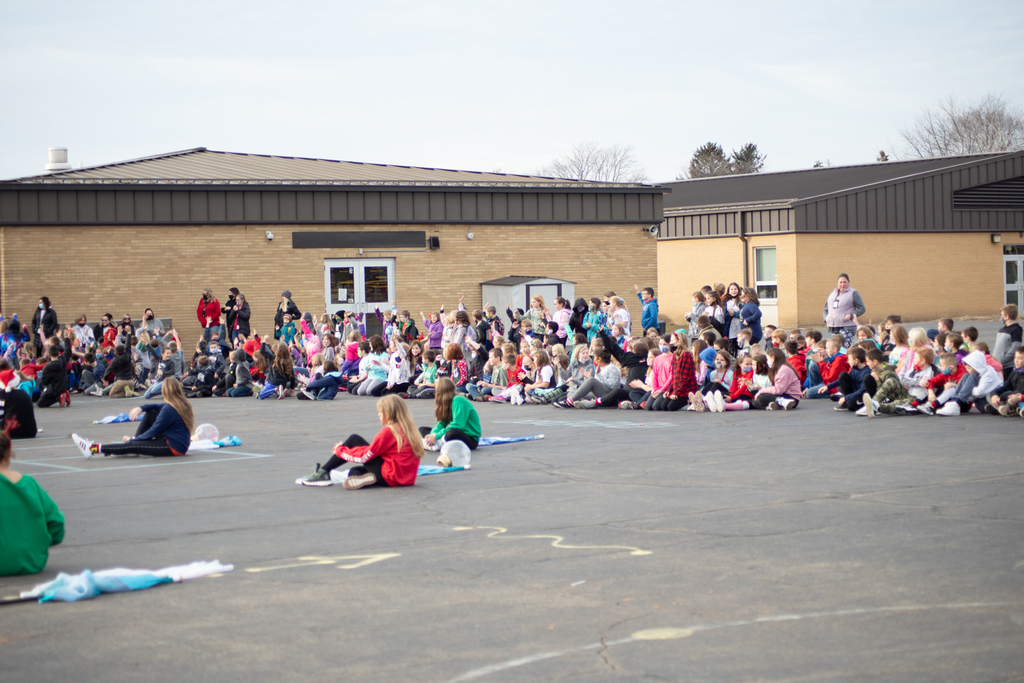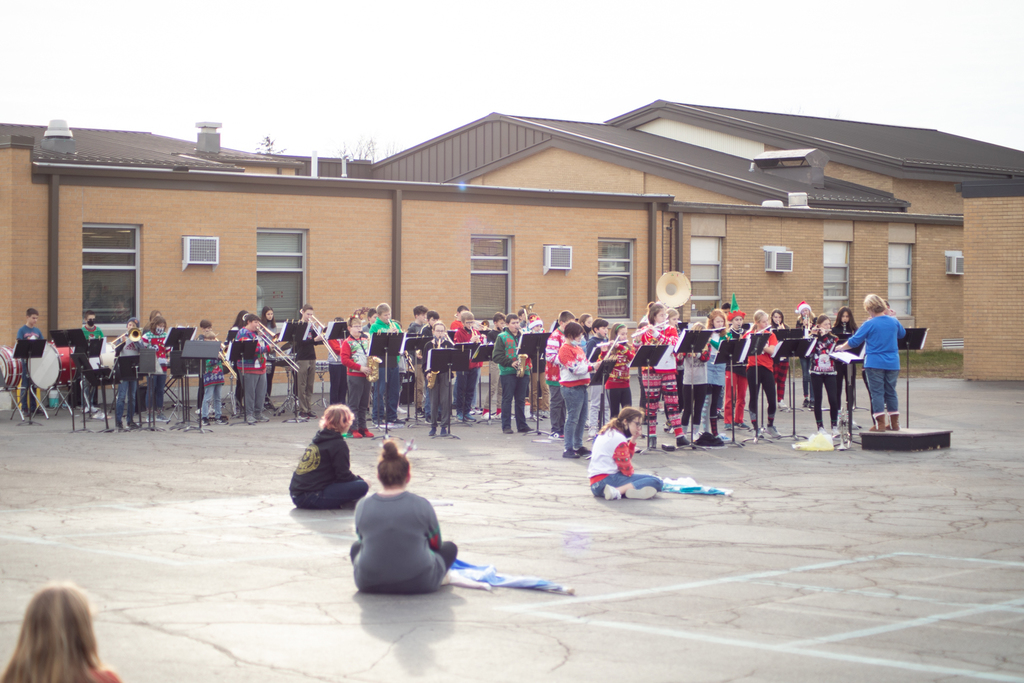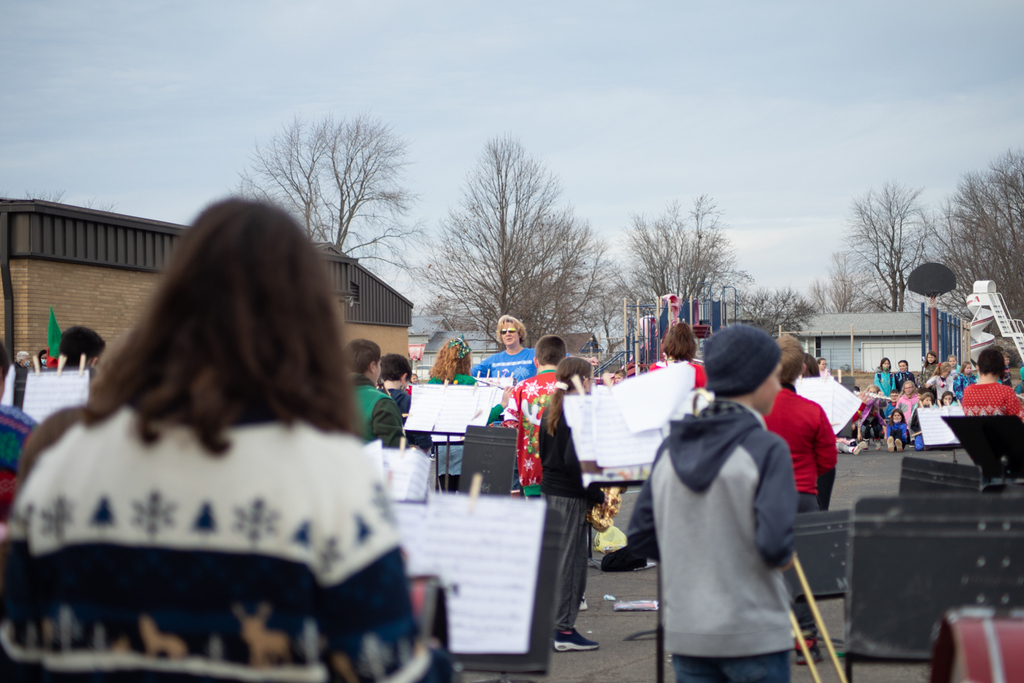 Jr. High Band and Color Guard Perform at Christmas Concert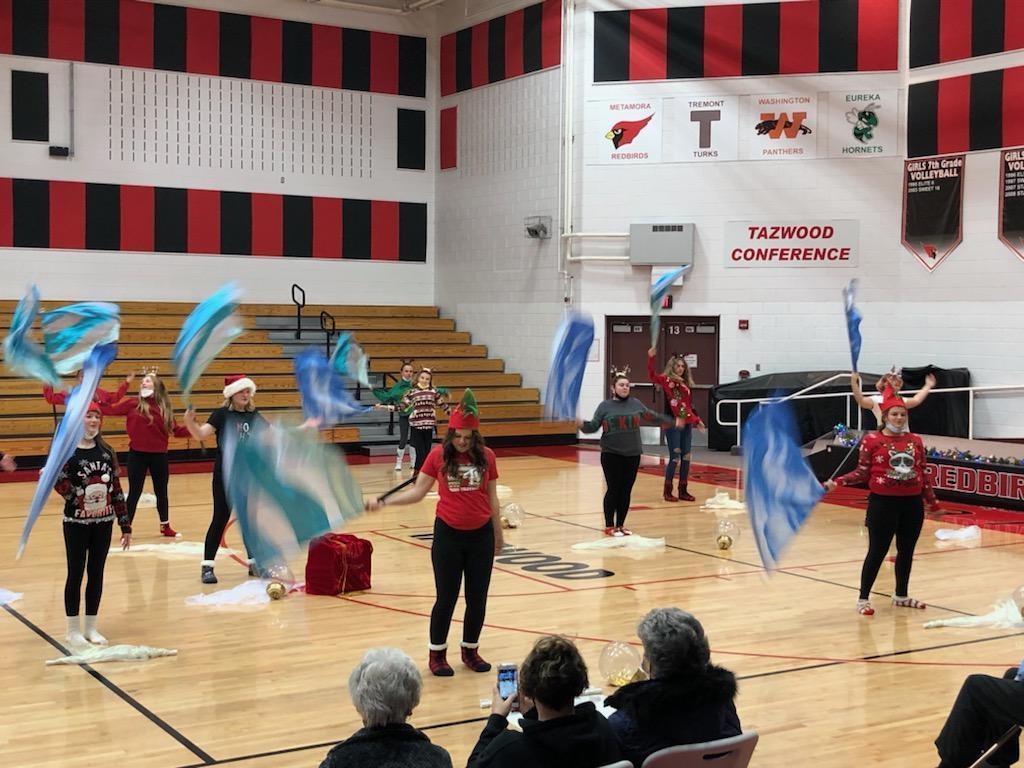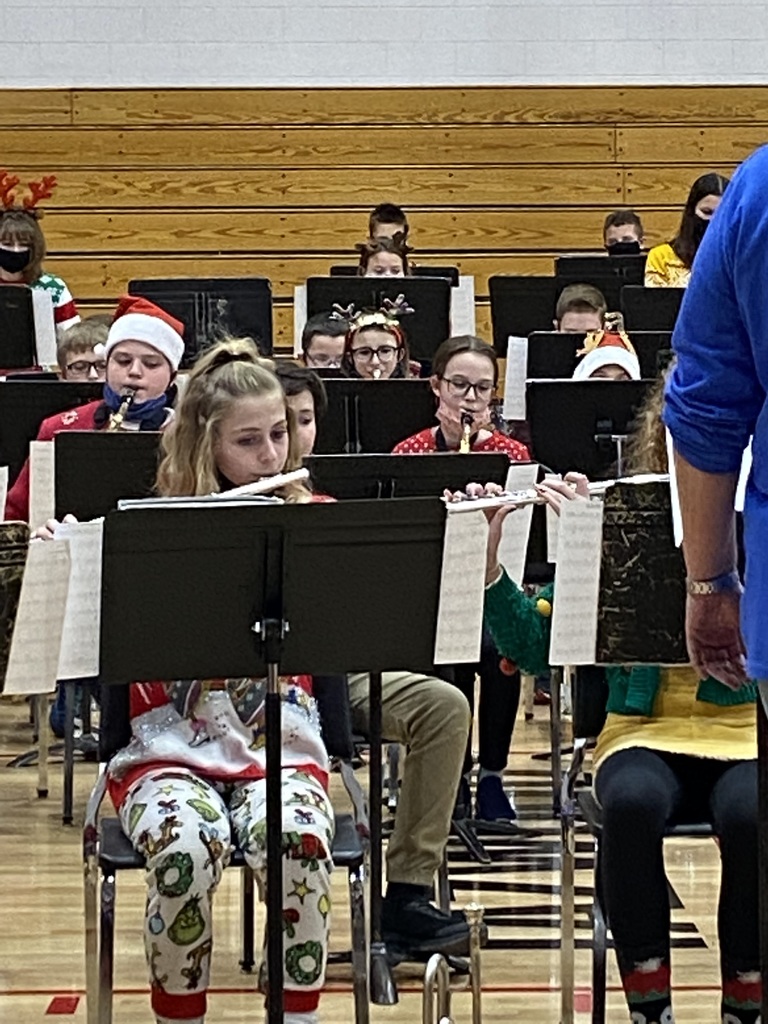 Just a reminder that MGS has a half day on Friday, December 17. K-4 will dismiss starting at 11:20. 5-8 will begin dismissing at 11:25.

Picture Retake Day is Tomorrow!! If you purchased a package on original day and would like a retake, bring back the old package to ensure you receive the same package for free. You can order online at Inter-State.com Use the online code: 66594K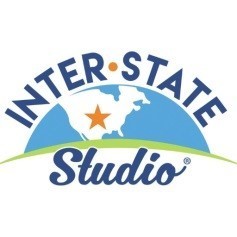 We had some wonderful parent volunteers visit 2E to teach us about Jackson Pollock's artwork. The students tried out "action painting" and created some beautiful art today!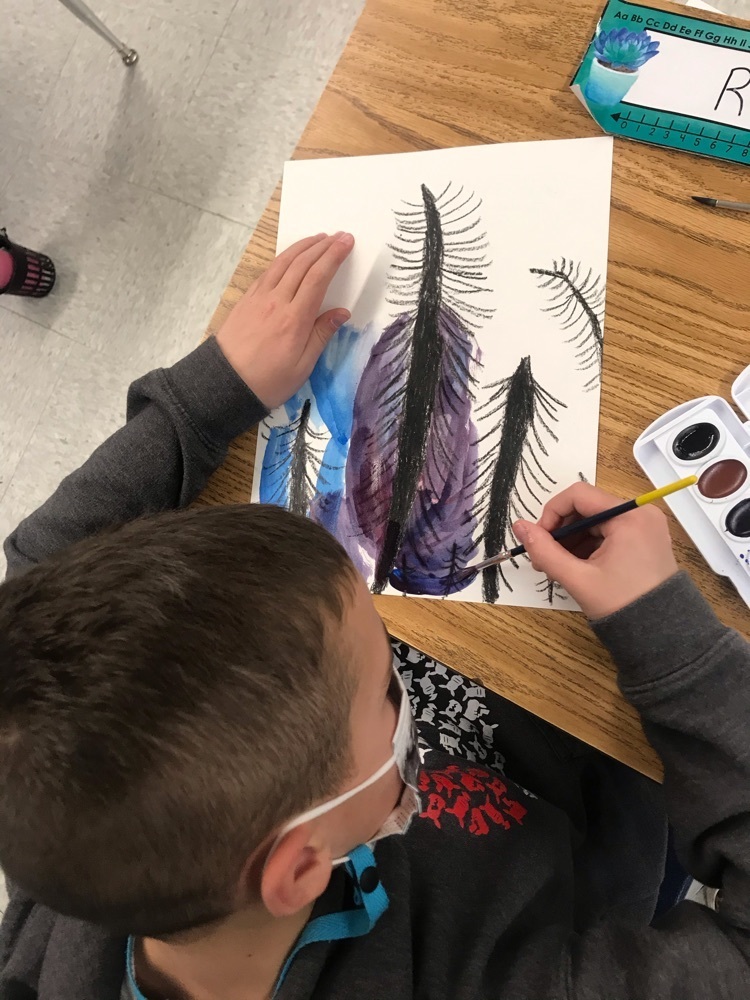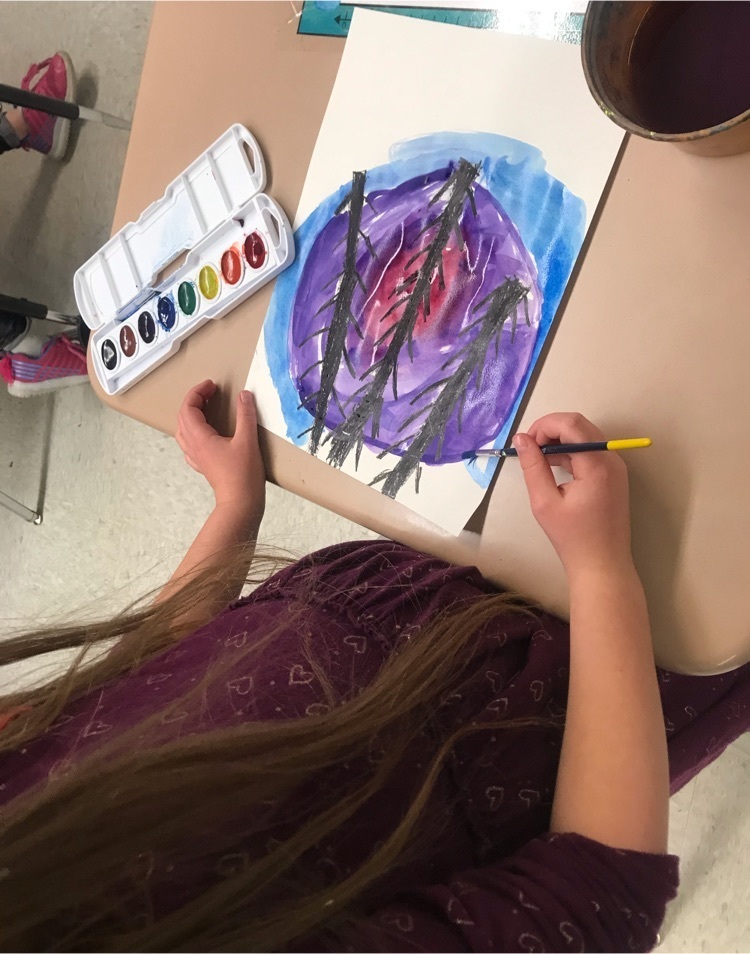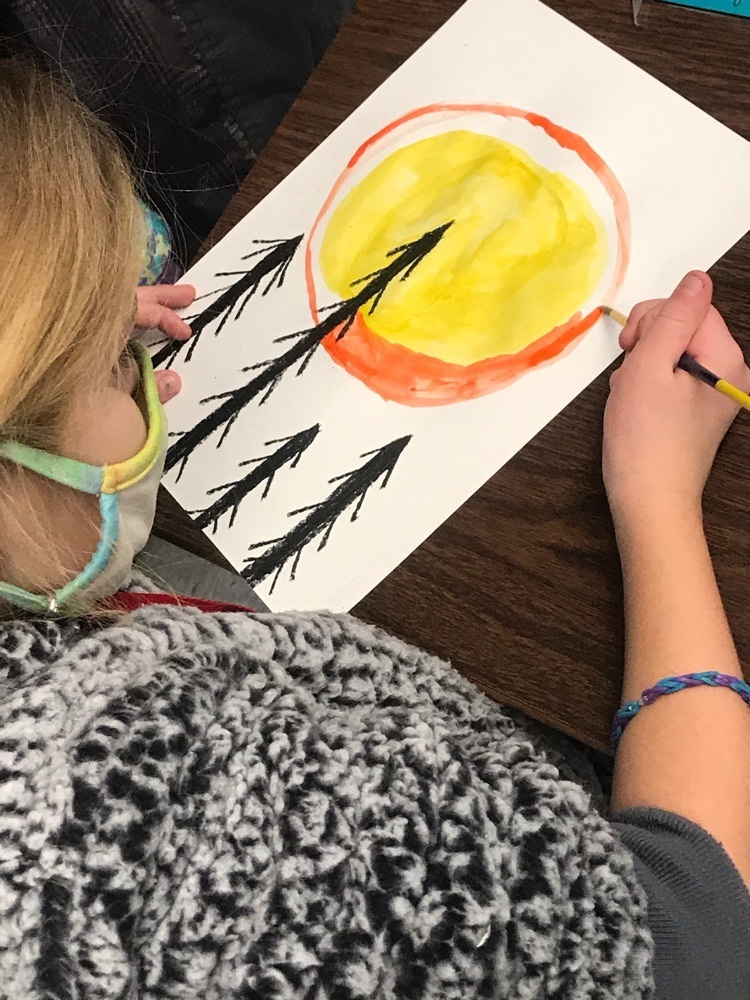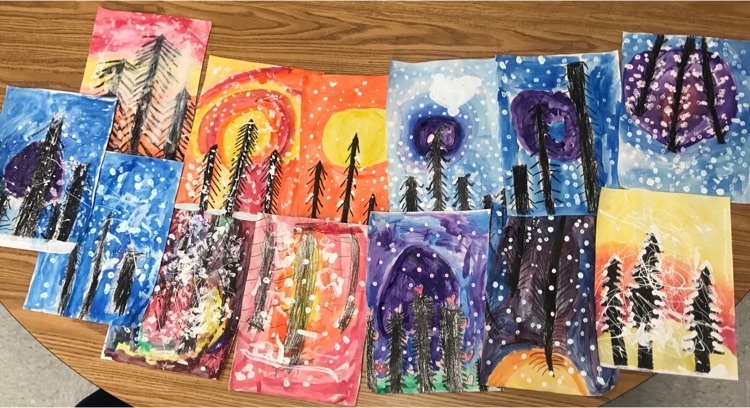 PTO has been sharing the holiday spirit by sponsoring the Santa Shop. Santa even had some elves drop by from the junior high to help the kids shop!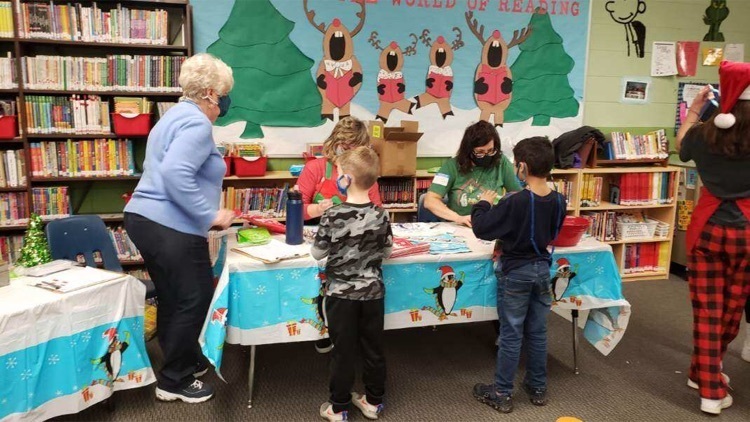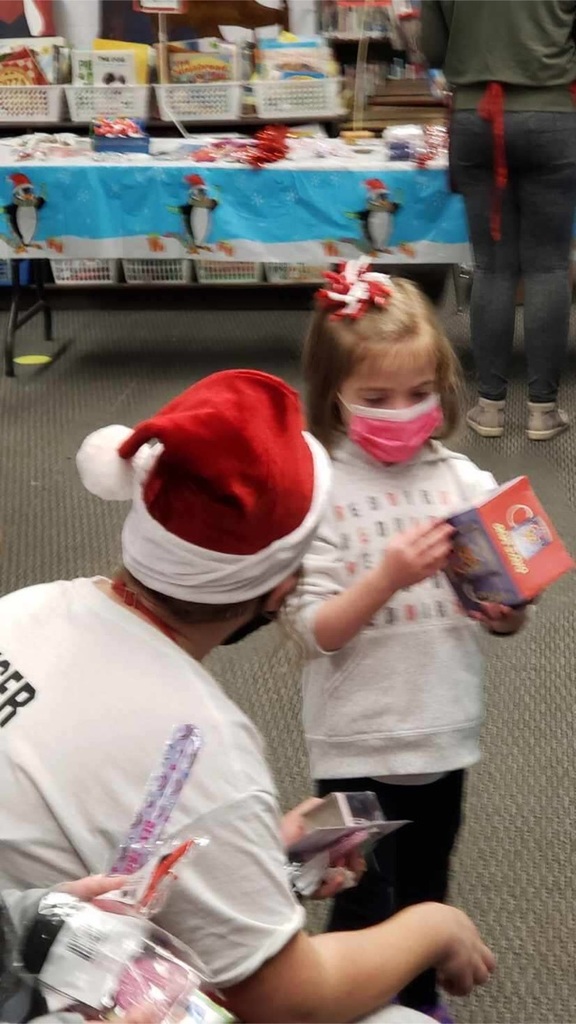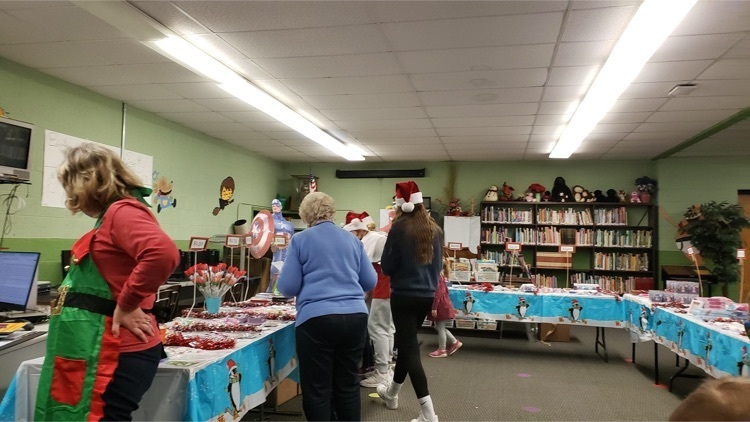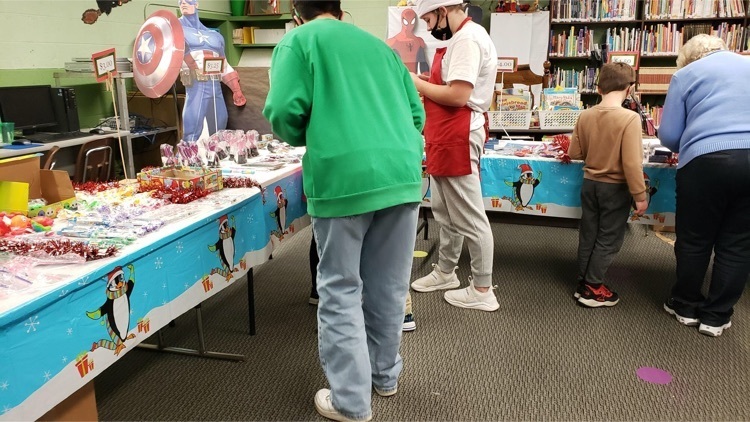 Picture Retakes are scheduled for Wednesday, December 15th. Please click on the link to access the digital notification with further instructions:
https://tinyurl.com/2p84tvxt

November Remarkable Redbird Winners! Way to go!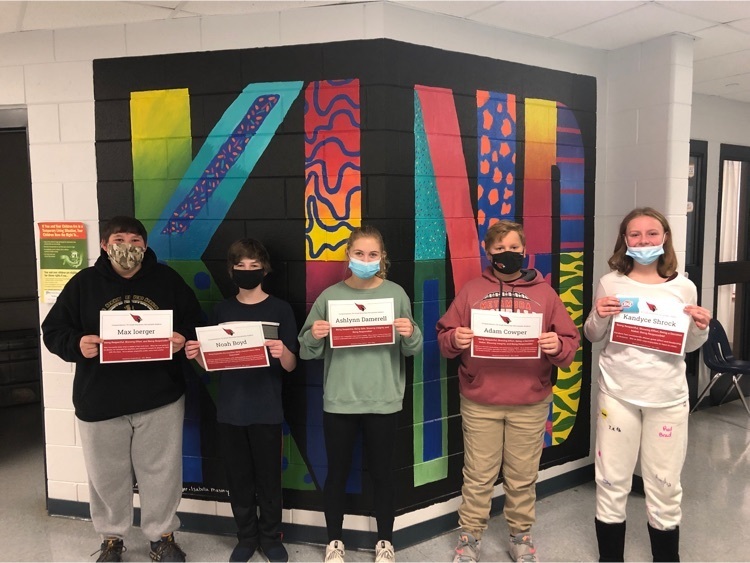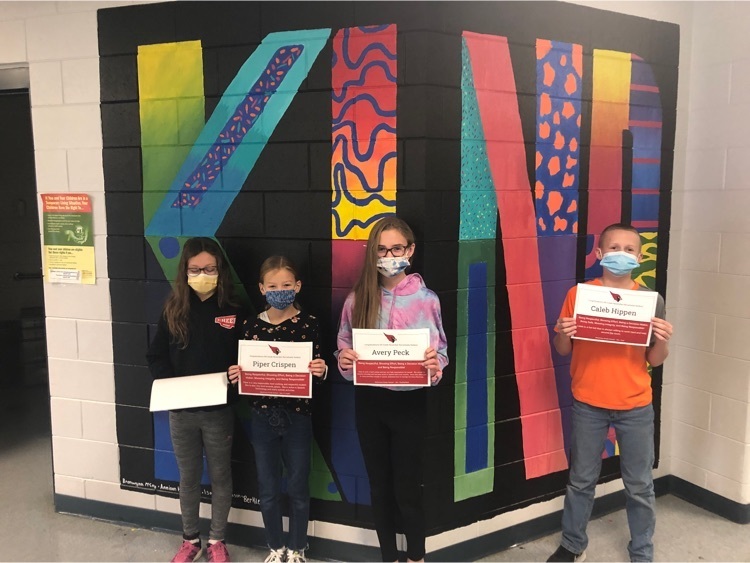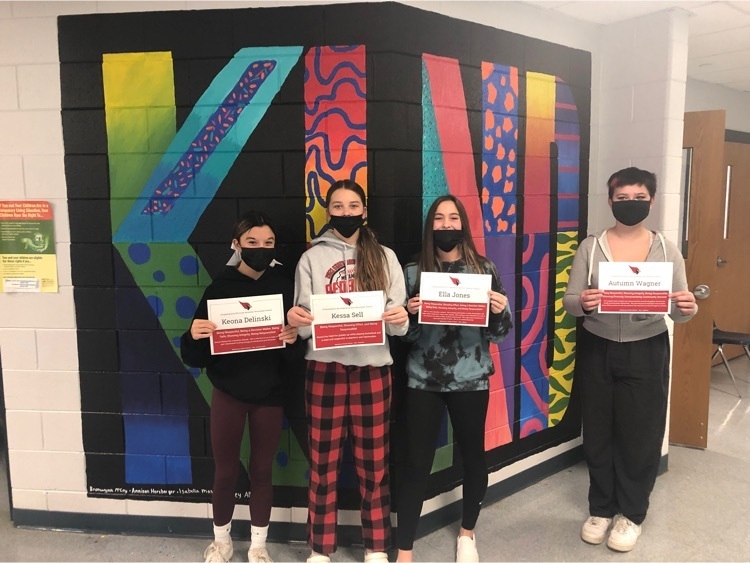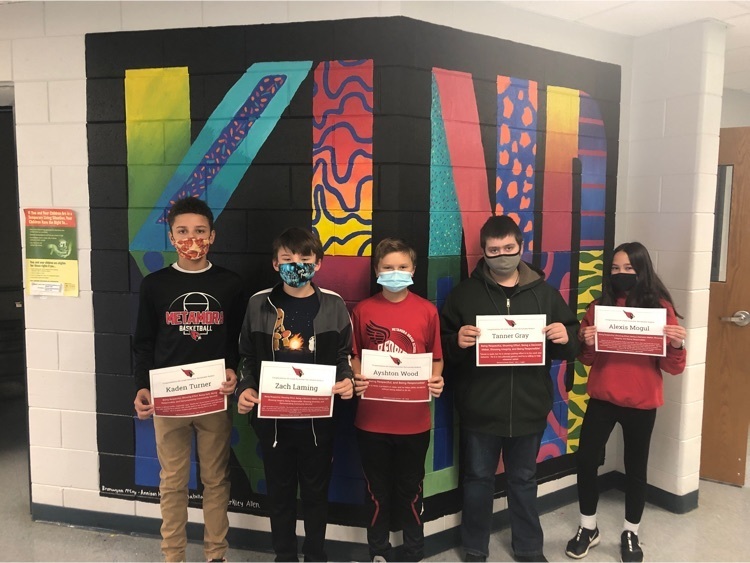 Kindergarten kids in Ms. Vogel's class are showing off their artistic and writing skills when painting and writing comparisons of Rudolph and his red nose.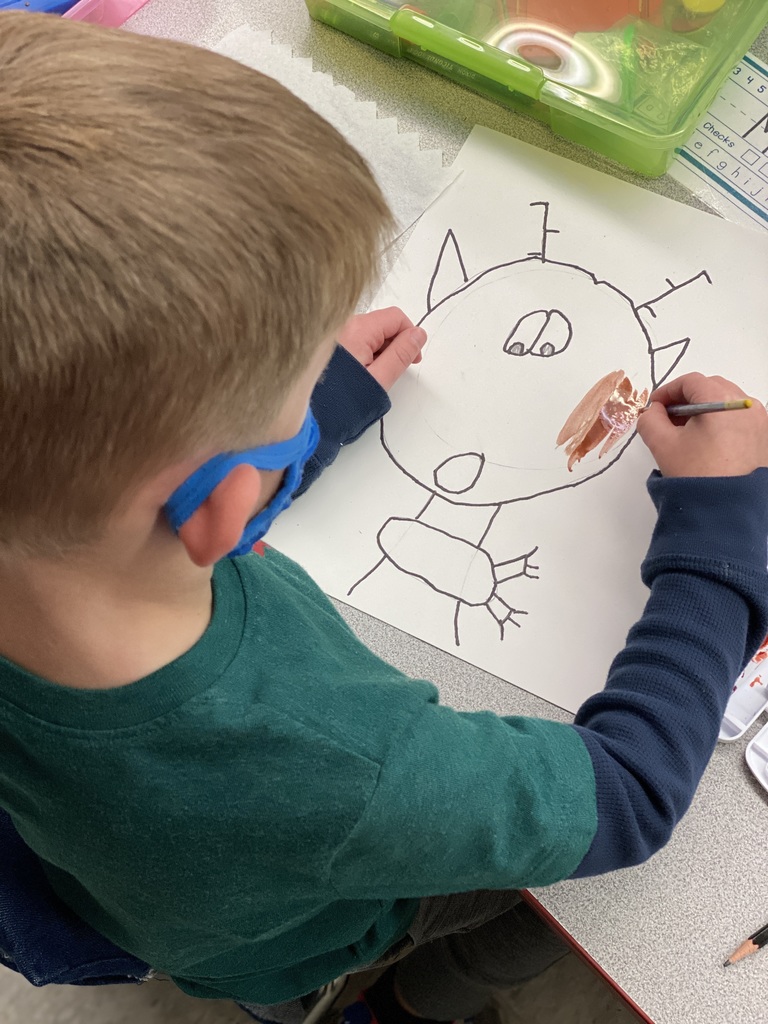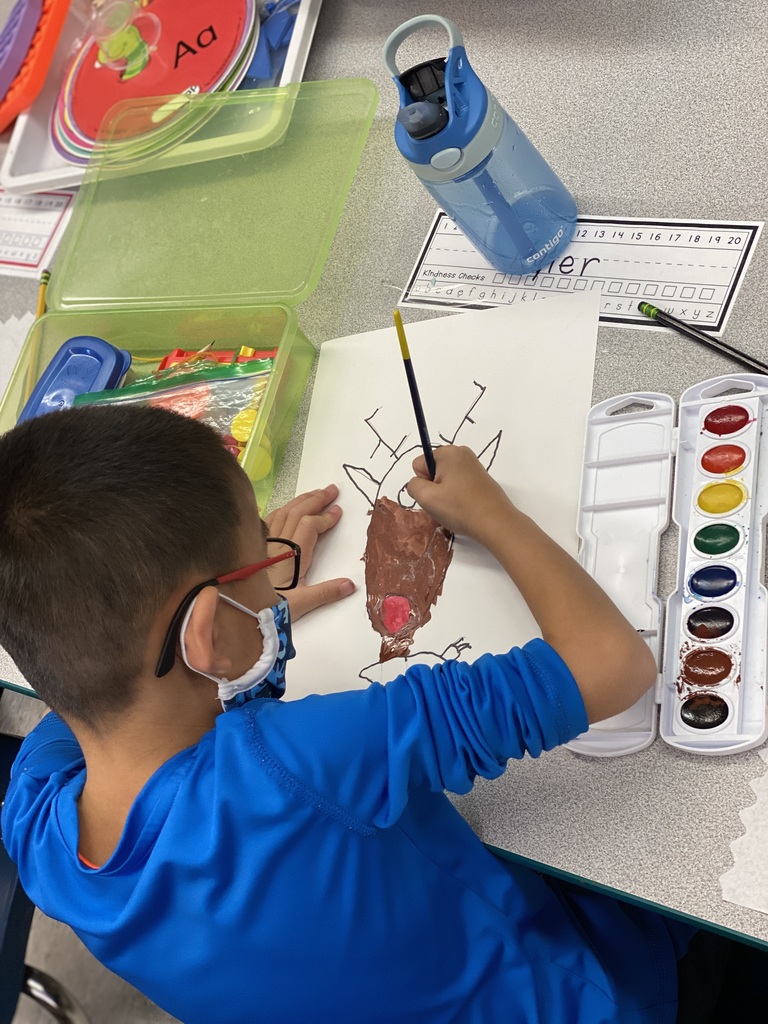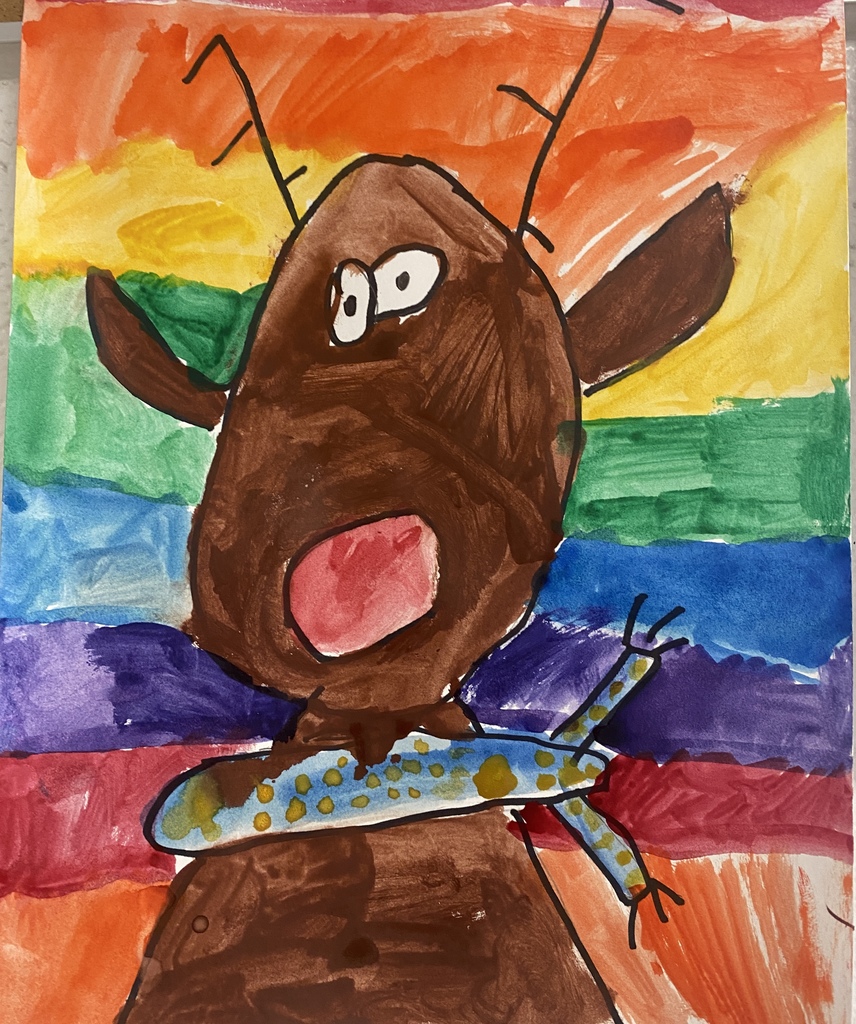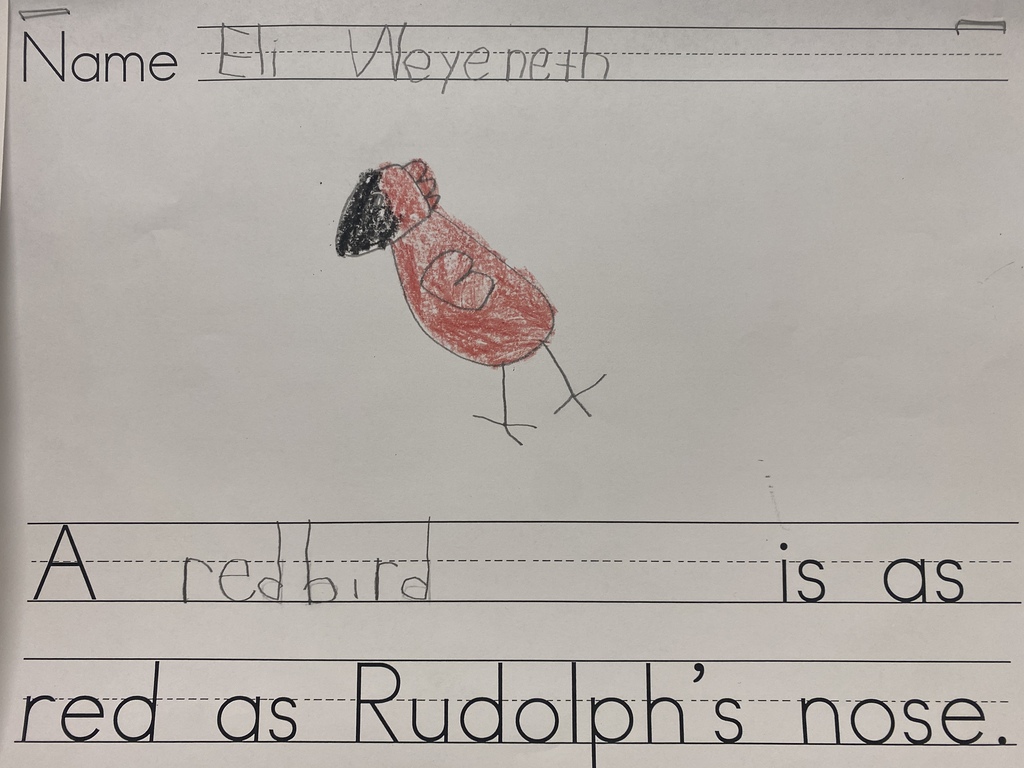 6th Grade was learning about the coordinate plane by plotting themselves on a giant plane and playing Battleship!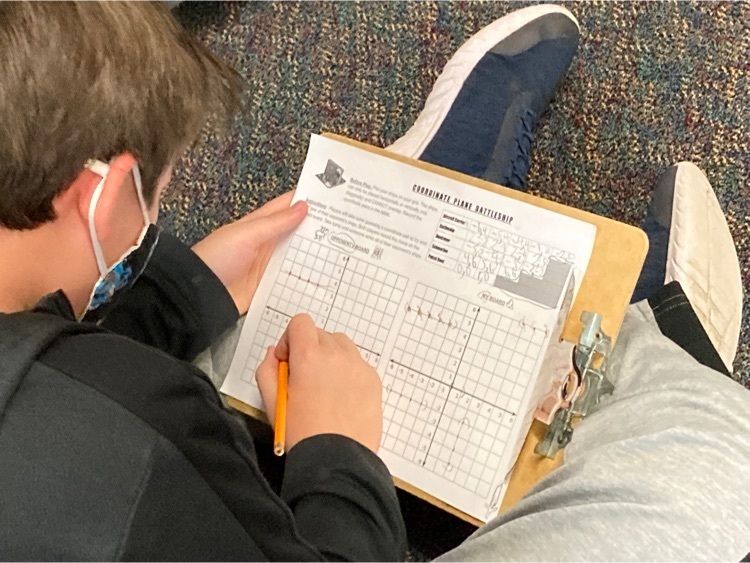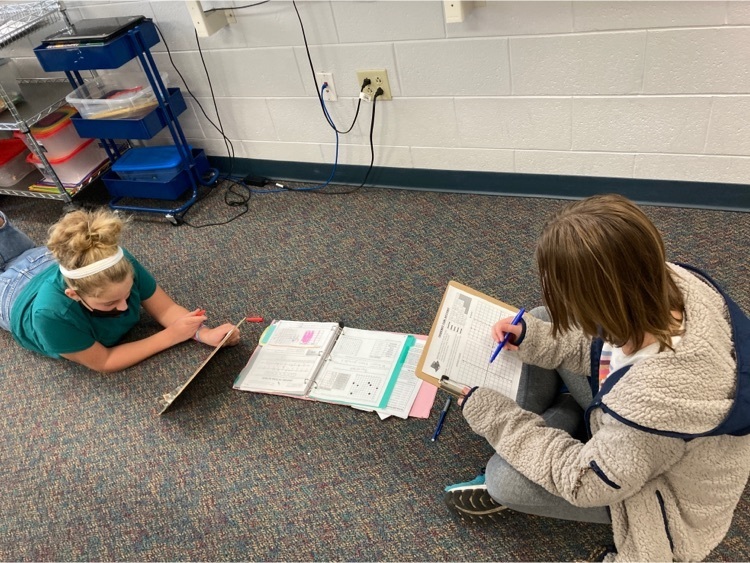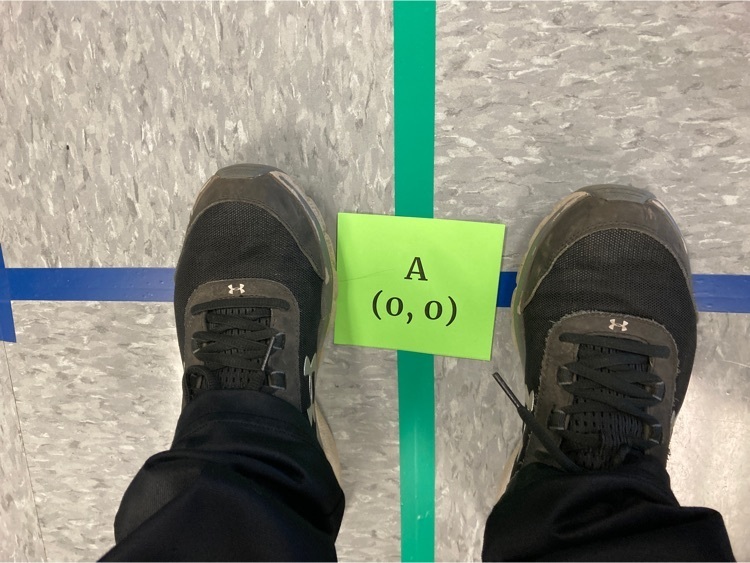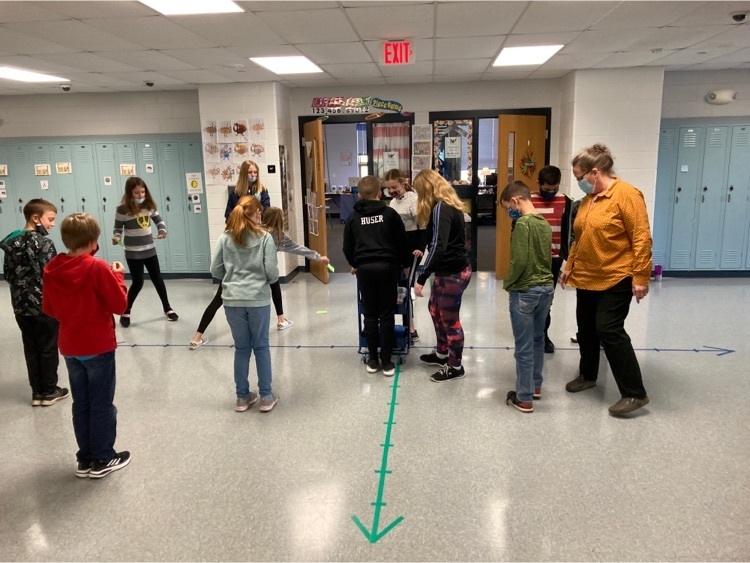 1B practiced their word wall words by writing them on links and working together to join them and create a Christmas paper chain to decorate the classroom ♥️🎄.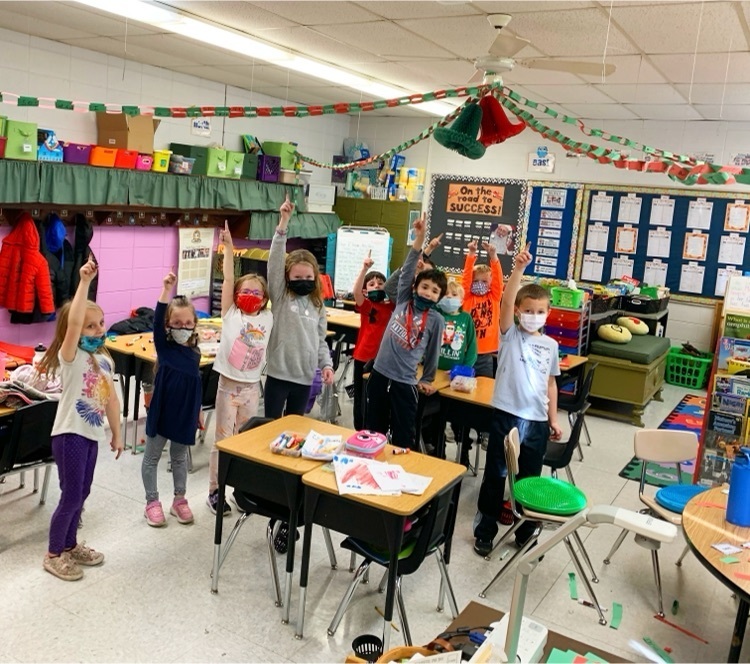 ShopWithScrip orders are in! Cards will be sent home this week with students unless specifically marked to pick up in person. Thank you for supporting MGS PTO!
The Biggest Day of Generosity is Here! It's #GivingTuesday! Please consider a tax-deductible donation to the Metamora Grade School Foundation for Educational Excellence. Donations accepted via our online portal:
https://givebutter.com/metamoragradefoundation
or by check payable to Metamora Grade School Foundation to the MGS front office. 💛BONUS: Caterpillar Employees: Now-12/1/21 Caterpillar will do a 2:1 match for your donation! You can find more information here:
https://www.caterpillar.com/content/caterpillarDotCom/en/company/caterpillar-foundation/matching-gifts/
. The mission of the Foundation is to raise funds to meet student and teacher needs in our classrooms. In the past, these funds have been used for the purchase of Chromebooks, xylophones, science labs, books, and so much more! Thank you for your support of Metamora Grade School.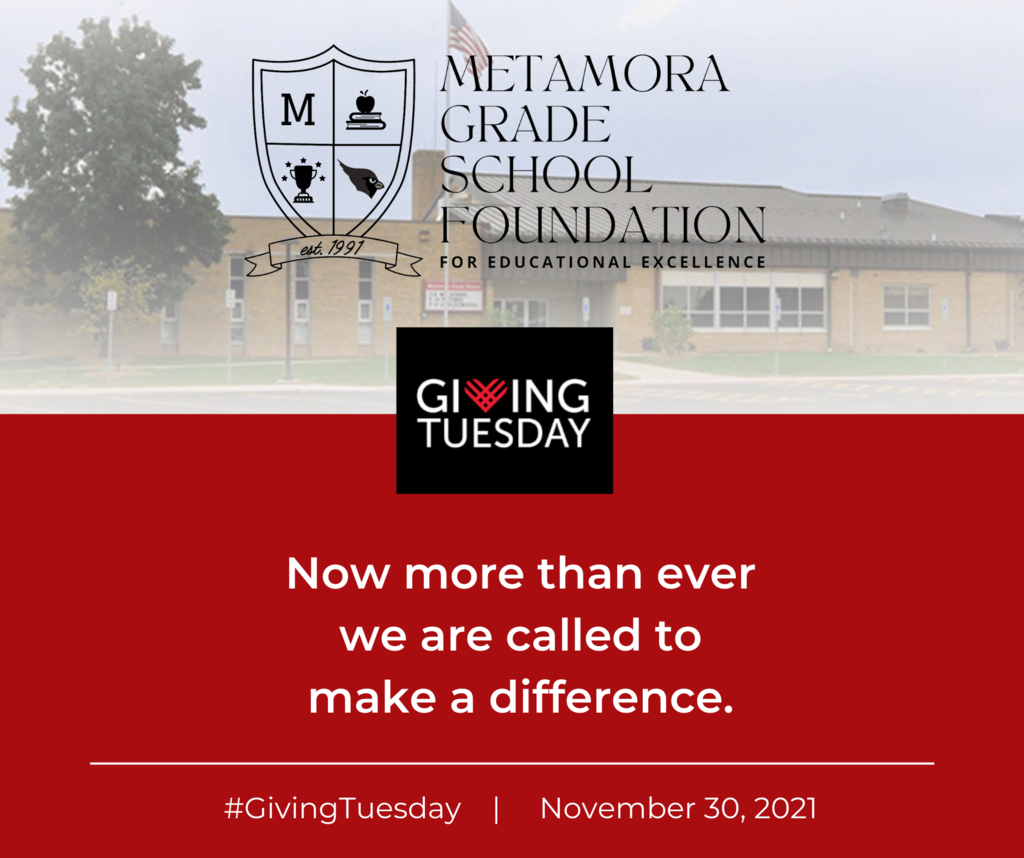 Adult Volunteers Needed! The Green Club NEEDS PARENT HELP with our recycling in order to keep it running!! Currently we have only one volunteer that brings paper and cardboard to ADDWC in Eureka. In order to help us, you would need to volunteer your time (about 1 ½ hours) and drive the cardboard and paper recycling amounts over there. An enclosed trailer or truck works well, but a couple of SUVs and/or mini-vans would also work! :) If you could help 1x a month or every 6 weeks, please email the Green Club directors of volunteers, President, or Vice President IMMEDIATELY!  Teacher Supervisor:
mlelm@mgsredbirds.org
Presidents:
tnkile@mgsredbirds.org
elpete@mgsredbirds.org
Vice President:
mjemer@mgsredbirds.org
Director of Volunteers:
tcaarm@mgsredbirds.org
dgbark@mgsredbirds.org
The next Green Club meeting is November 29 after school until 4 in Mrs. Lelm's room #44.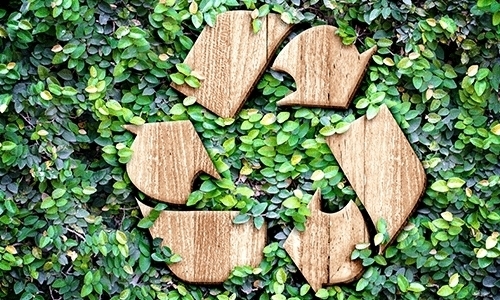 Happy Thanksgiving to our MGS family. Hope students, parents, and staff have a wonderful day.