Spelling menu was a hit in 2D!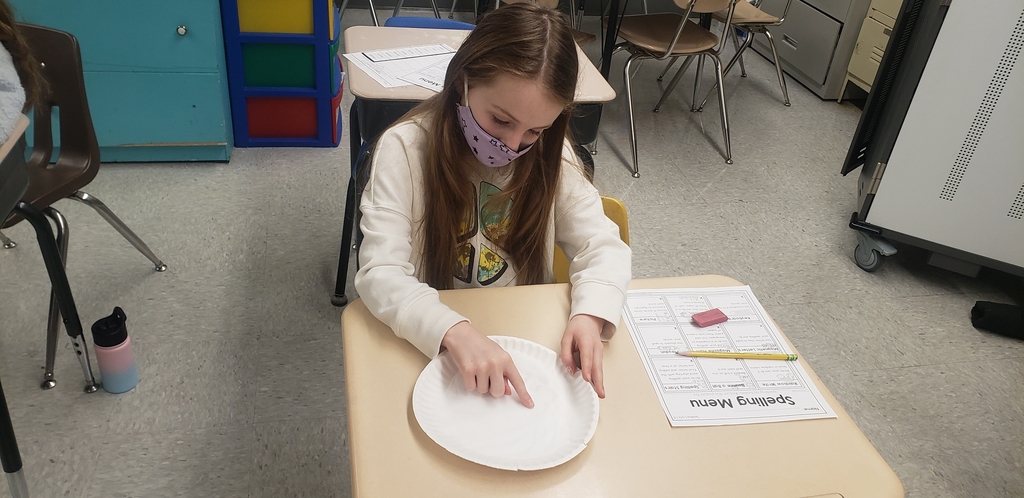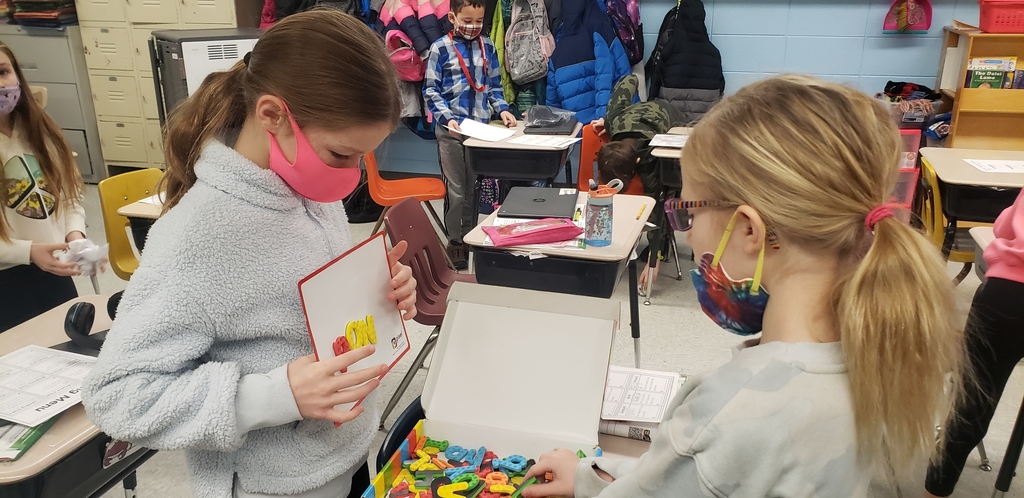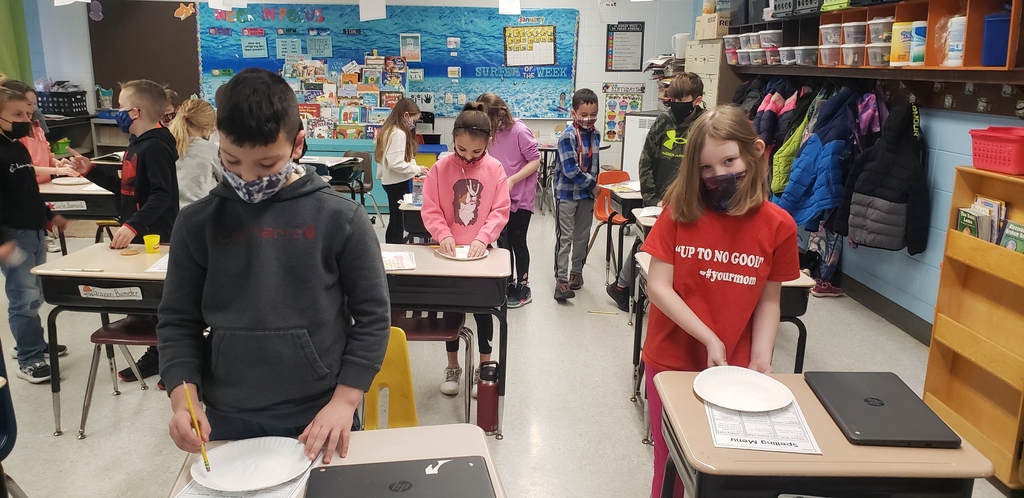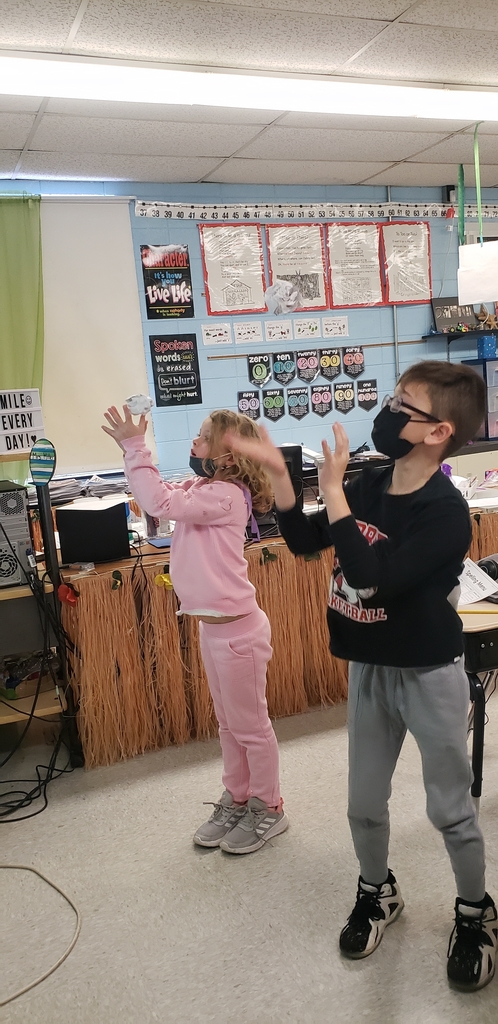 Thank you to the PTO for providing an "emergency" pick-me-up for MGS staff! We're grateful for your support!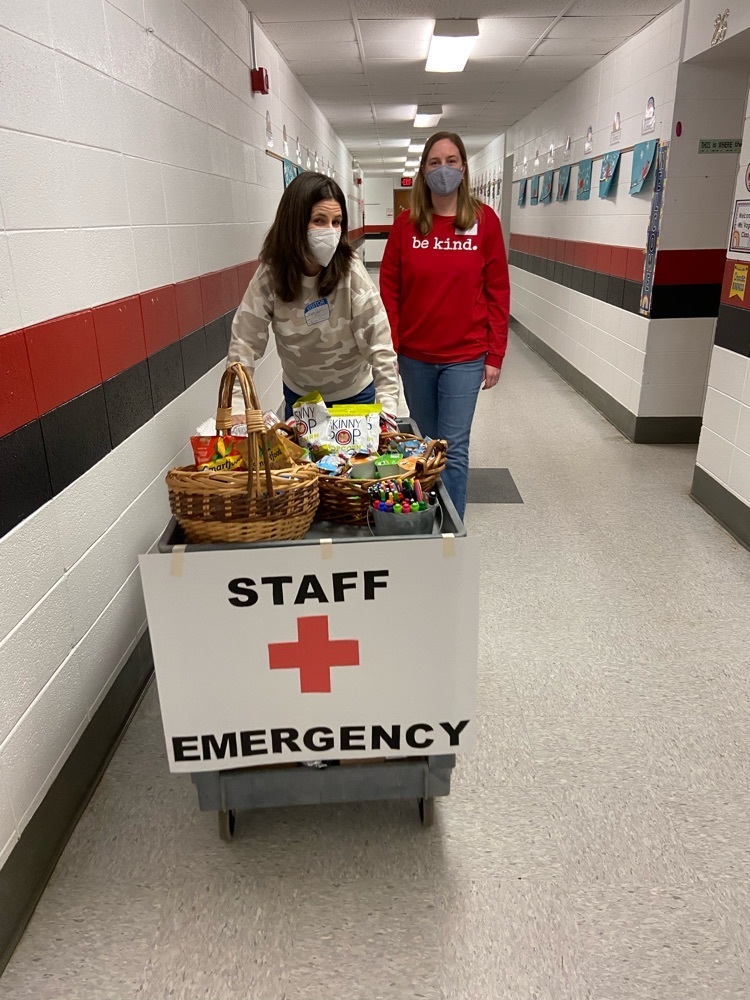 Today, 6th grade was able to take in some independent reading time.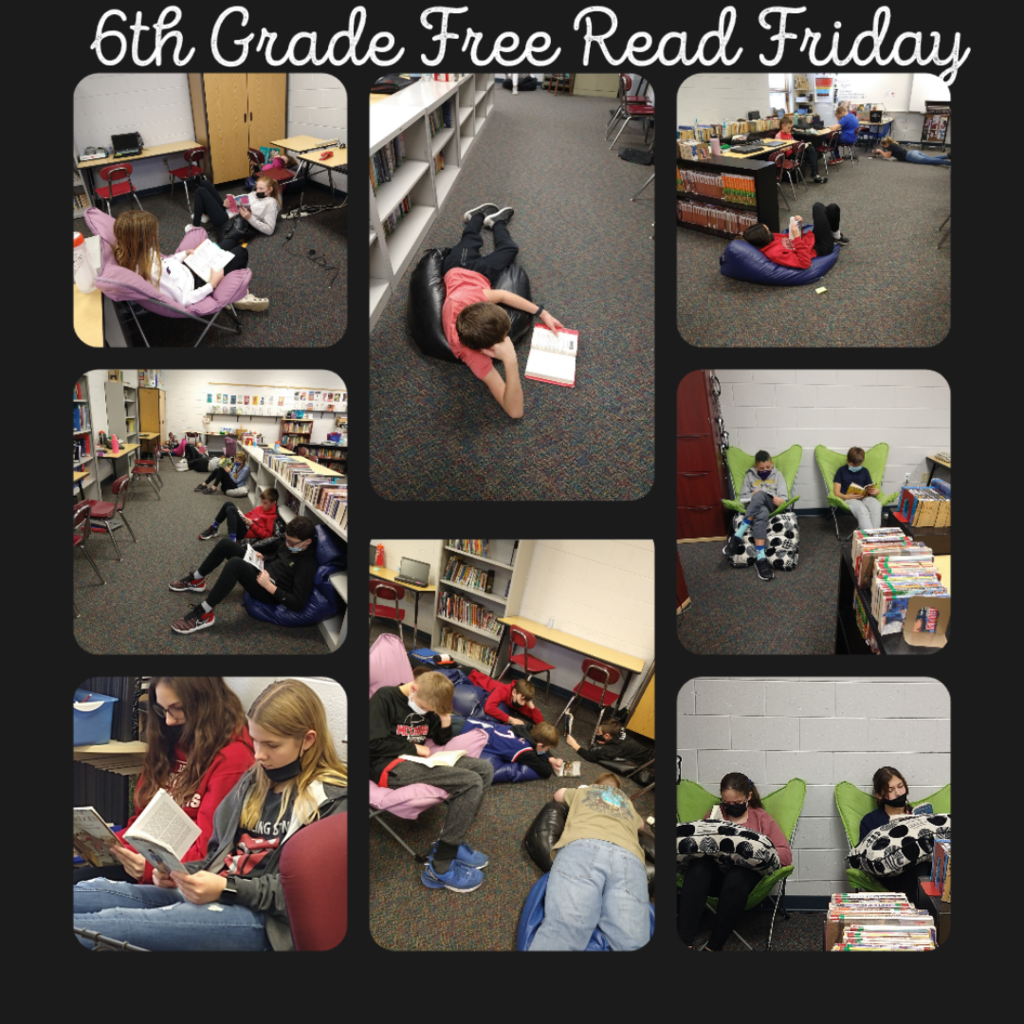 Please take a moment to complete the 5 Essentials Survey. Click on the Link to Access the 5 Essential Survey Link: 5 essentials survey.docx.pdf or use the QR code on the flyer. Thank you!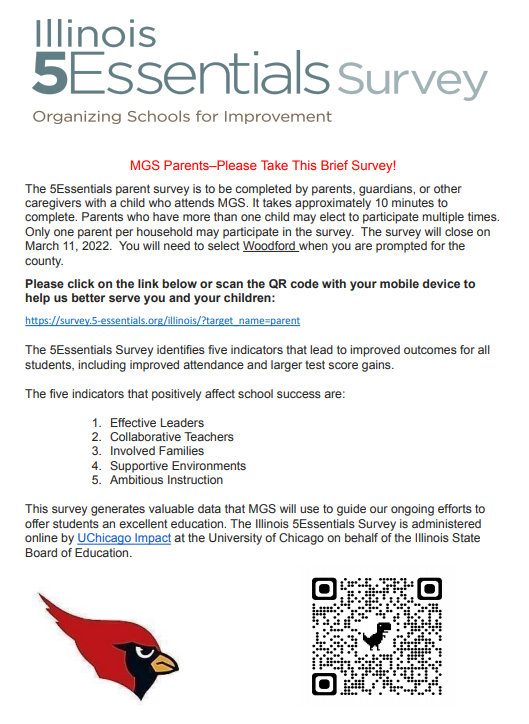 7th grade volleyball defeats Washington St. Pats in 3!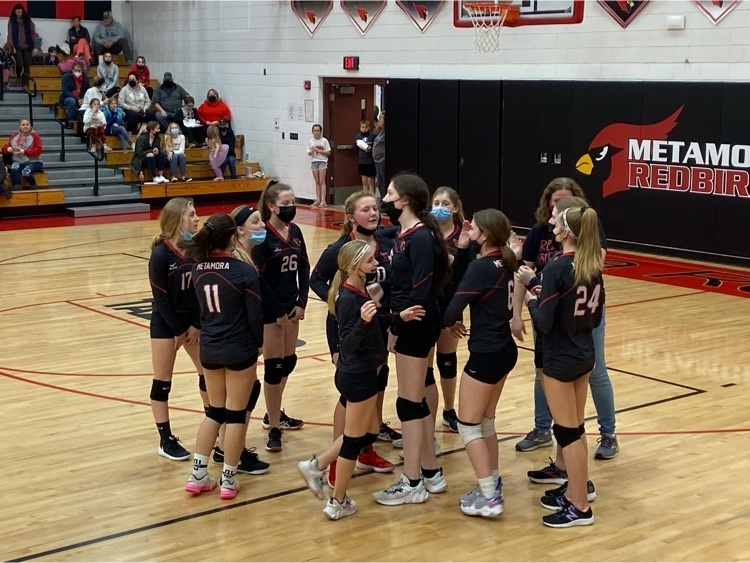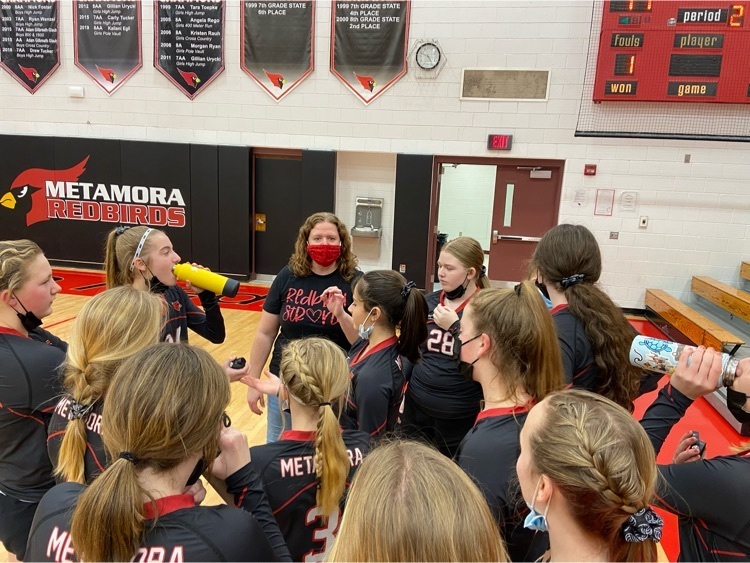 2E worked hard on a stem challenge this morning! Using a limited amount of supplies, they had fun creating a shelter for the animals from Jan Brett's book, The Mitten.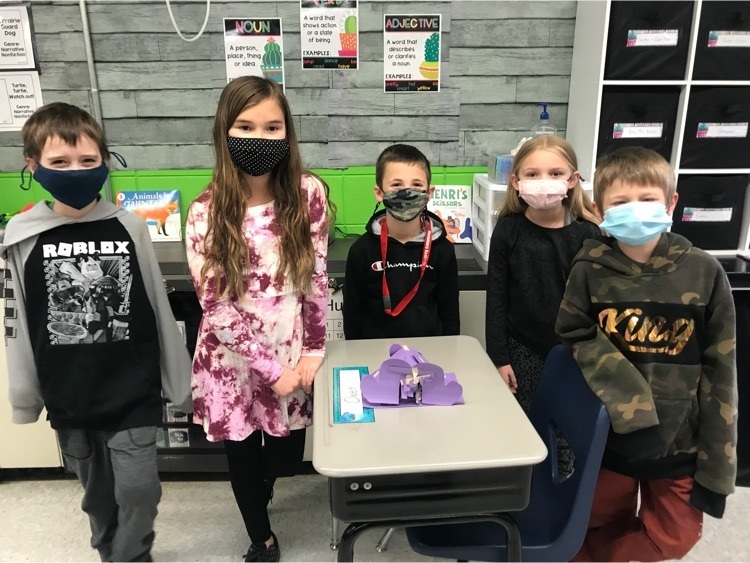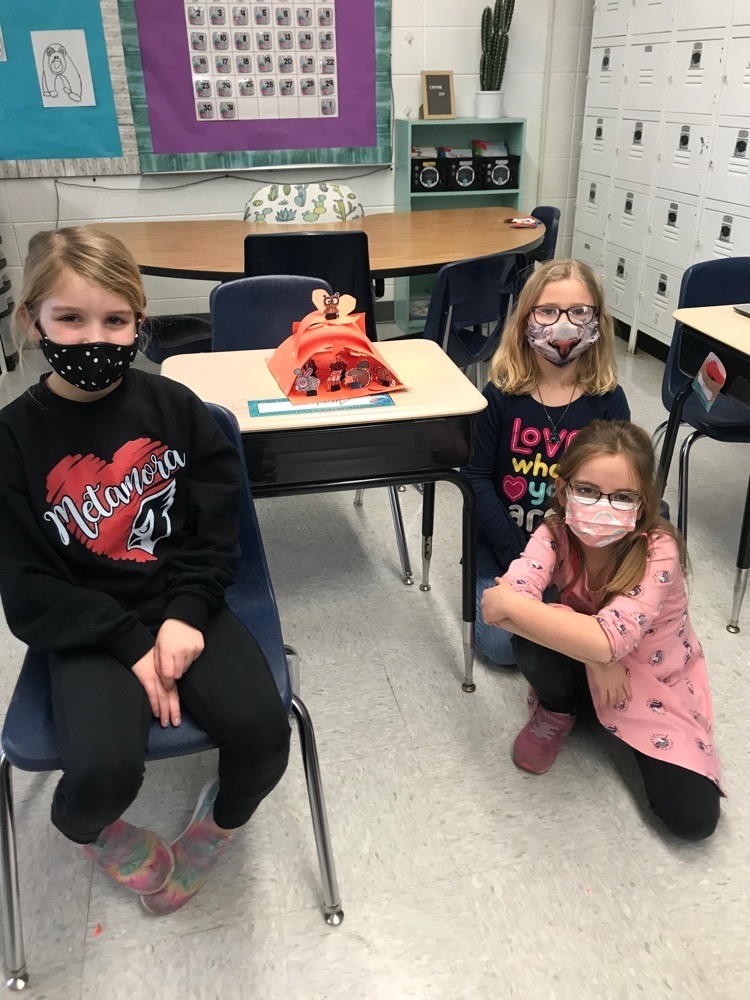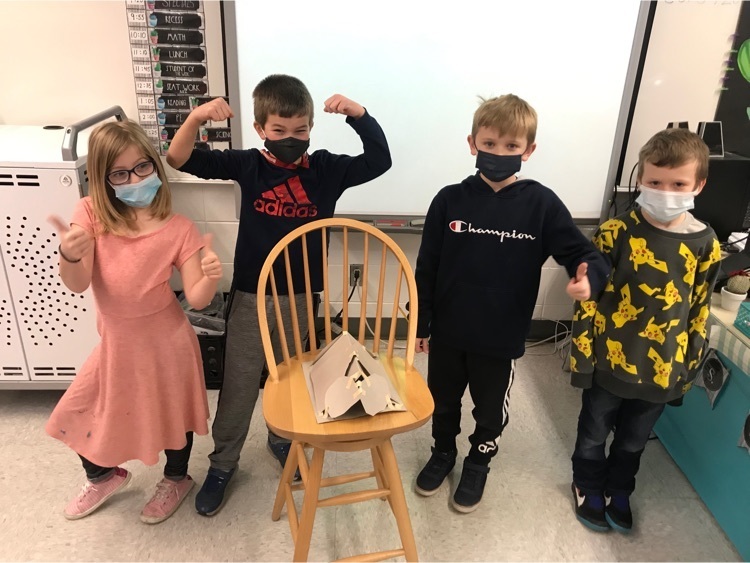 Talented, generous, and kind are just a few words to describe Mrs. Barb Clem. This is the second year that Mrs. Clem has made hats for all students in kindergarten. The kids selected the hat they wanted and will stay warm this winter thanks to this giving friend of MGS.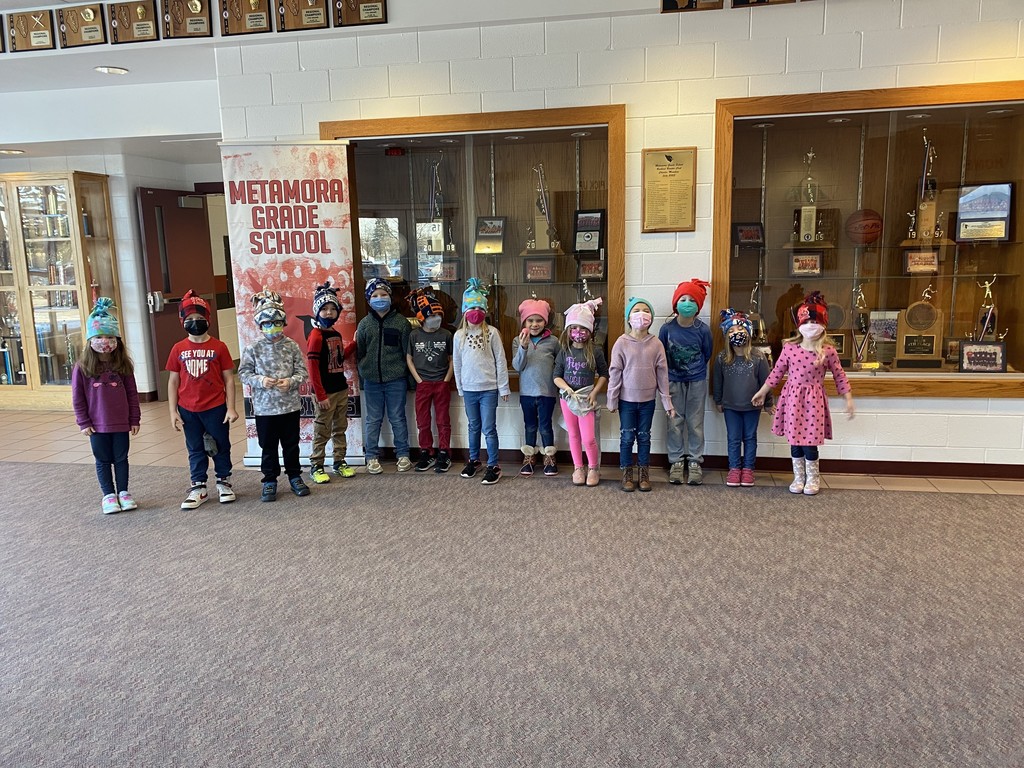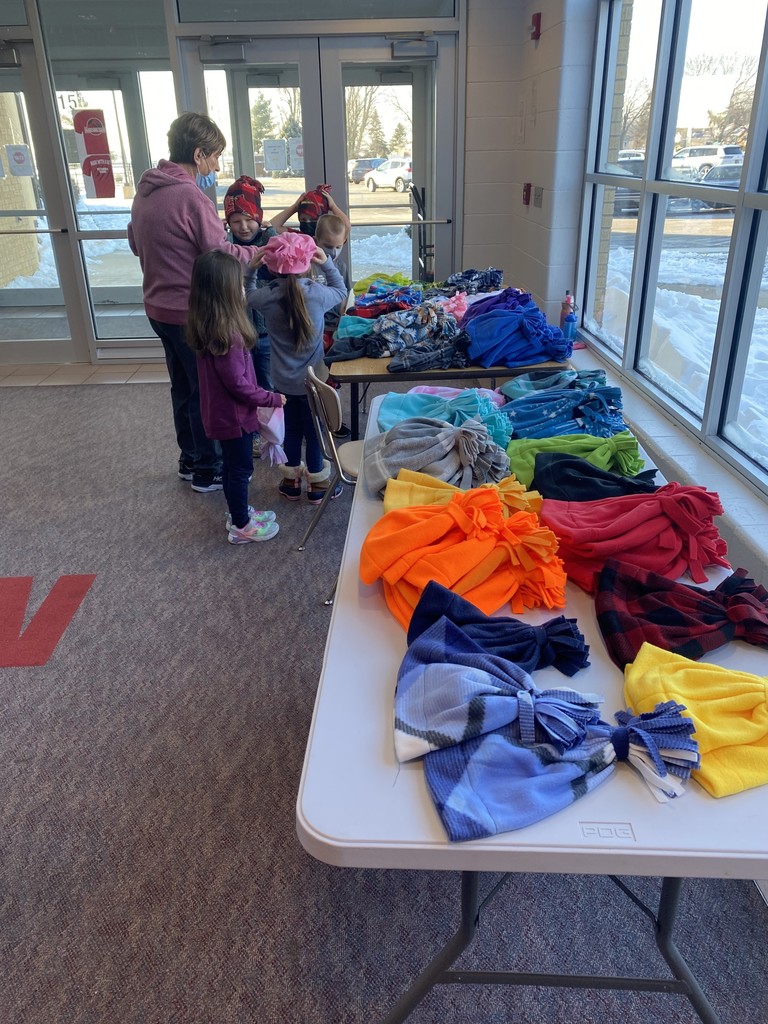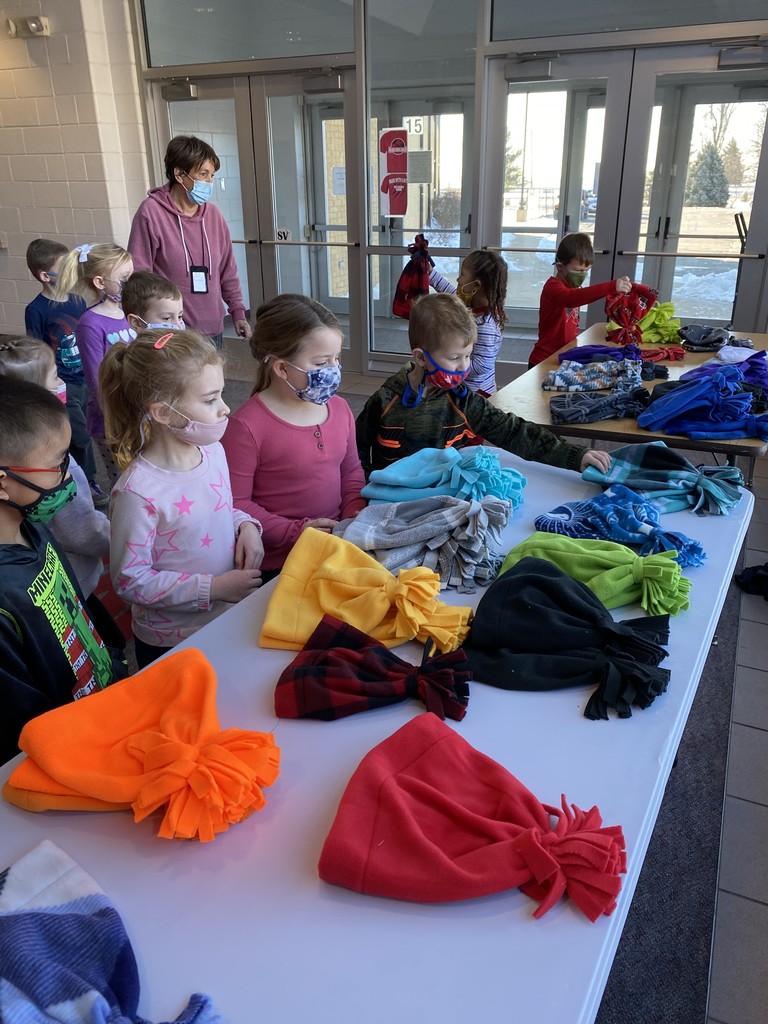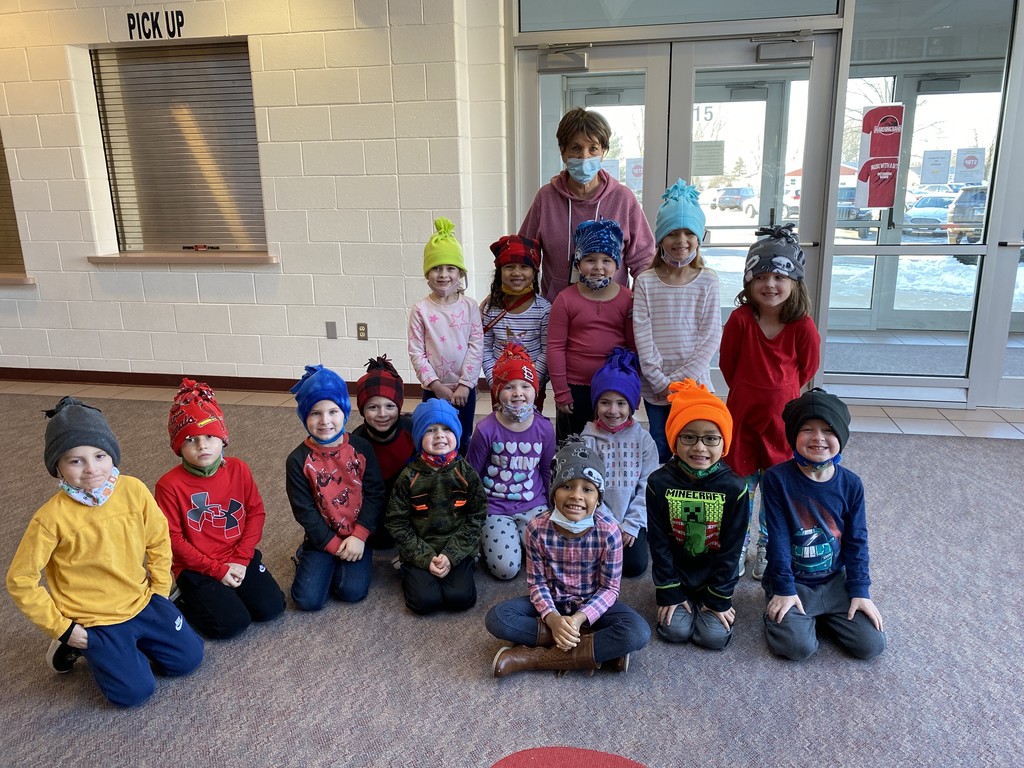 ATTN: ALL PARENTS OF MGS IT IS TIME FOR KINDERGARTEN REGISTRATION FOR FALL OF 2022!! We need your help in planning for next year! If you or any of your friends/neighbors have children who will be five by September 1, 2022*, please encourage them to register at Metamora Grade School the week of February 21-25, 2022. All registration paperwork is available on the school's website linked here (go to mgsredbirds.org/For Parents/Forms/Kindergarten Registration Packet). You can print the forms, complete them by hand, and return them to the school office. Also included are the dental, physical, and vision forms that will need to be taken to the medical professionals. Kindergarten screenings will be held at Woodford County Special Education office on May 3rd & May 4th, 2022. The office is located at 205 S. Englewood Drive in Metamora. Information and sign-up will be available in the school office during registration week. *Please note: A copy of the child's certified birth certificate and proof of residency (ex. driver's license, mortgage statement, rental agreement, etc. We can't take bills) must be presented at the time of registration. By the first day of school, each child entering kindergarten must have a physical with a record of immunizations, a dental exam, and a vision exam turned in to the school office.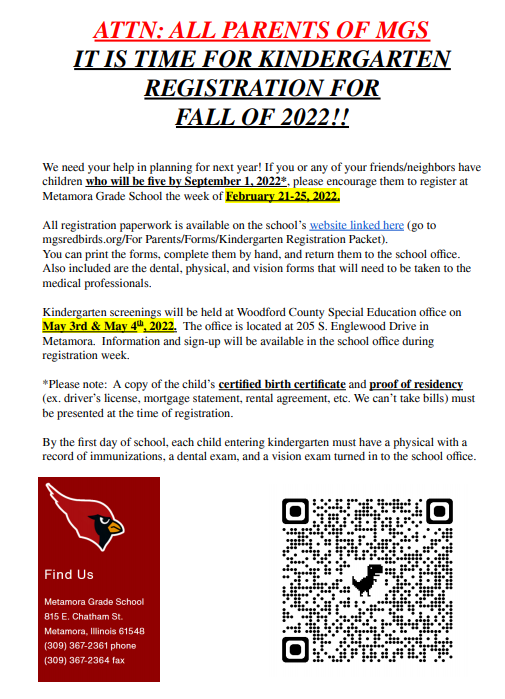 In 6th grade Science students are learning about different plate boundaries using shaving cream and graham crackers!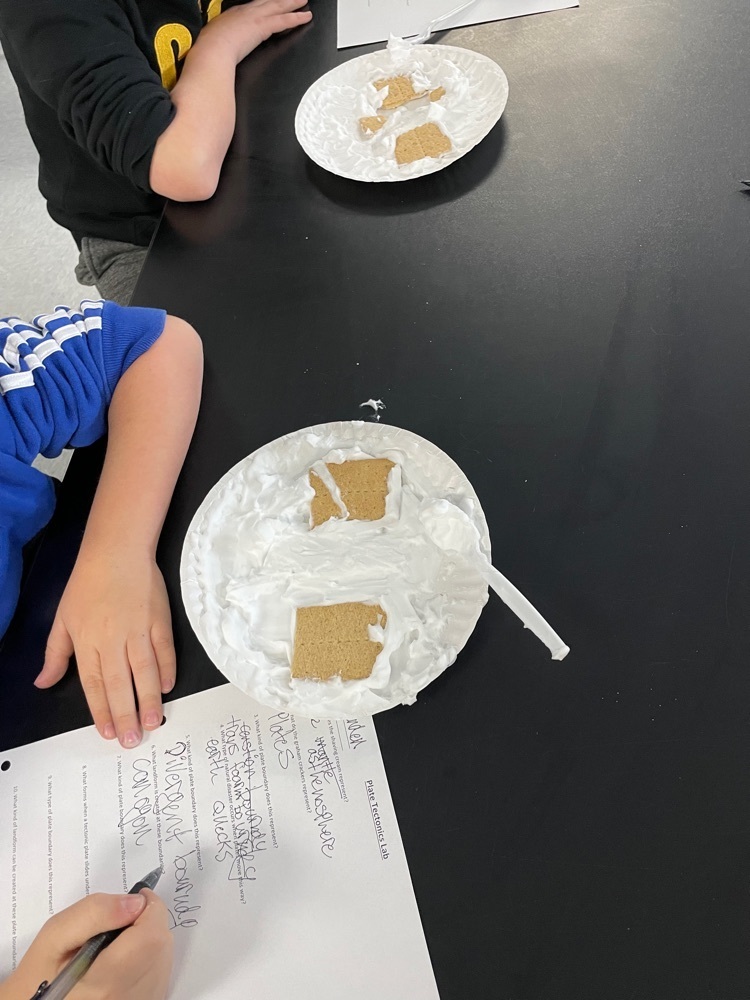 The MGS dance team cordially invites you to their 2nd annual Dance Recital! The dancers will perform every one of their 2021-22 dances. Location: MGS New Gym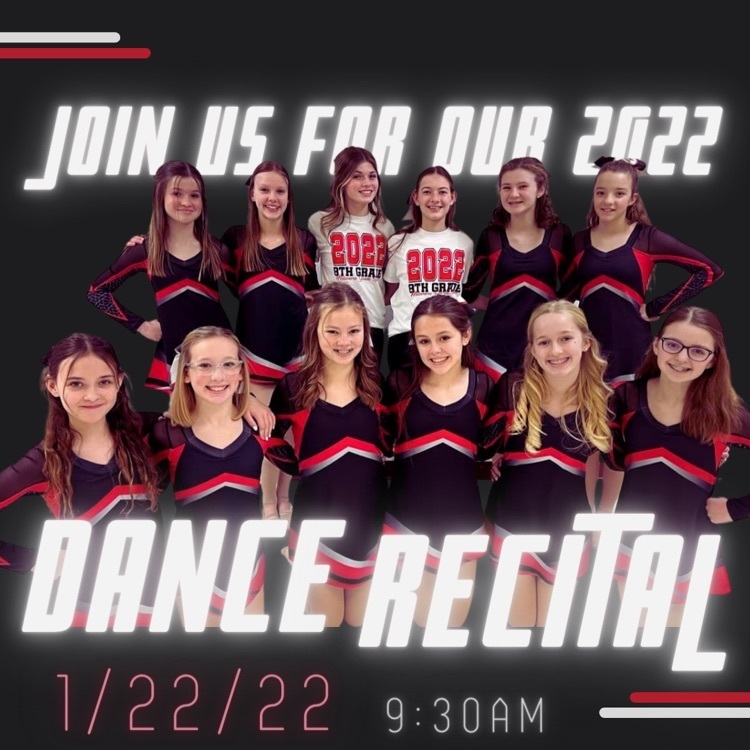 Thanks to the PTO for helping to warm us up with some coffee, cocoa, and tea this morning! Thanks a Latte right back!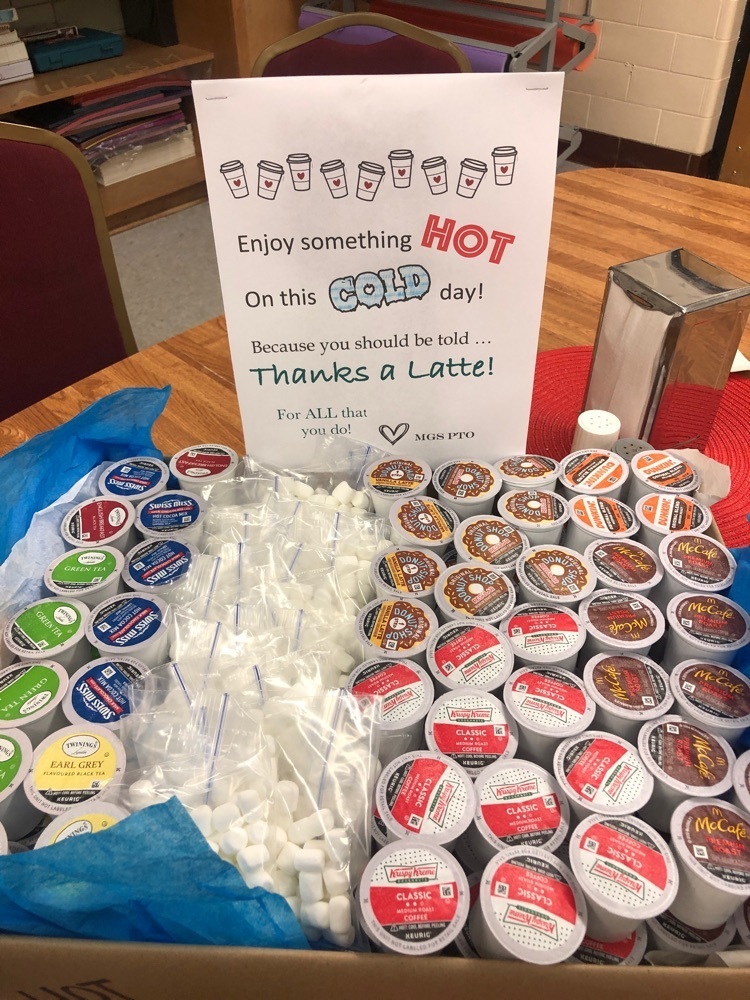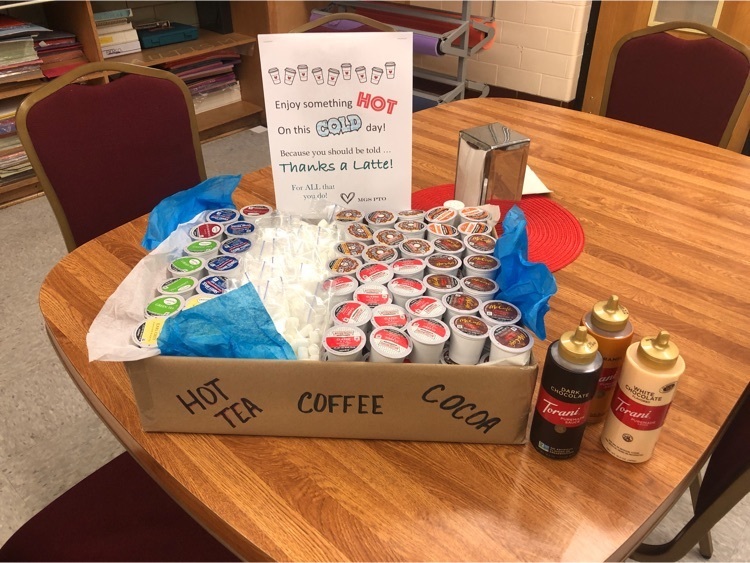 COVID isolation guidelines will change, although all specifics not yet known. Read about that and MGS Covid stats at the link below. Have a great weekend!
https://prezi.com/i/gbwdxx5kd6yi/
Thank you to Christian Union Church for donating $500 to the music program as a thank for the chorus students participating in their live drive thru Nativity.

3B using Cookie Crisp as division counters.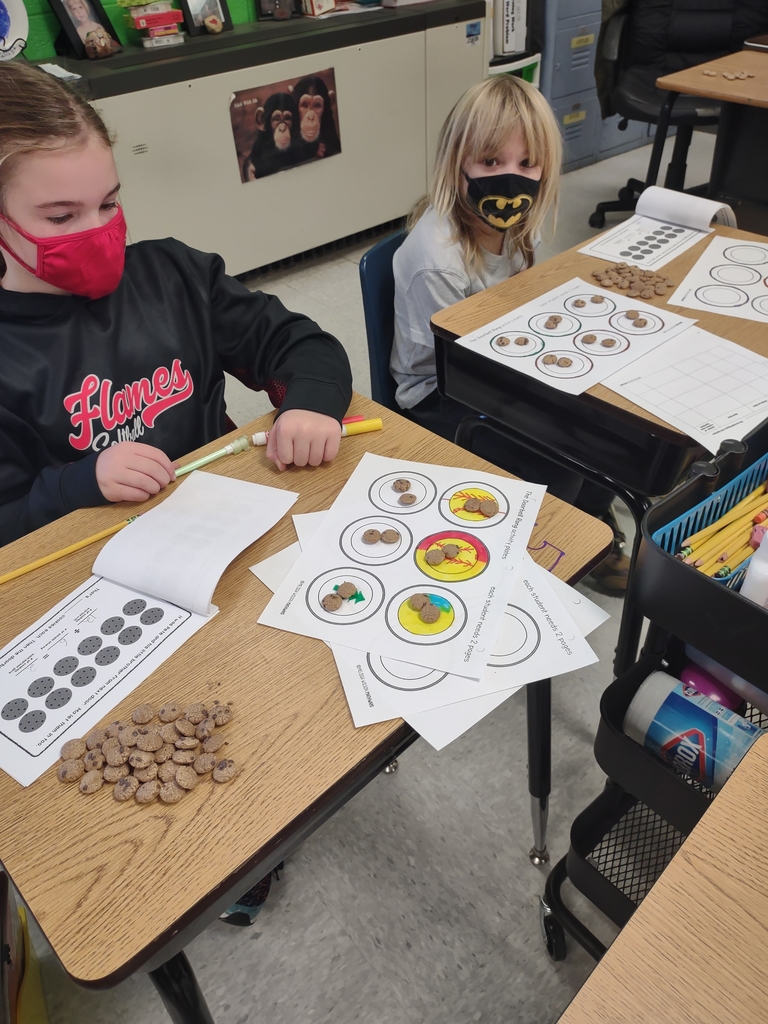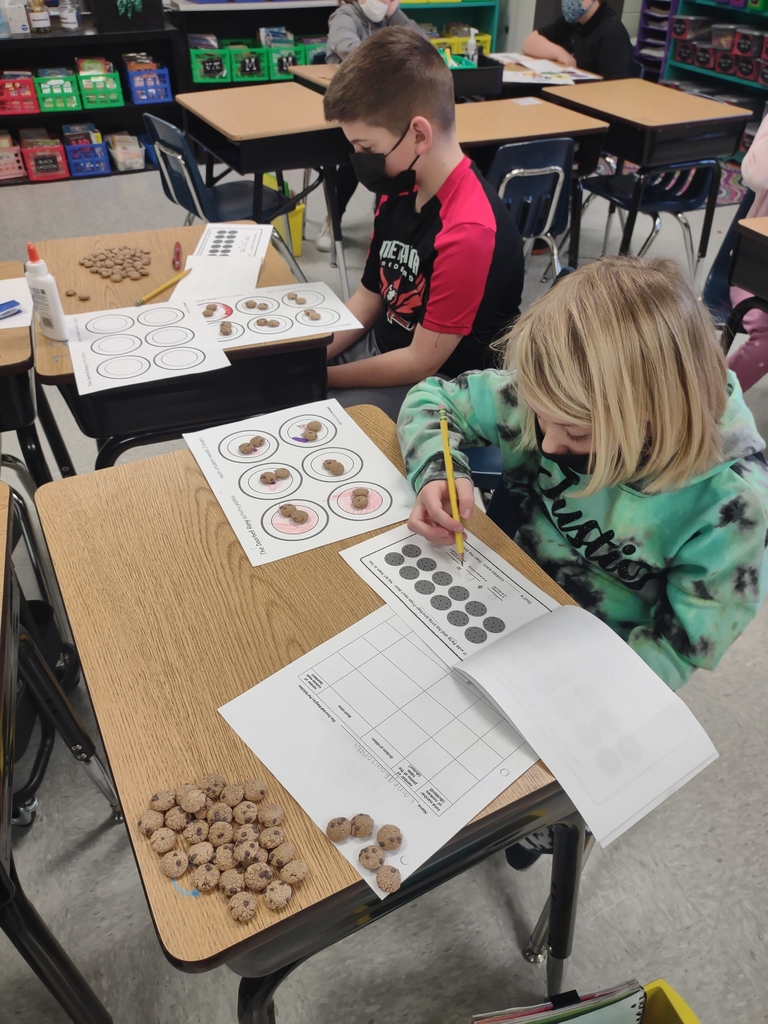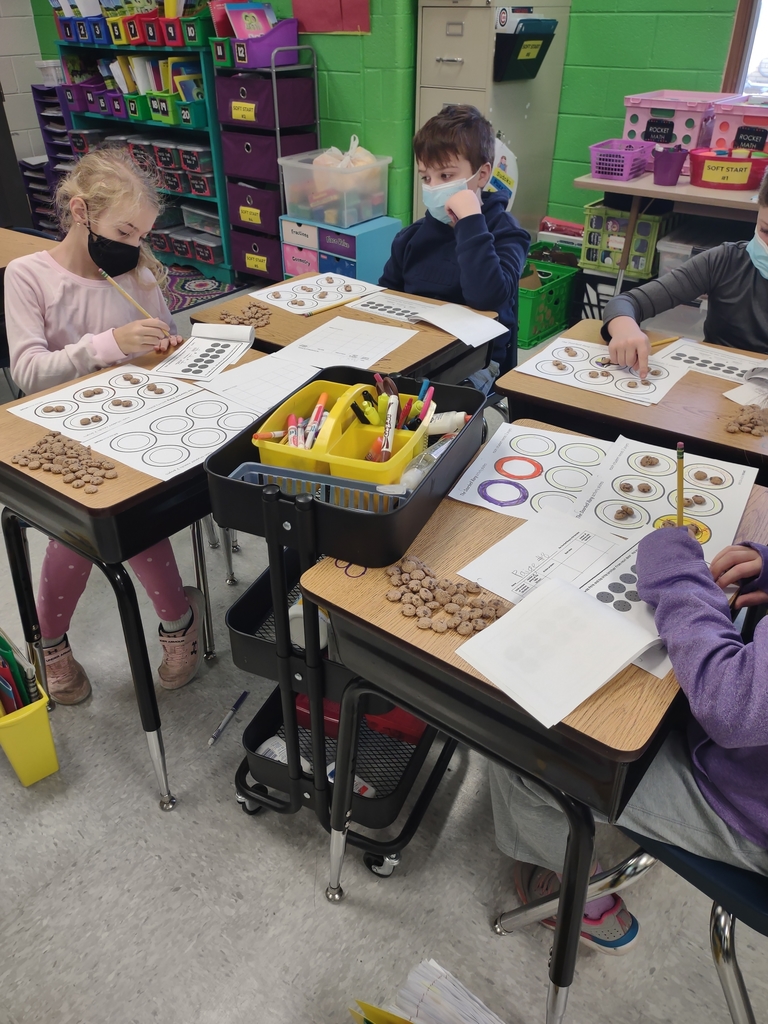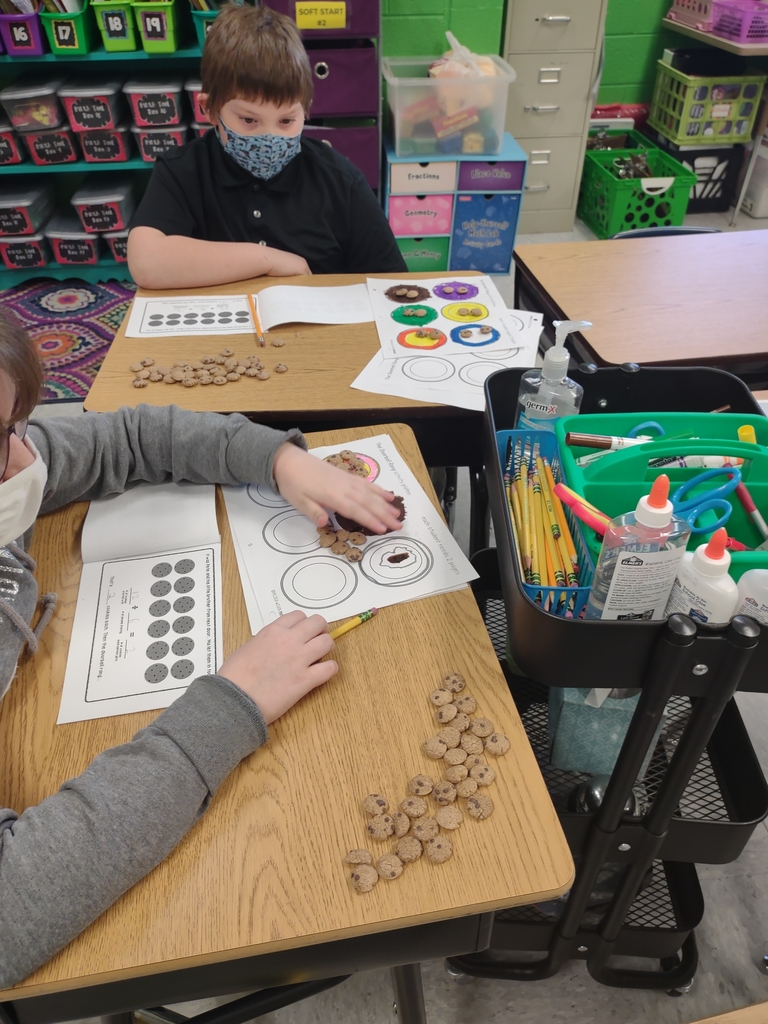 Tomorrow's (Jan. 6) boys basketball game time is being delayed by one hour. The 8th grade game will start at 5:30 PM, followed by the 7th grade game at approximately 6:45 PM. We plan to recognize our 8th grade athletes at 5:00 PM, prior to the start of the 8th grade game.

Mrs. R.'s 1st graders studied snowflakes this morning under a microscope. They learned about the science and that each snowflake is unique just like them. They made their own word wall word snowflakes with number word six in the middle since we learned they all have six sides.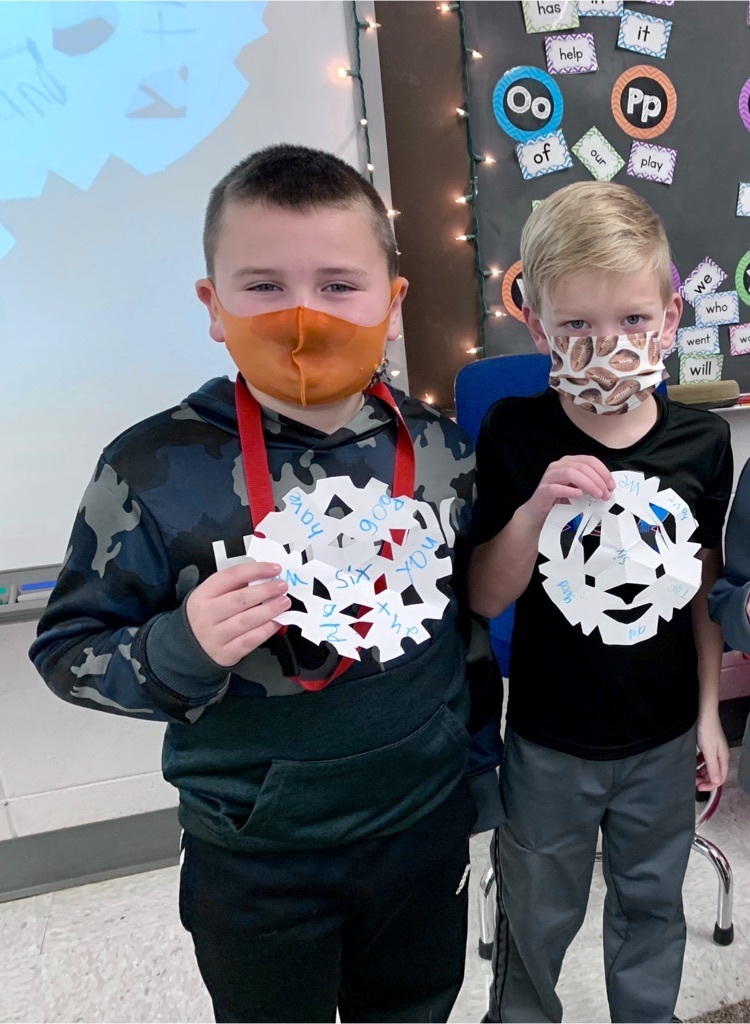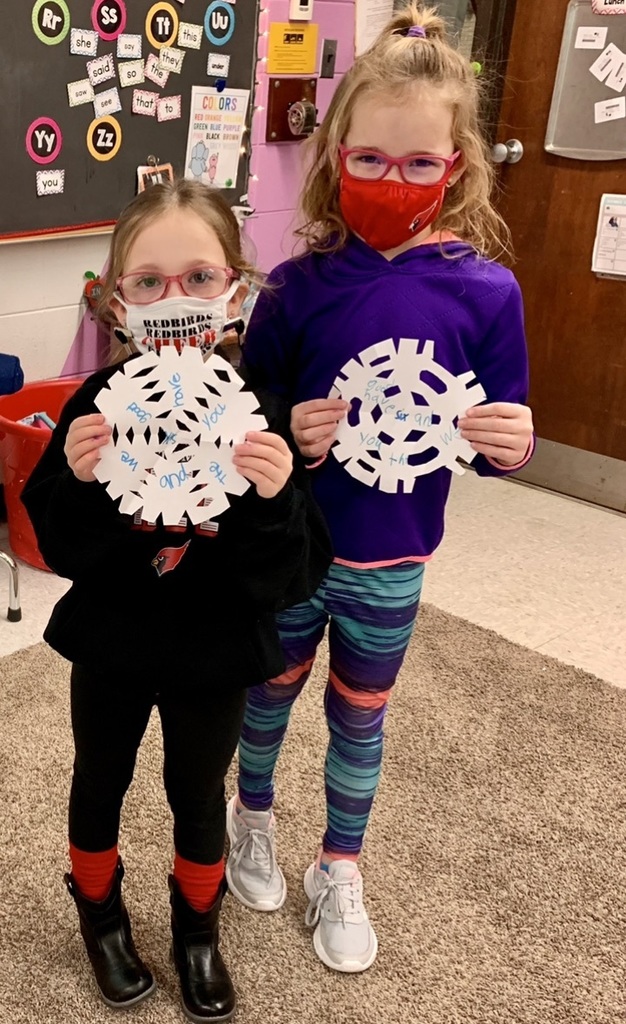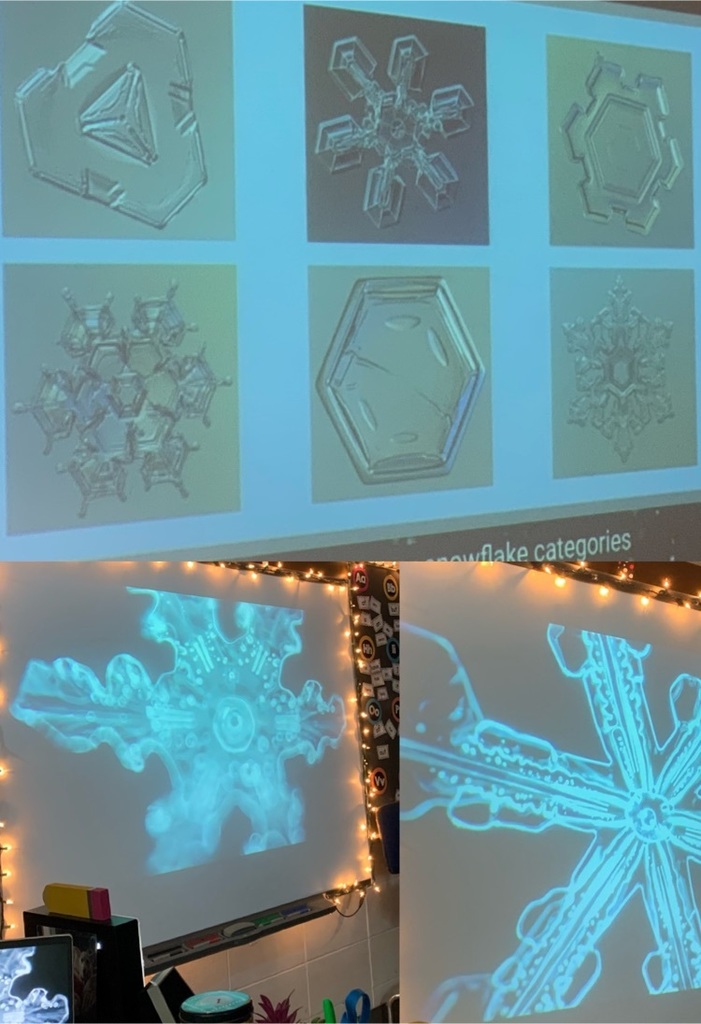 3A and 3C Cookie Crisp Cereal division activity!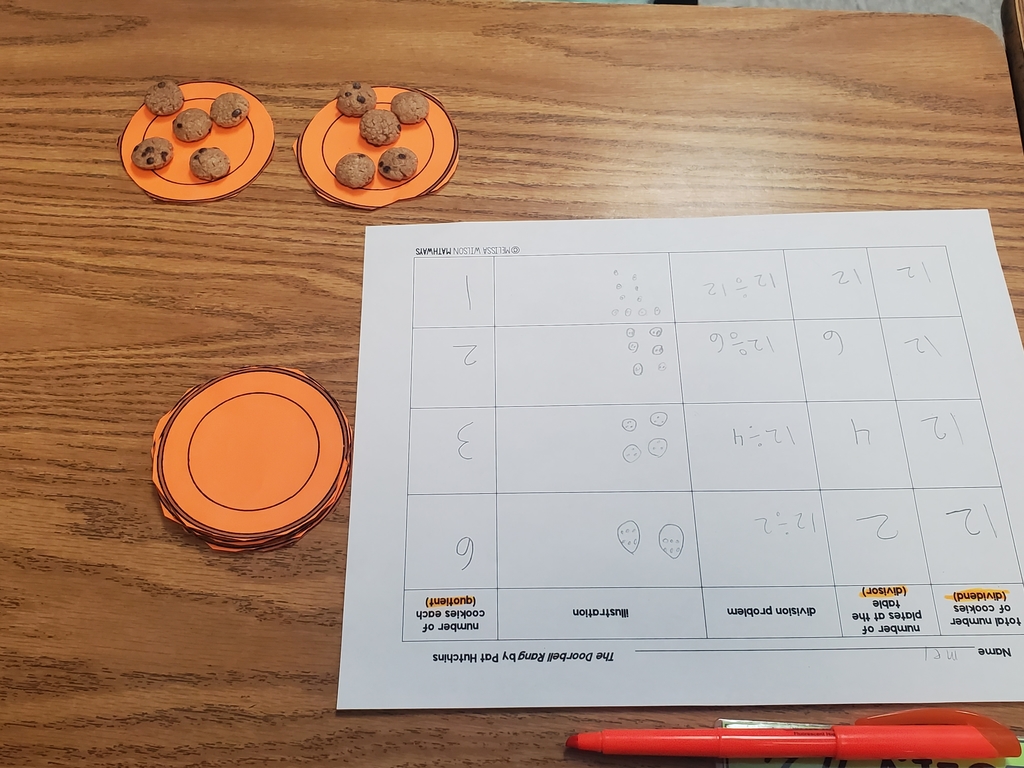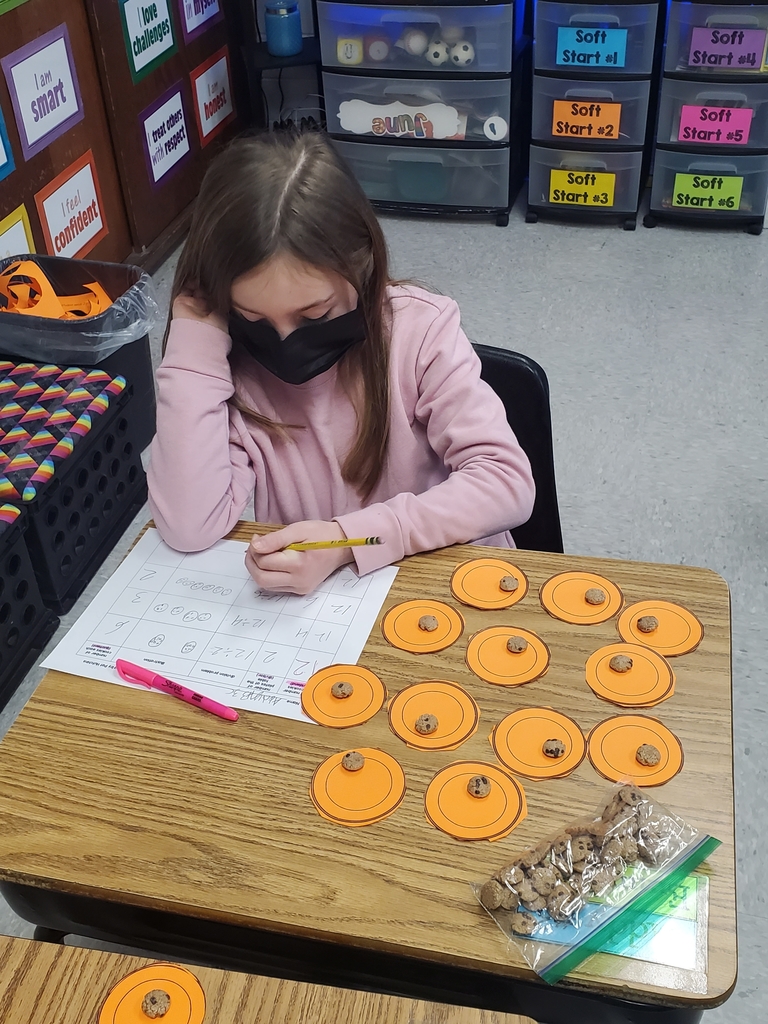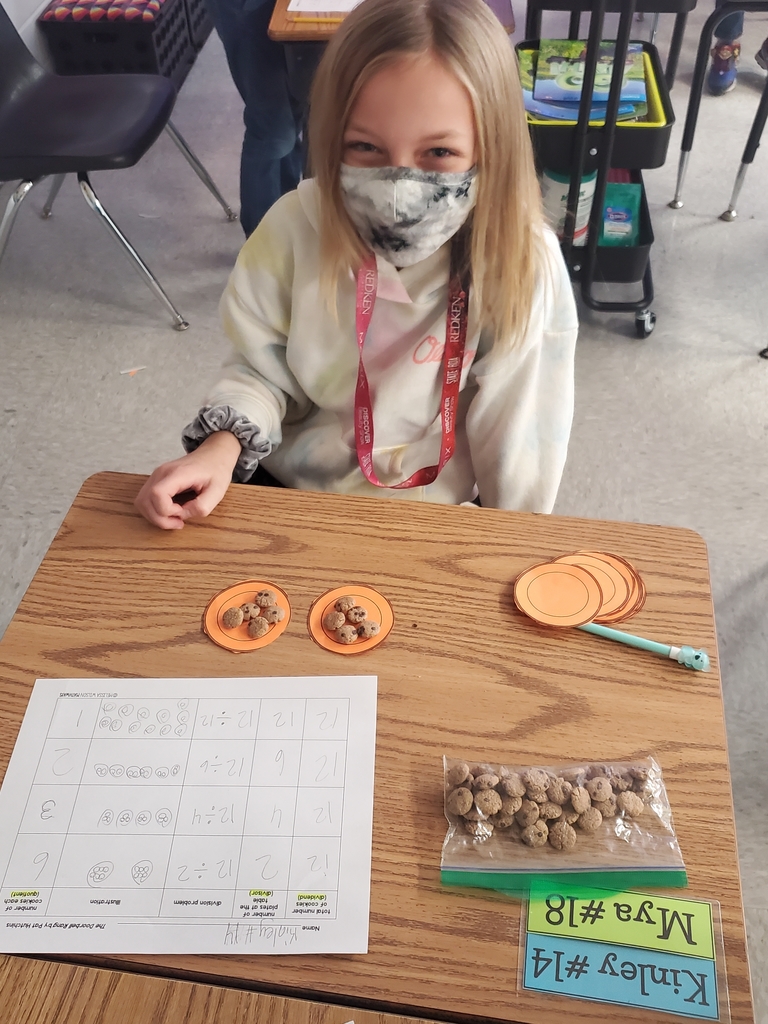 The 6th Grade Team would like to thank our wonderful families for the generous gifts. You are so thoughtful, and we wish you all a very happy holiday!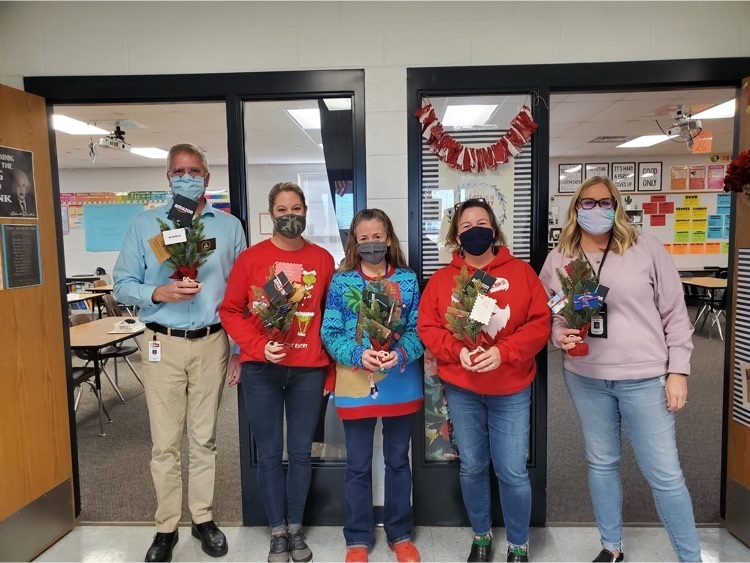 MGS is excited to welcome back students tomorrow, January 4! 2022 is bringing with it very cold temperatures this week, so please plan accordingly.