Final 8th grade celebration at the 8th grade dance!

Thank you to all the families that made today "the best day ever" according to some kindergarten kids. It was a perfect day to have a picnic pizza party. This fun activity was another result of the Glo Bingo fundraiser that benefits all students at MGS.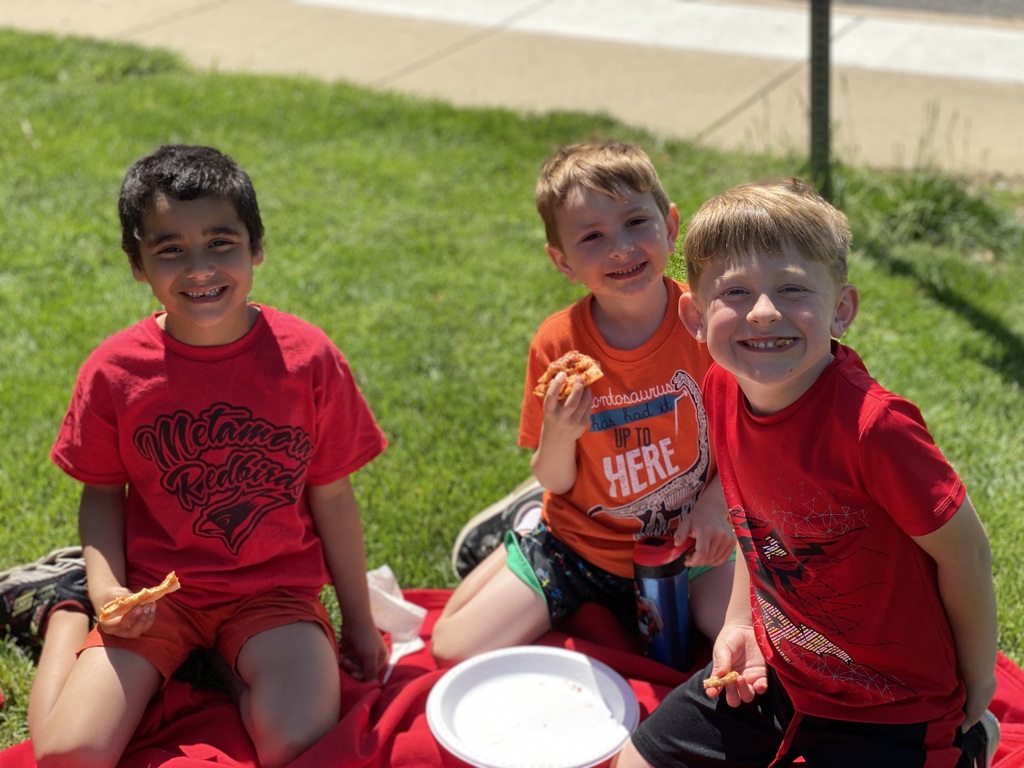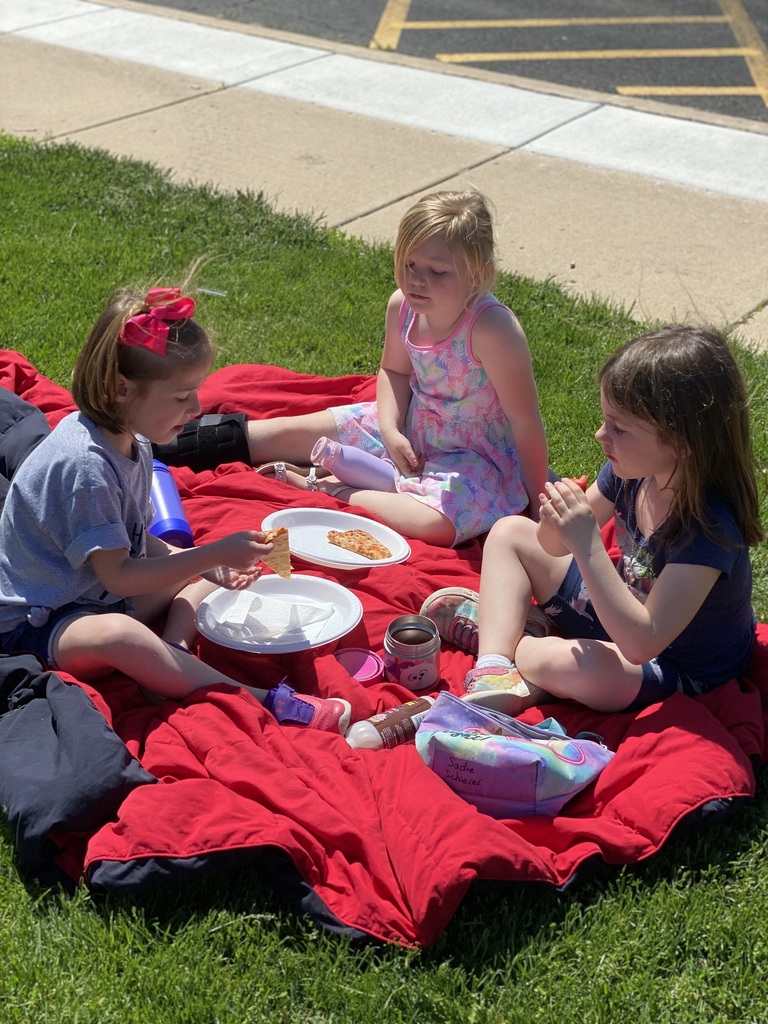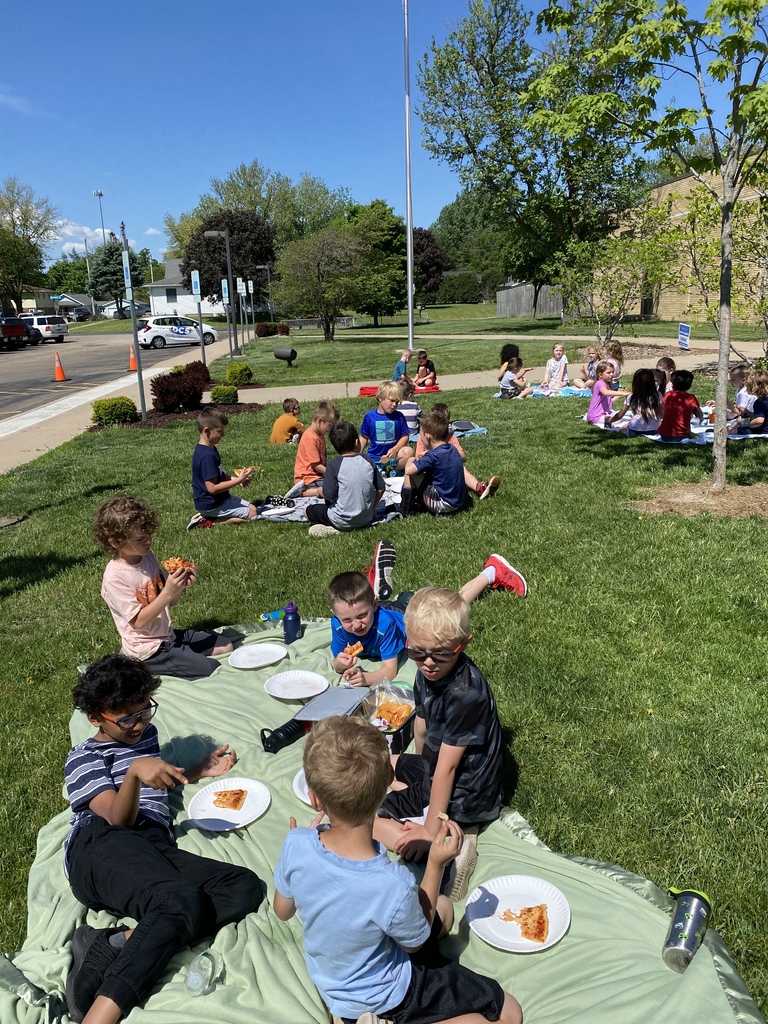 Huge Shout Out to the MGS MUSIC BOOSTERS!!! Thanks so much for providing ice cream for our Jazz Band and Chorus students!!!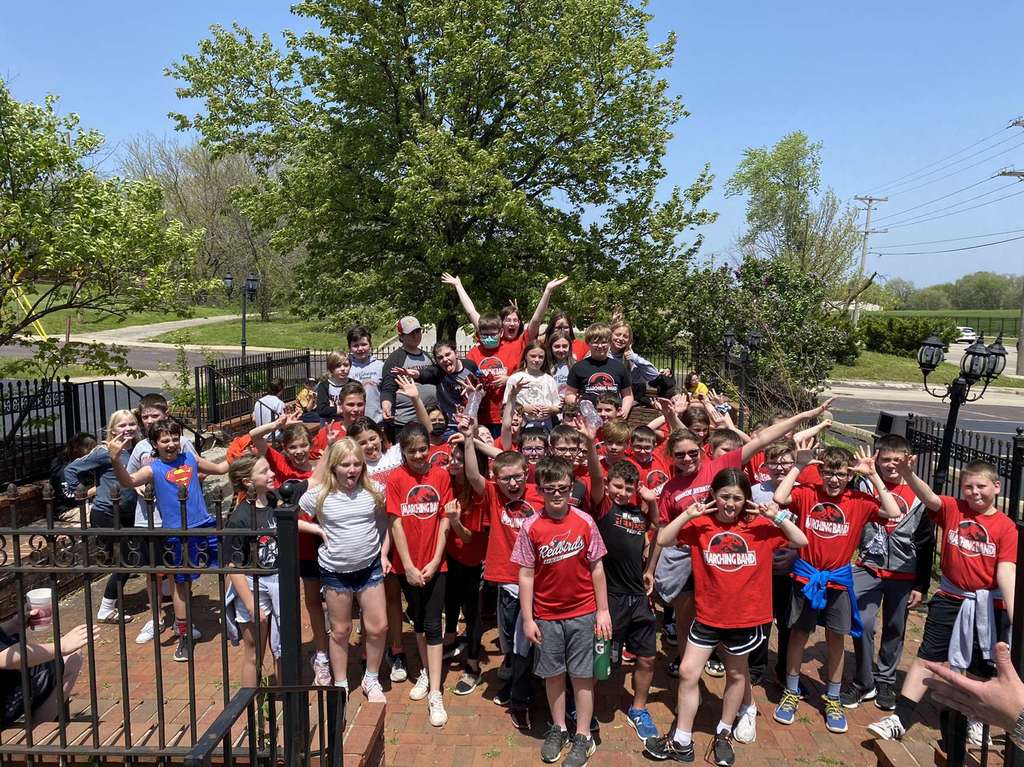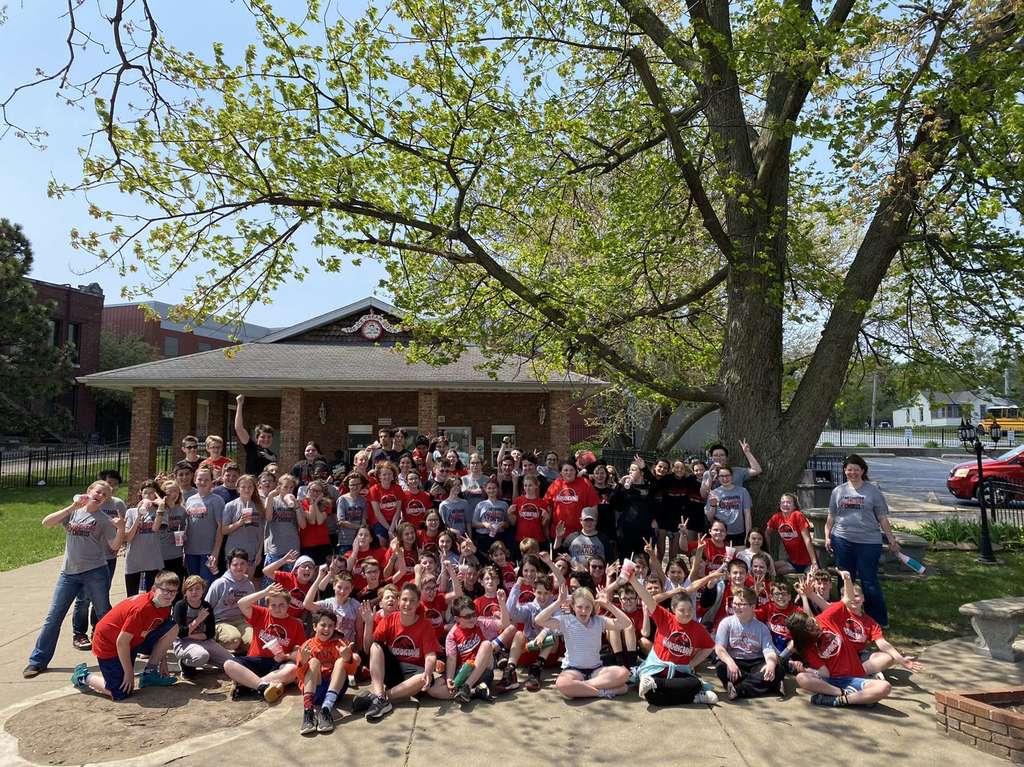 Students in grades K-4 enjoyed a walk to MTHS on Thursday to visit the FFA's annual petting zoo. So many excited faces filled the shady grove visiting each animal that was sponsored by local high school students.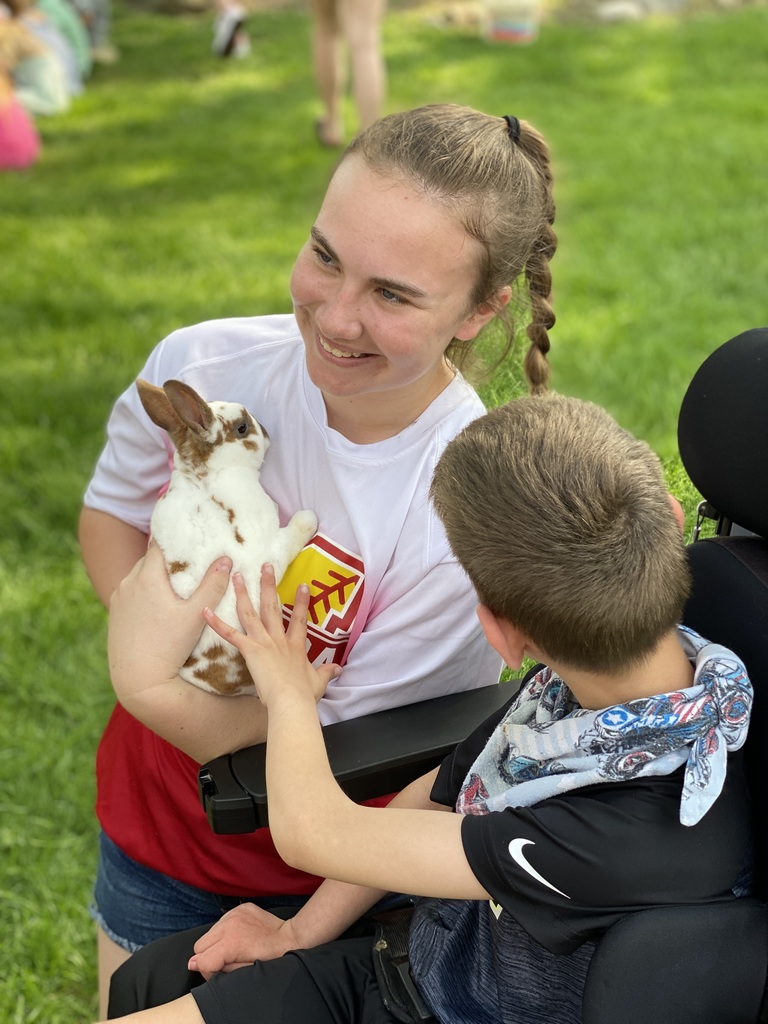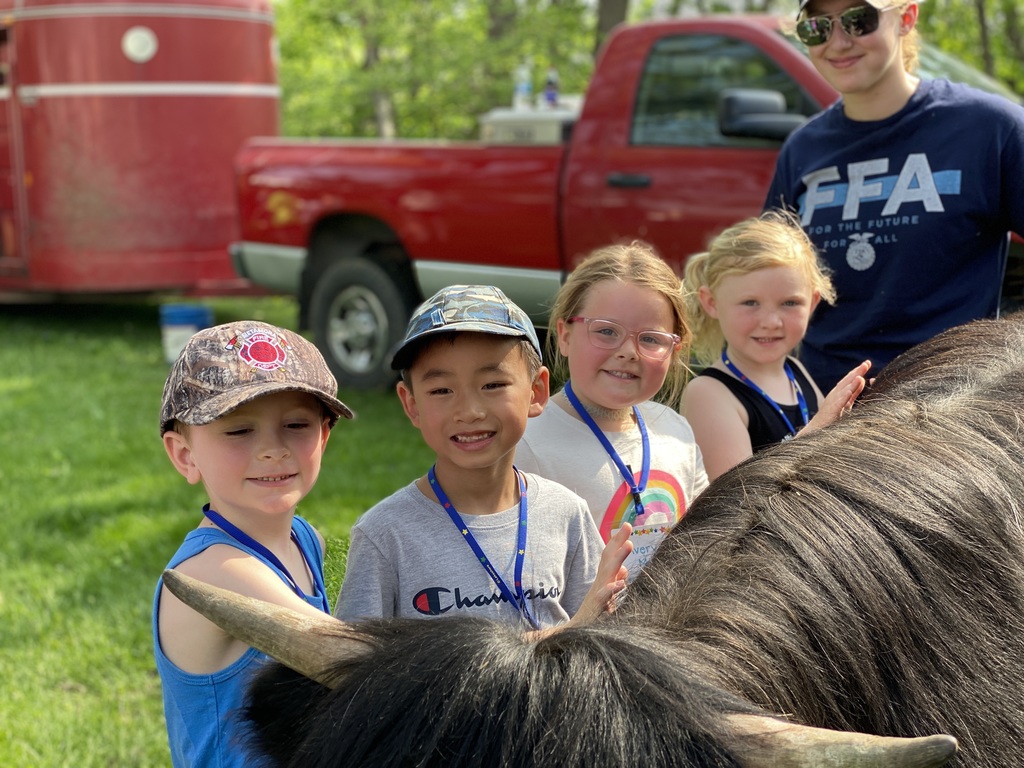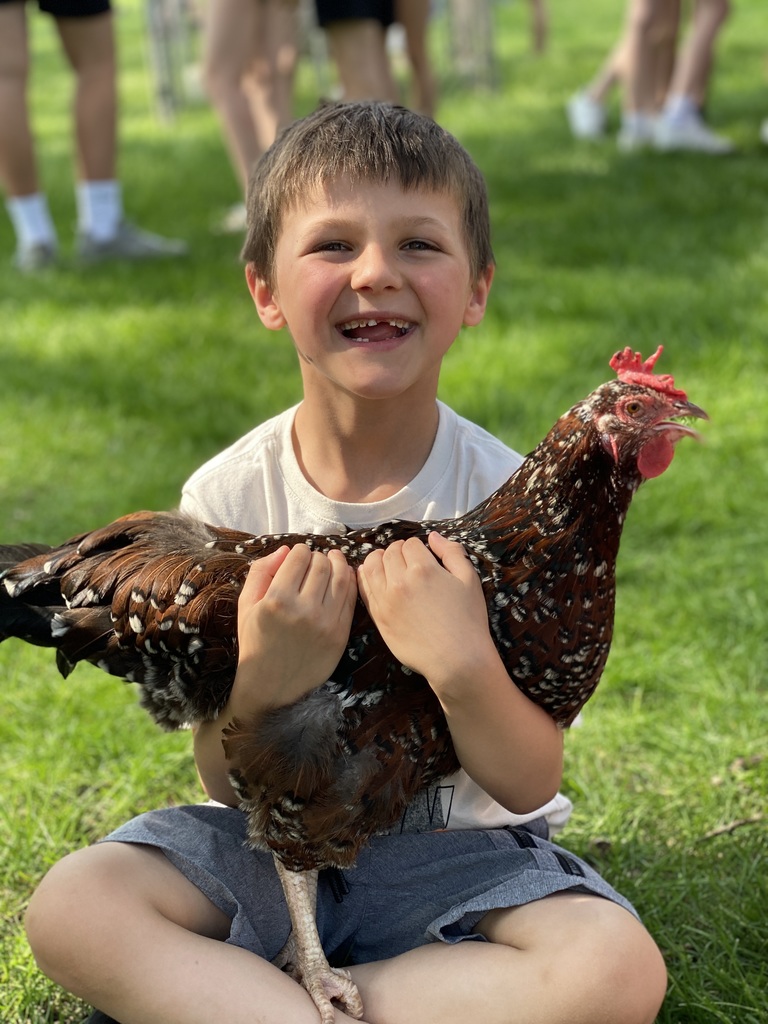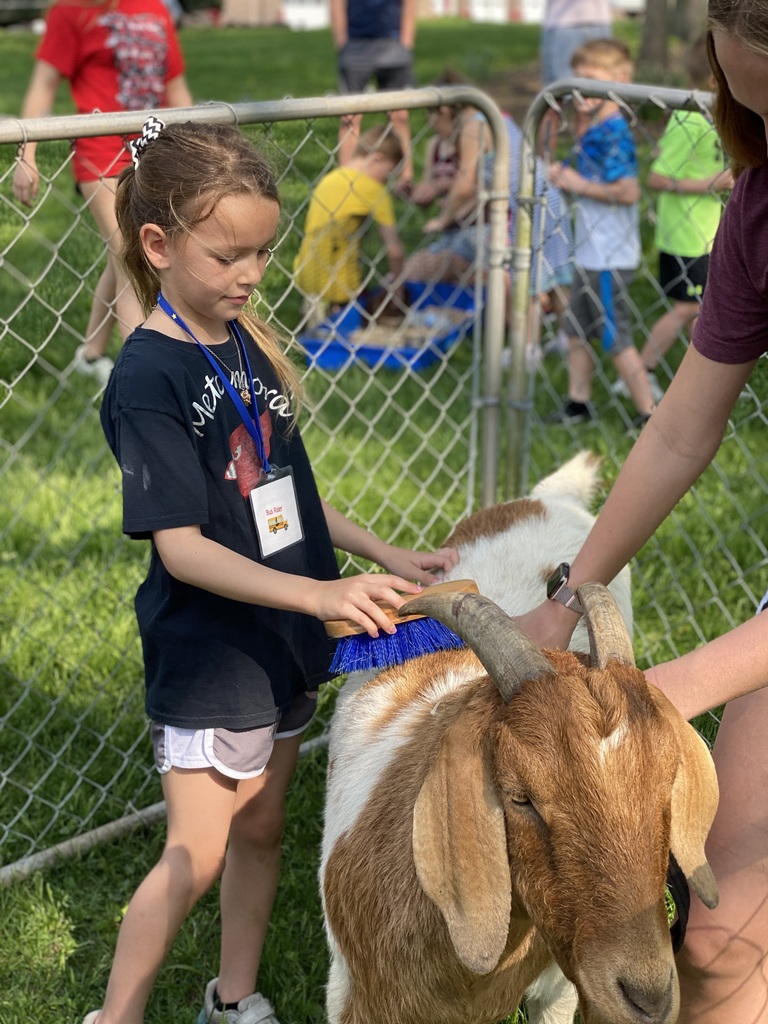 Despite Extremely Windy Conditions....the Jazz Band gave an Excellent Performance at the Arts In Education Spring Celebration downtown Peoria this week!!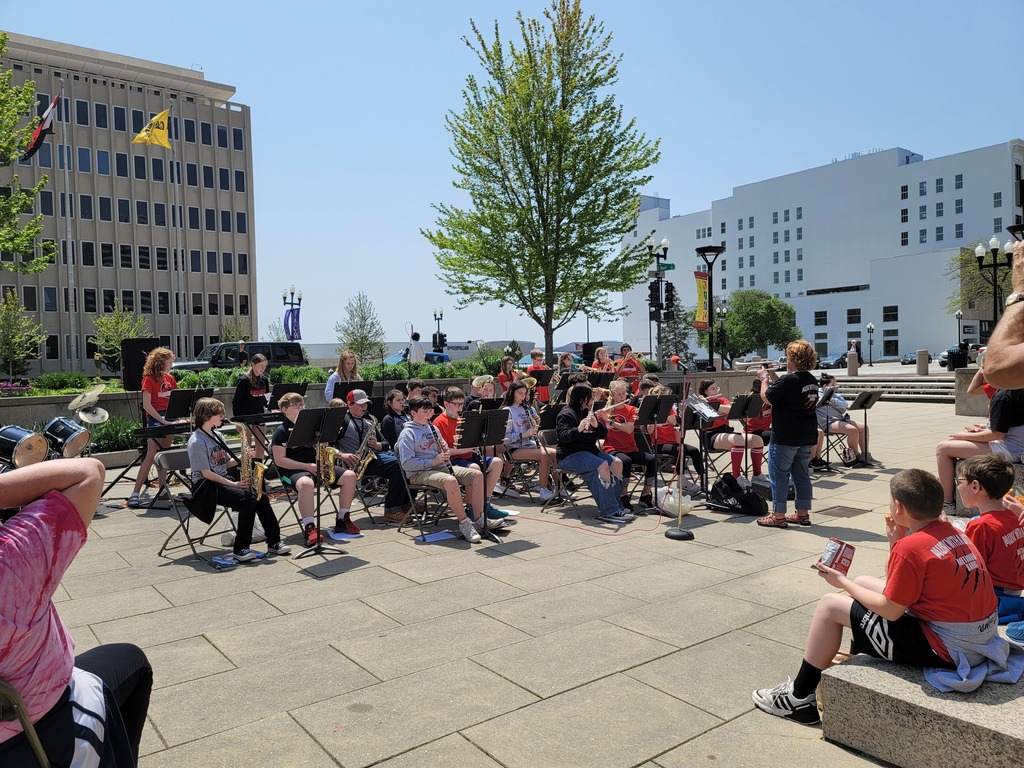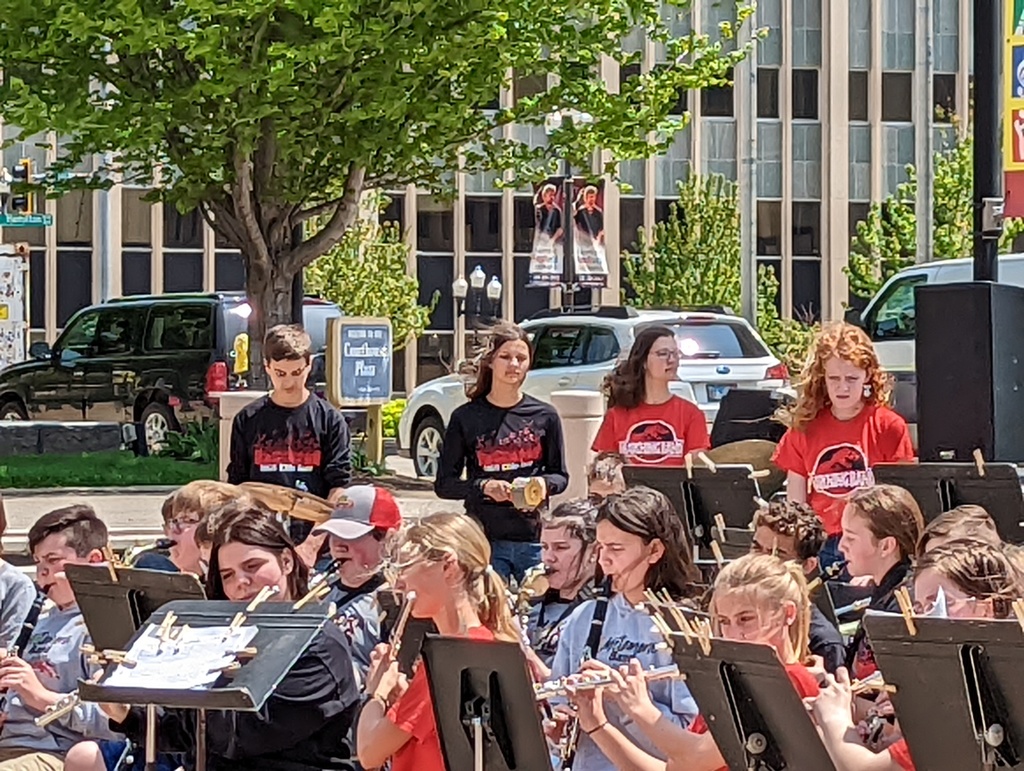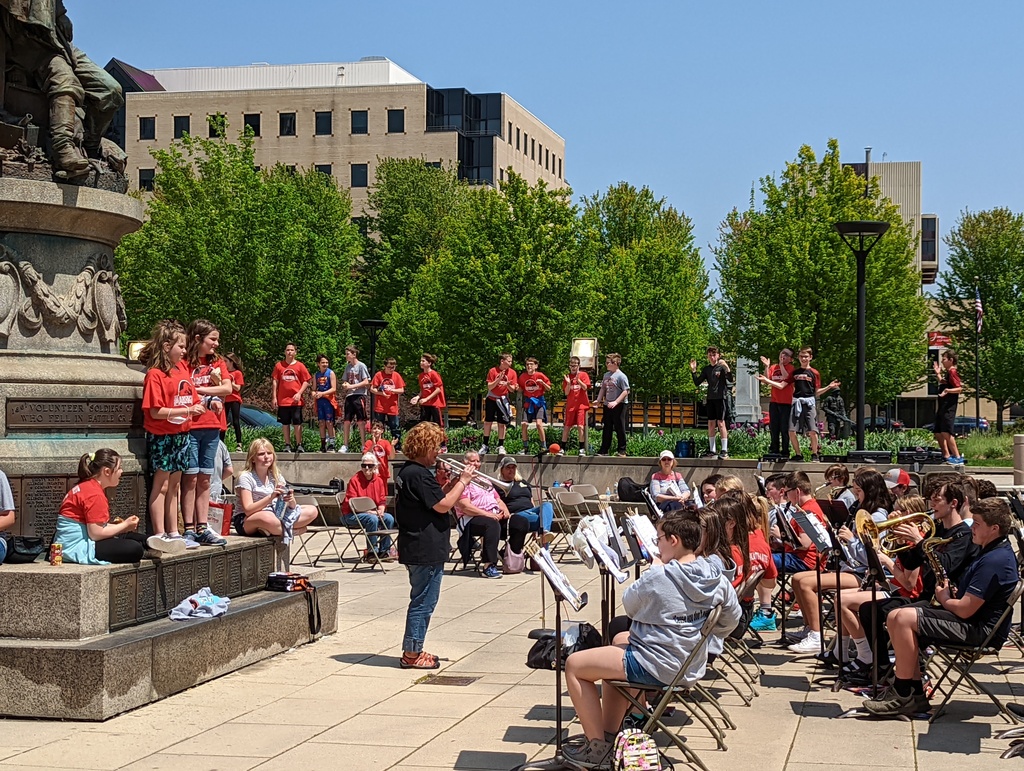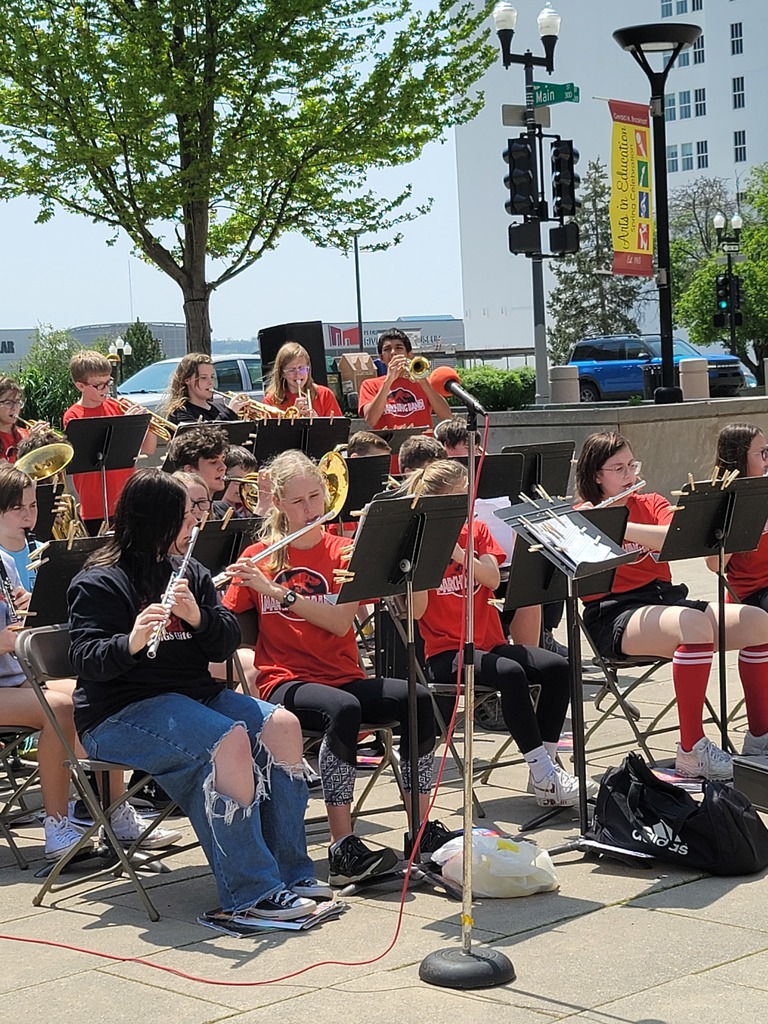 3rd graders enjoyed their field trip to Wildlife Prairie Park!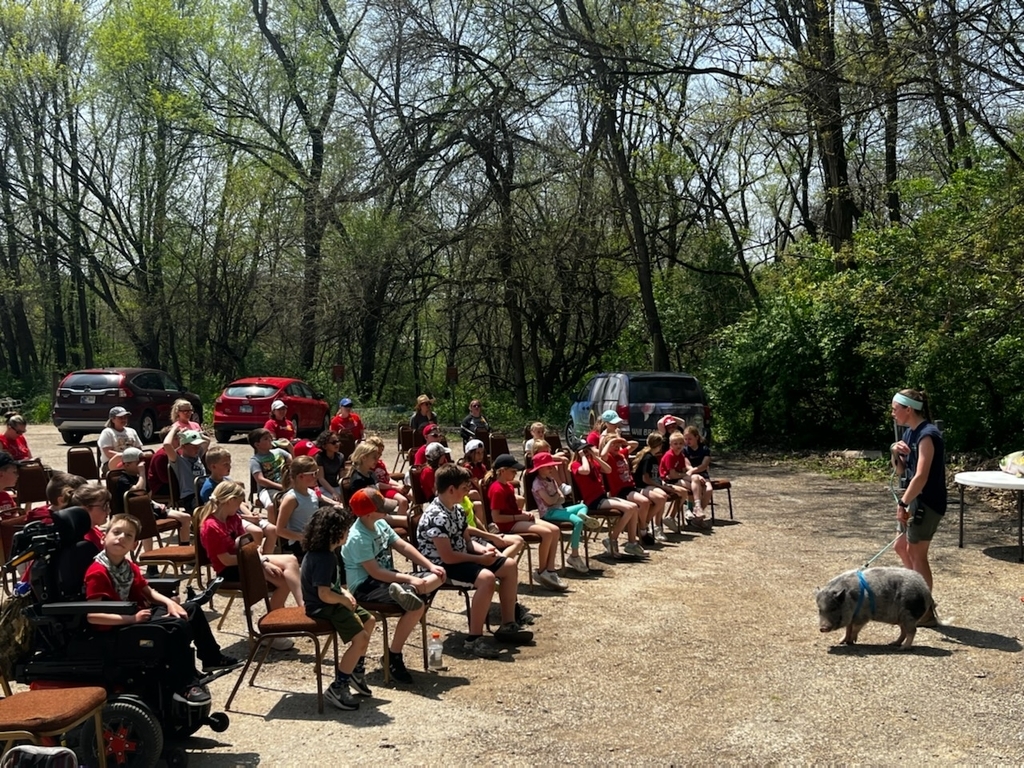 8th Grade Tech spent one of their last grade school days looking at the inside of their computers instead of the outside.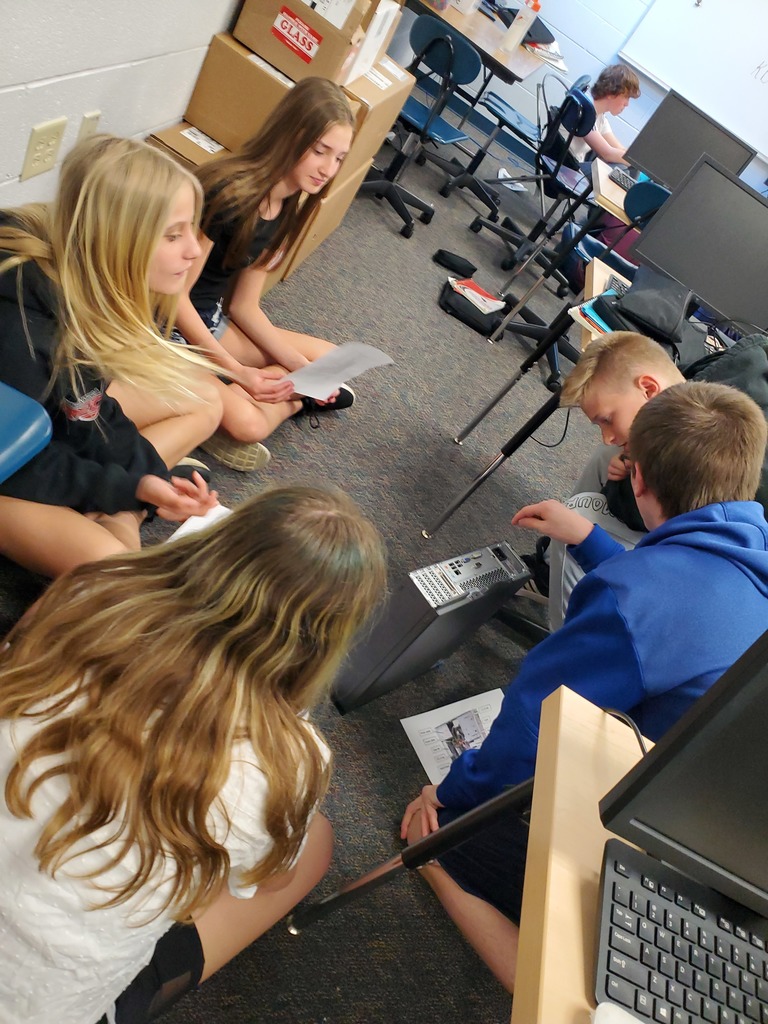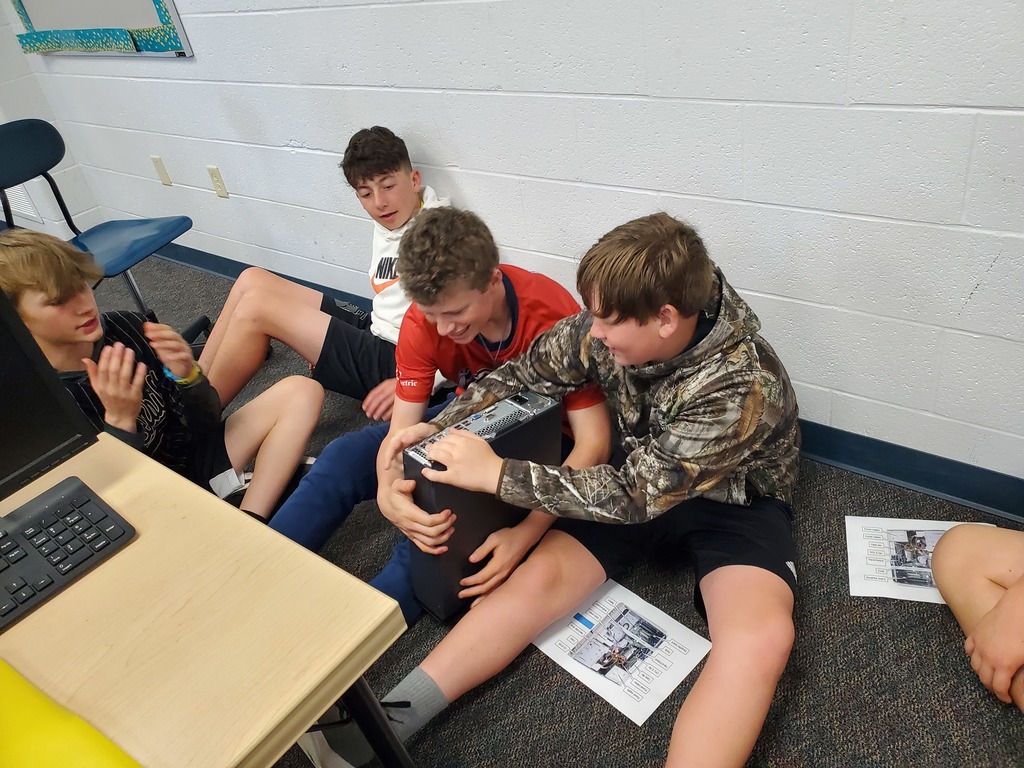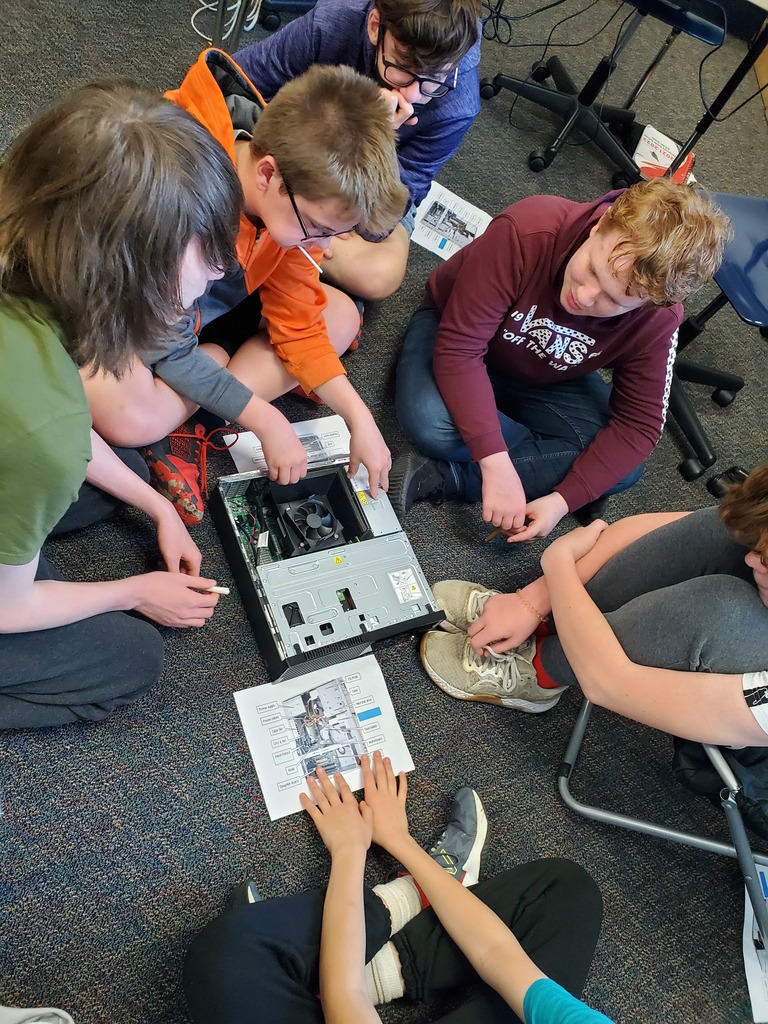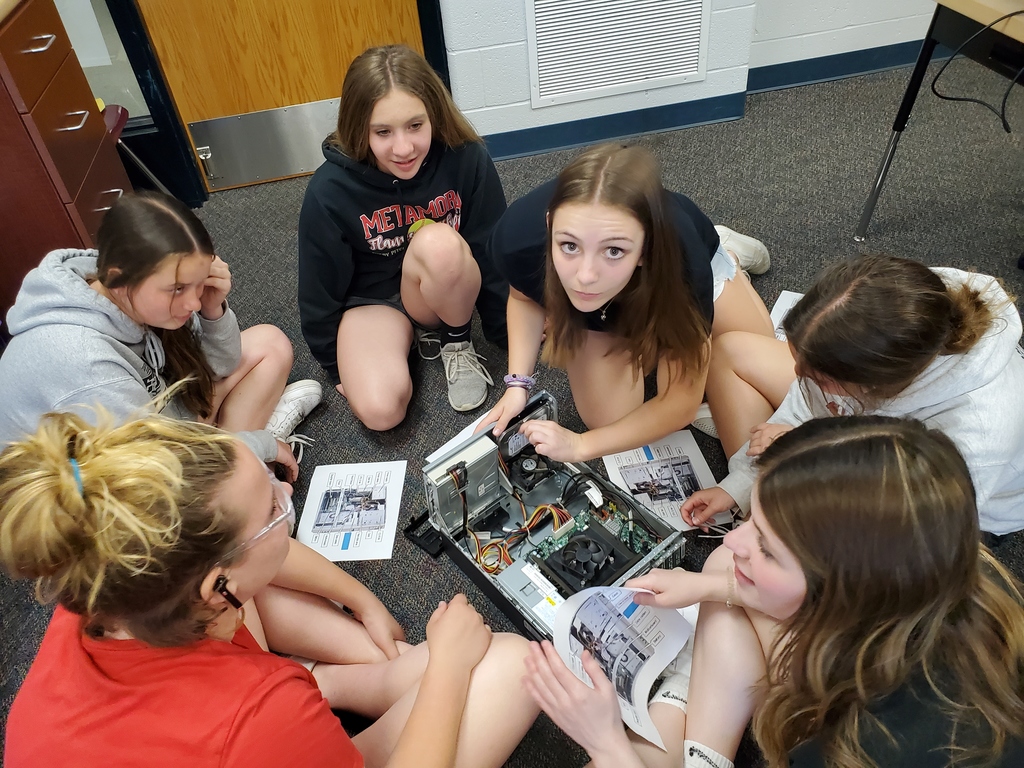 Congratulations to our 2022 Jr. High Band Award Winners 🎼🎵🎶 Most Improved 7th Grade Musician: Noah Gregait Most Improved 8th Grade Musician: Tayla Brown Joan Trotter Gunderson Memorial Award: Rylee Simpson Outstanding Musician: Chase Brown
Congratulations to our 2022 6th Grade Band Award Winners 🎼🎵🎶 Most Improved 6th Grade Musician: Zoey Driskell Robbie Kern Memorial Award: Madison Shidler
Congratulations to our 2022 Color Guard Award Winners 🎼🎵🎶 Most Improved Colorguard: Addi Robison Outstanding Colorguard: Lindsey Craig
Congratulations to the 4th Grade Recorders, Bands and Colorguard on their awesome performance at the Spring Concert!!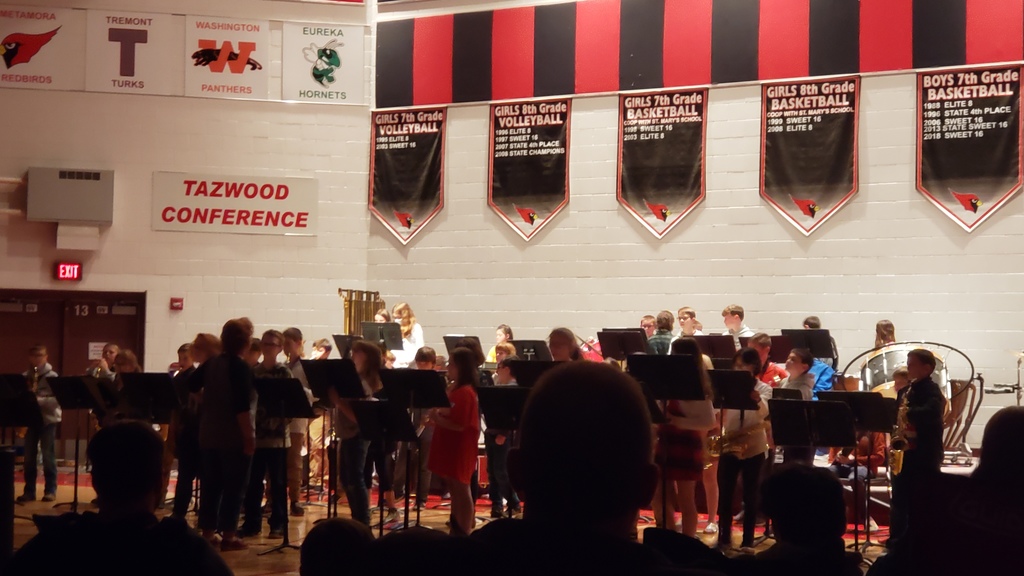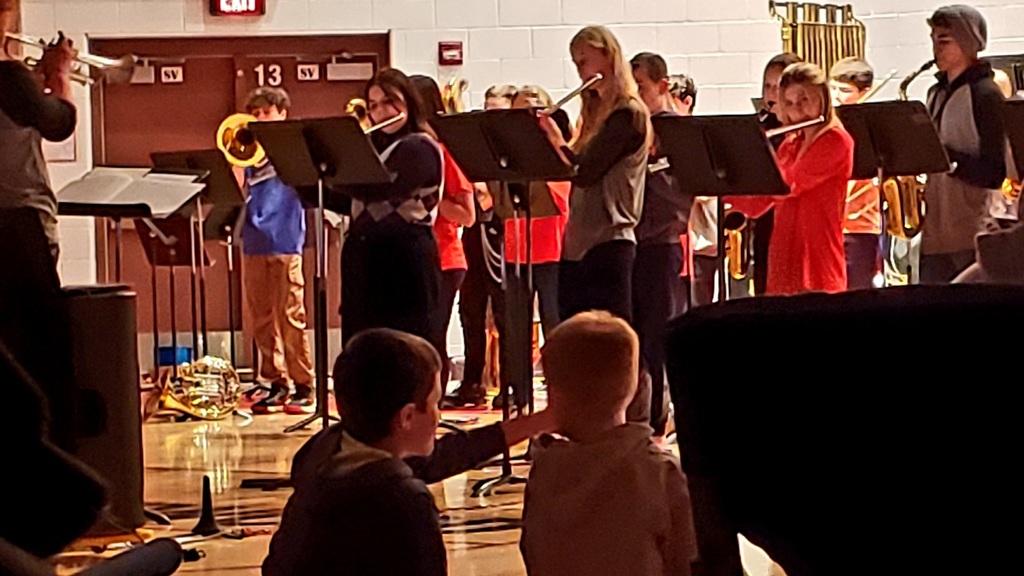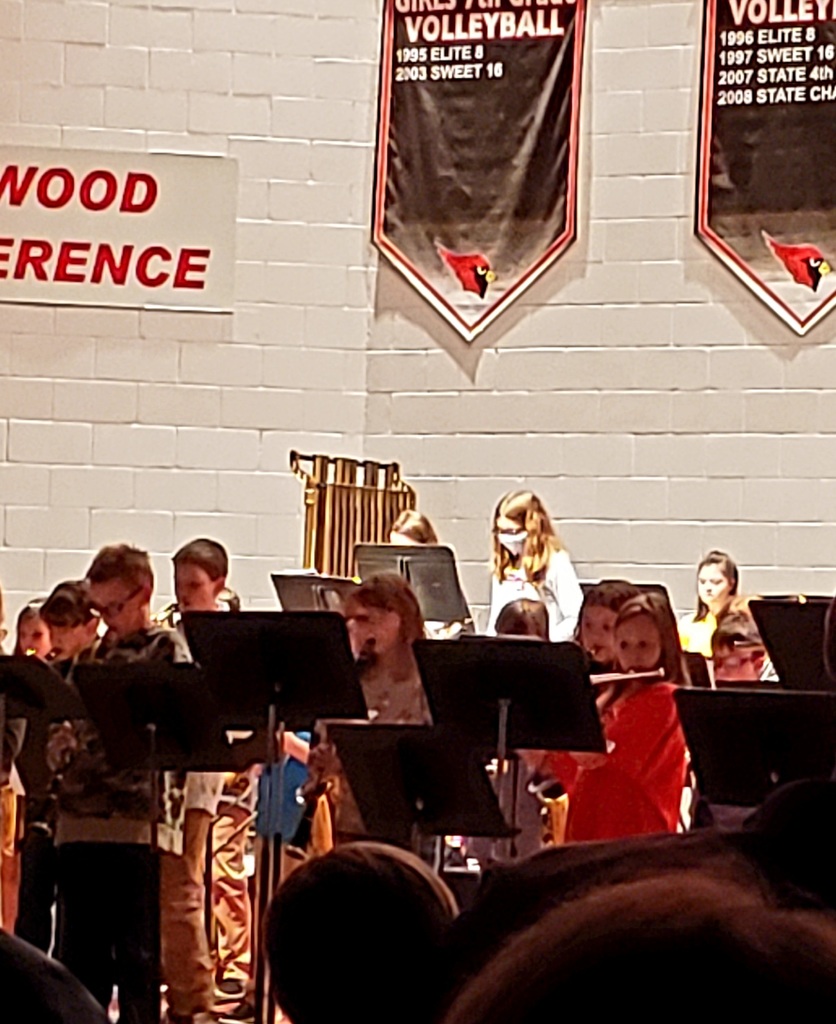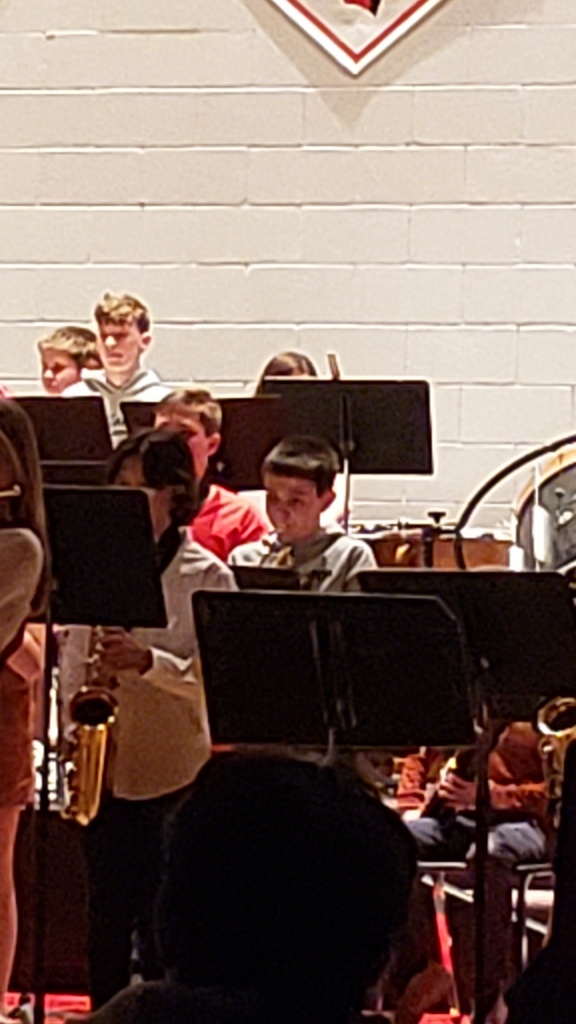 Some fifth grade classes took our love for reading outdoors to celebrate a great quarter and the sunshine.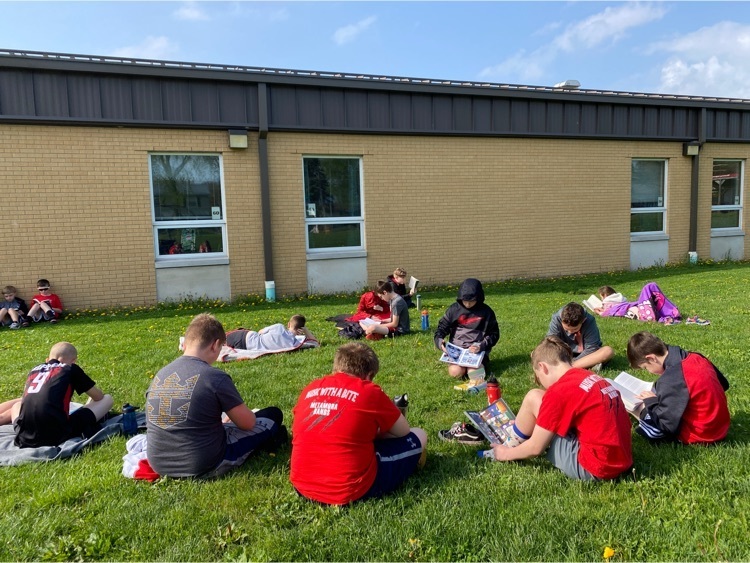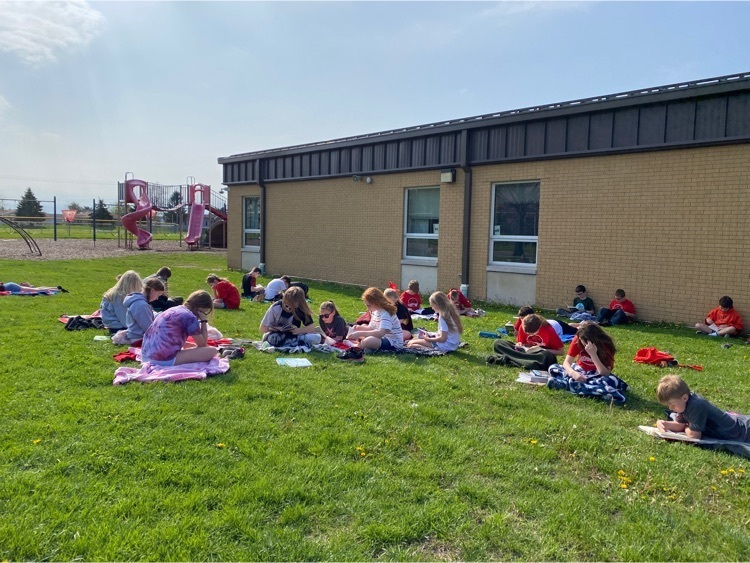 2B created 3D shapes using playdough and toothpicks. Then they recorded the number of vertices and sides of their shapes.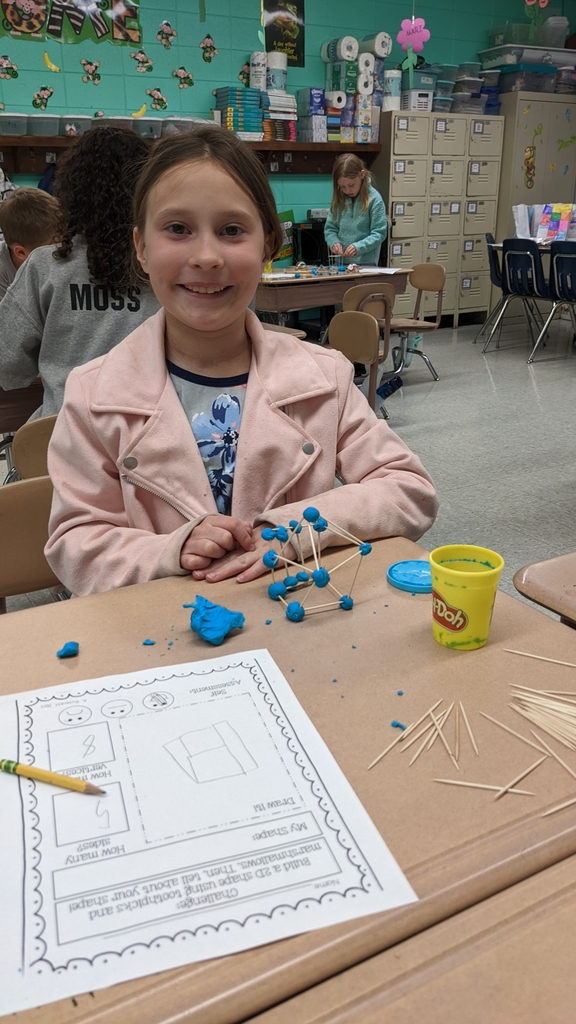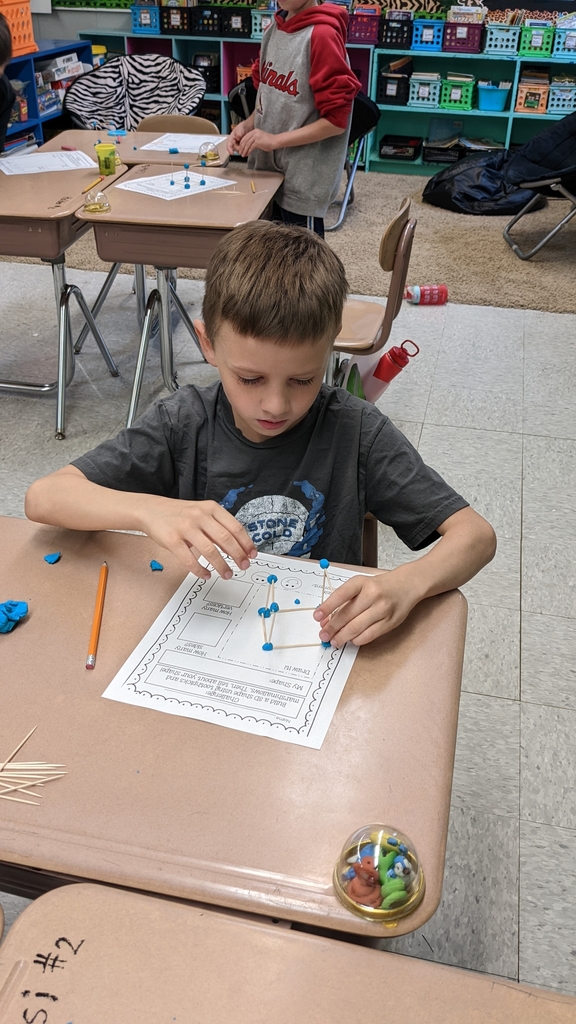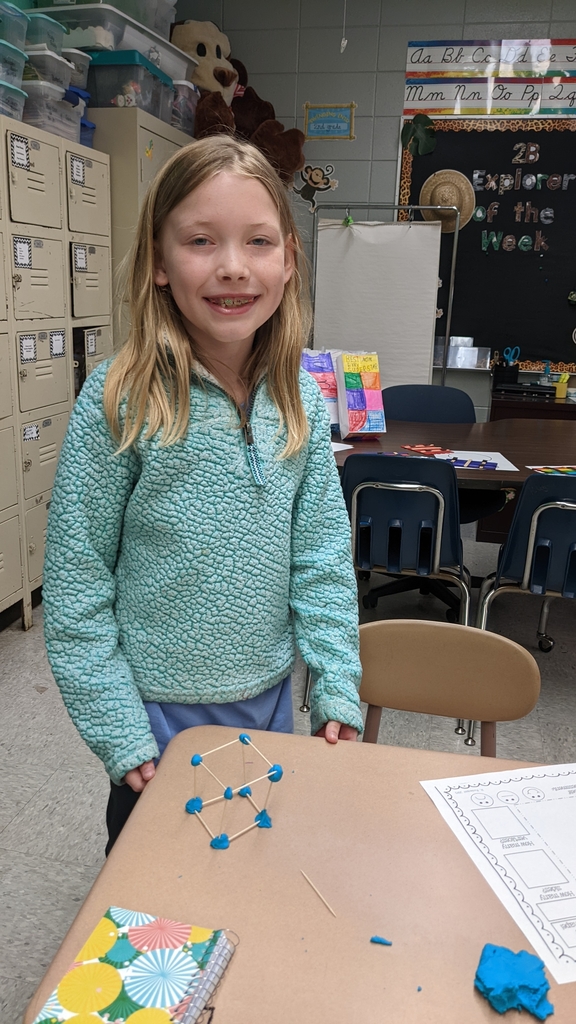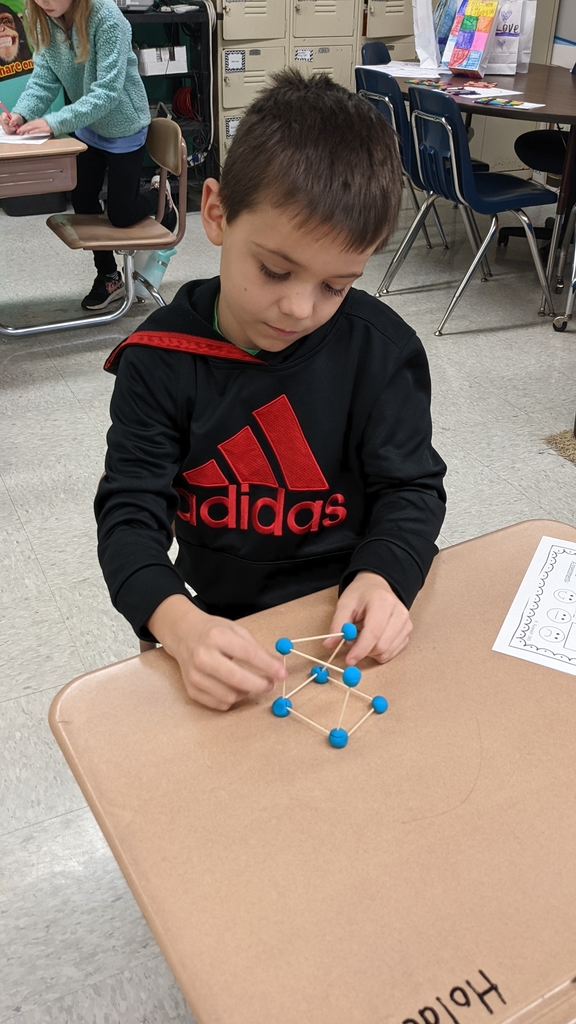 Jr. High Band, Chorus and Art students traveled to St. Louis this week to attend a Jazz Concert at the Sheldon Concert Hall and visit the Laumeier Sculpture Park.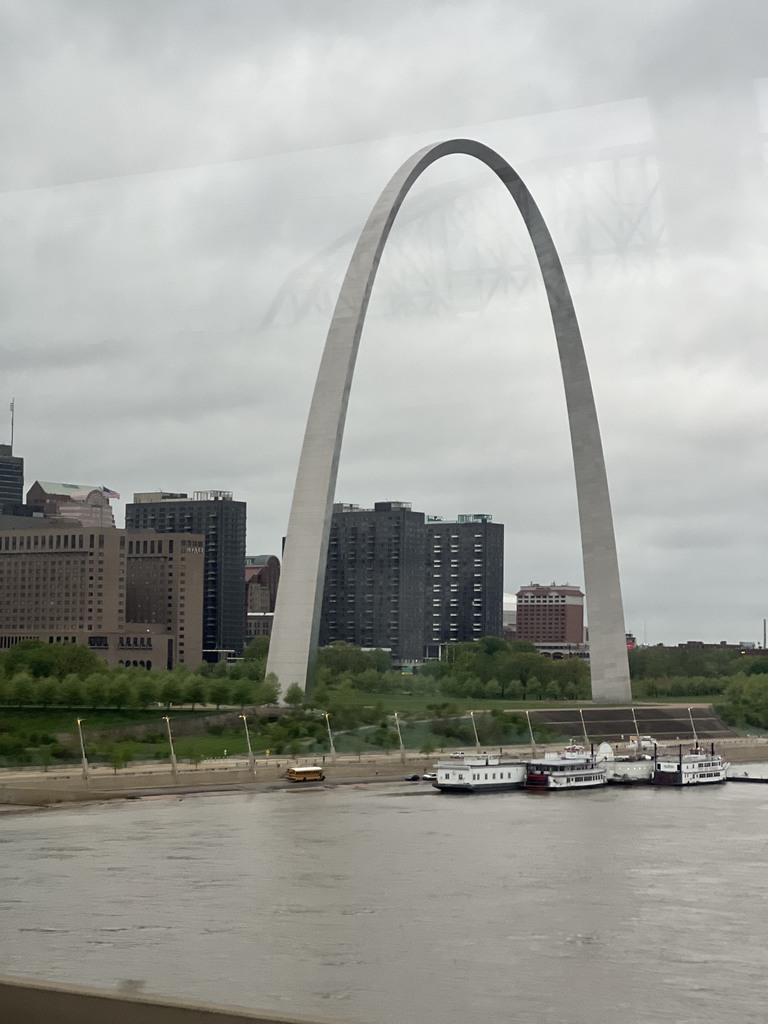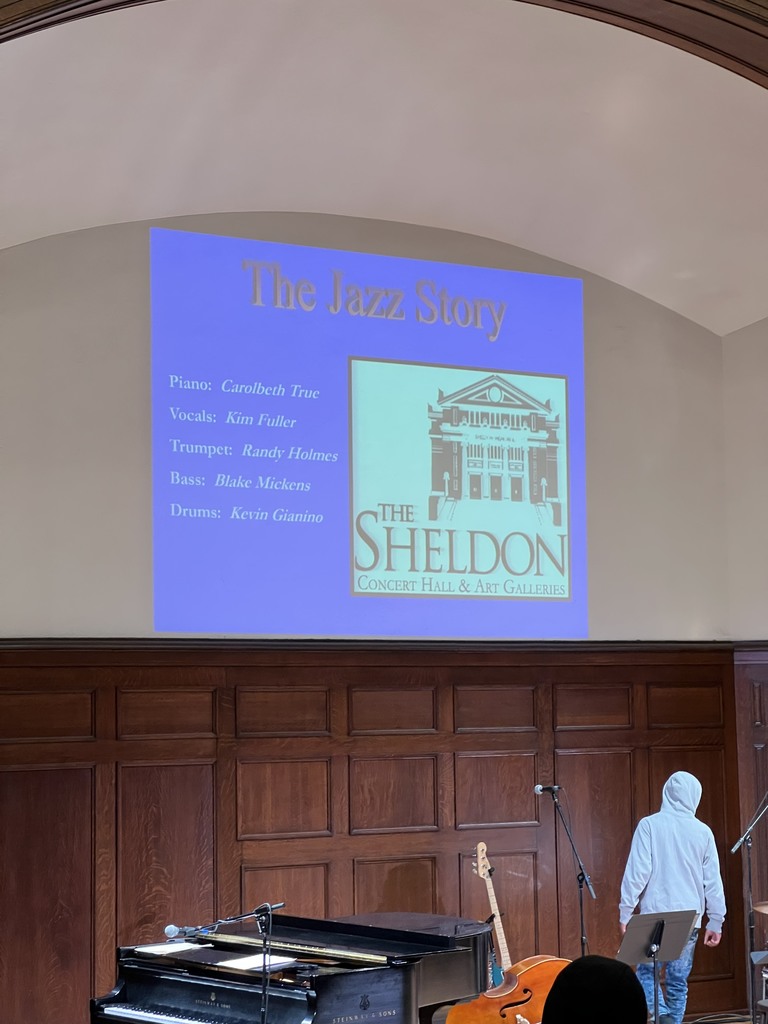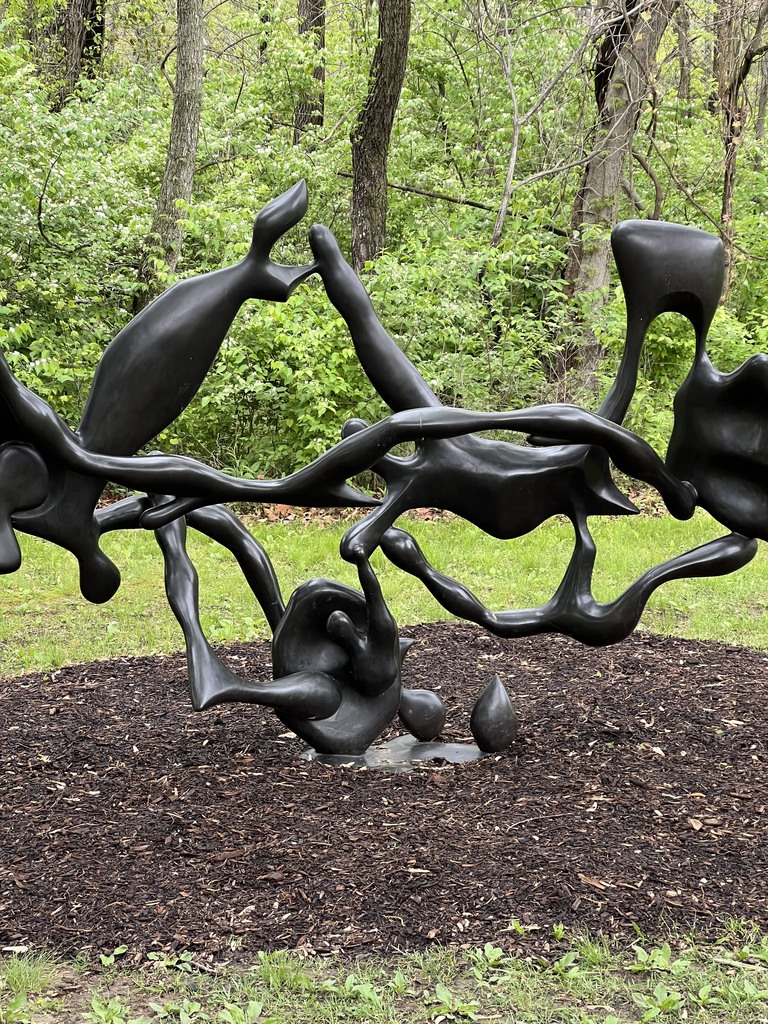 One of the St. Jude Chuck a Duck winners! Thank you Mrs. Duncan and Mrs. Buerkett for such a fun week to raise money for such a great cause!!!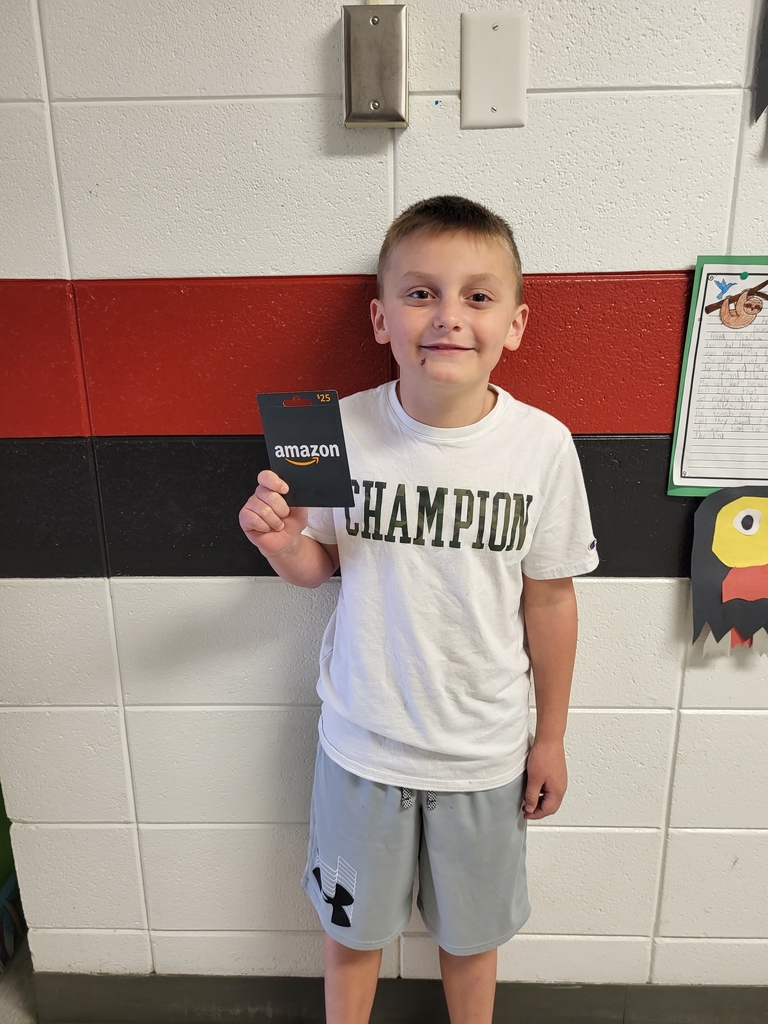 Our Spring Concert is tonight!!!   We will be having an indoor "Brown Bag It" Spring Concert  in the gym starting at 6pm.  Bring your lawn chairs/blankets (seating will not be provided...we will not have the bleachers pulled out) and have a picnic!!!  

First grade had a fun night at Black Partridge Park tonight having picnic dinner with their teachers and playing together to raise money for the MGS Foundation. Thanks to everyone who bid and came out to support our school!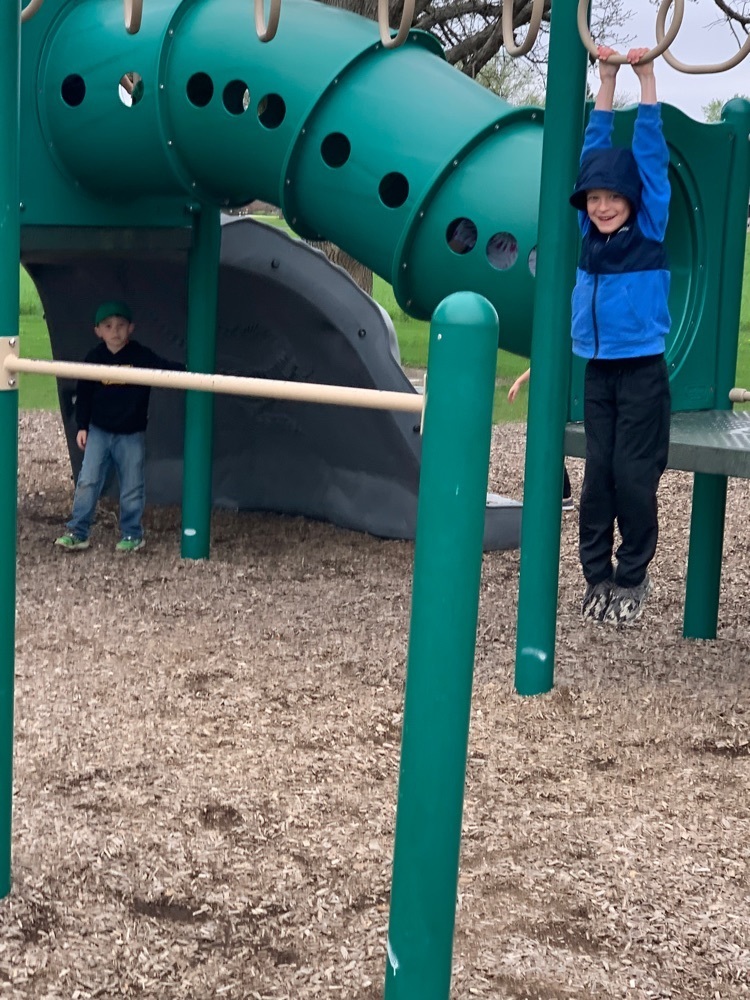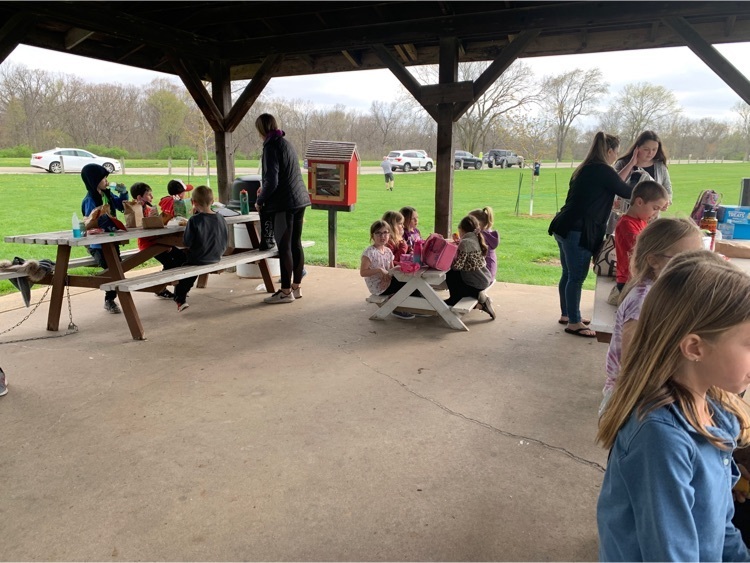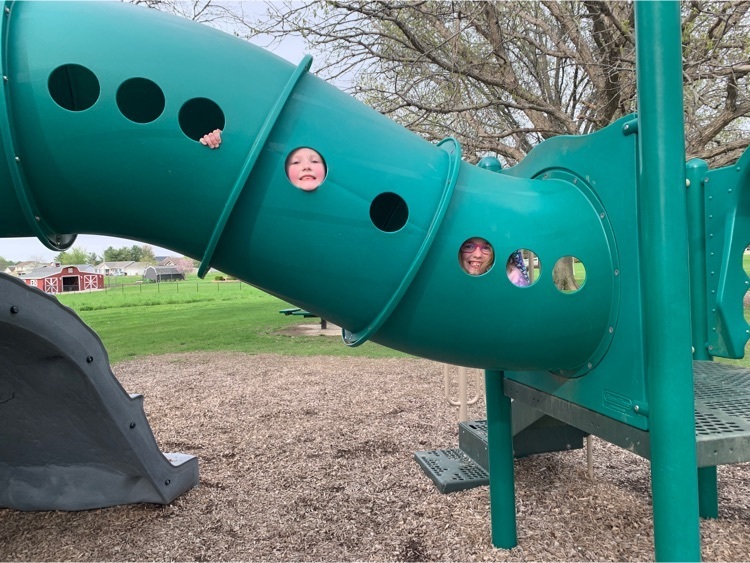 PTO spoiled MGS with an awesome luncheon for Teacher and Staff Appreciation week! Thank you PTO for always taking care of MGS! We appreciate YOU!